AIRBFT Airride Thai partners came to the exhibition site
From March 3 to 5, 2023, AIRBFT Airride participated in the China Shenzhen Auto Modification Exhibition. This exhibition welcomed a special guest, that is, AIRBFT's partner in Thailand. Everyone was very happy.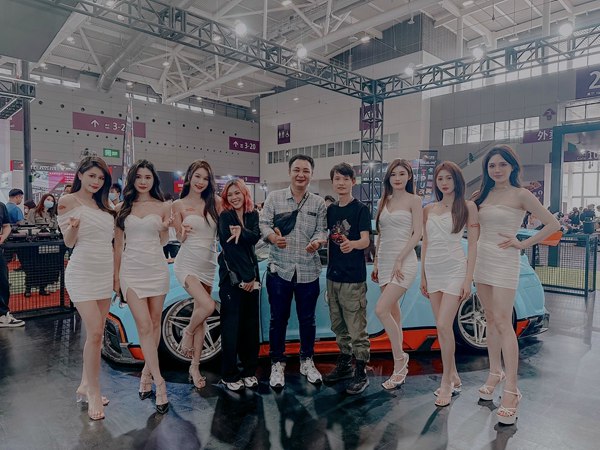 Thai works: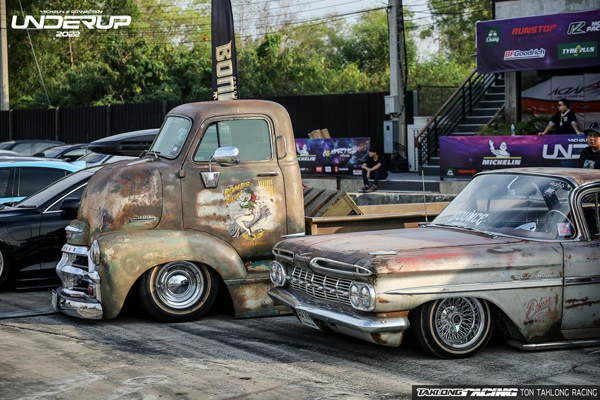 Bangkok, Thailand, is the capital of Thailand and an important port city. It is the center of politics, economy, culture, education and transportation in the country. It is located in the lower reaches of the Mekong River, 40 kilometers from the Gulf of Siam, covering an area of 1569 square kilometers, and has a population of 8 million. Bangkok is the only government-level municipality in Thailand. It is the economic center of Thailand, accounting for 44% of the country's total economic volume, and is also the regional economic center in Southeast Asia after Singapore. The service industry is the pillar industry in Bangkok, accounting for about half of the total service industry in the country. Bangkok is a world famous rice market with developed industry and commerce. Its main export commodities include rice, tobacco, rubber, beans, tin, teak, fruit, jute and handicrafts, while its import commodities mainly include machinery, steel, automobiles, pharmaceuticals, textiles, food, petroleum products and chemicals.
Bangkok is the center of higher education in Thailand, and famous universities include the National Chulalongkorn University, the National University of Law and Politics, the University of Bangkok and the National Nareshan University. Bangkok is known as the "capital of Buddhism". There are more than 400 large and small Buddhist temples in the city, of which the Jade Buddha Temple, the Crouching Buddha Temple and the Golden Buddha Temple are the most famous, known as the three national treasures of Thailand. There are many temples in the city, including more than 400 Buddhist temples and 55 mosques. Buddhist temples are most famous for the Grand Palace, Jade Buddha Temple, Crouching Buddha Temple and King Zheng Temple.
Bangkok is also one of the international metropolises in the world. The headquarters of the United Nations Economic and Social Commission for Asia and the Pacific, the World Bank, the World Health Organization, the International Labour Organization, the World Buddhist Fellowship and other regional offices of more than 20 international institutions are all located here. Bangkok has a very developed tourism industry and was selected as the most popular tourist city in the world in 2013. Its culture is integrated with the East and the West, and it is called the all-embracing "City of Angels". In addition, the city has held the largest comprehensive sports meeting in Asia four times – the Asian Games (the fifth in 1966, the sixth in 1970, the eighth in 1978, and the thirteenth in 1998), which has been well received by all parties.