Tank 300 Wind Forest Iron Riding Trailer RV Airbag Kit
The AIRBFT4x4 brand provides a load-bearing airbag kit for trailer trailers, which can perfectly solve the problem of rear suspension descent.Tank 300 Wind Forest Iron Riding Trailer RV Airbag Kit.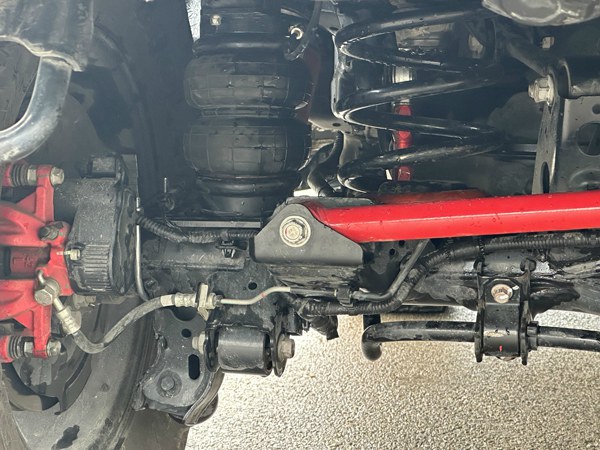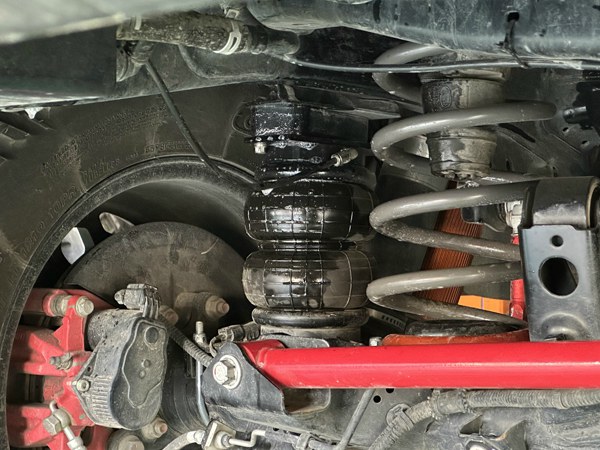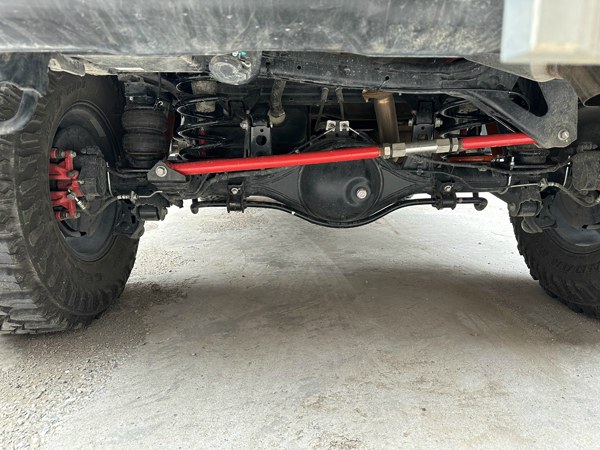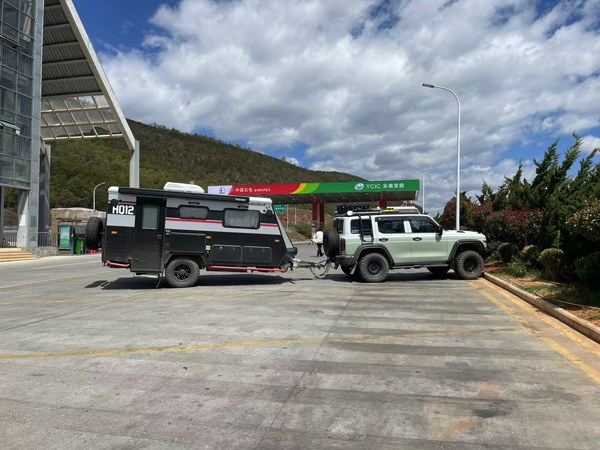 If there is a problem with your tank 300 Fenglin Iron Horse as shown in the picture, then the AIRBFT4x4 carrying airbag kit will solve the problem for you.
Fenglin Iron Cavalry: Wild is just one word, I only say it once
The appearance of the 300 Fenglin cavalry, a tank refitted from the top fire, is the wildest. When I first saw it, I even thought George S. Patton was the designer. The front of the car is definitely the most changed part. Except for the two round headlights, almost all of the front faces have been changed. The bonnet is more prominent and the five section air inlet has been added, which is closer to the American Muscle car in style, and can also achieve better heat dissipation. The front grille is also a major modification, with the original integrated grille split in half and replaced with a fully black thin spoke grille, giving it a more retro design.
The off-road performance of Fenglin Iron Horse has also been upgraded. It is equipped with 285/70 R17 BFGoodrich KO2 tires, which are also larger than the original factory, so the speed ratio is also adjusted to 4.55:1. The BFGoodrich KO2 is the king version in AT tires, which can ensure sufficient grip in snow, road and non paved roads. The vehicle has chosen a 2-inch raised K-MAN nitrogen shock absorber for shock absorption. Due to the widening of the wheelbase, the upper and lower swing arms of the suspension have been extended. Fenglin Iron Cavalry has undergone comprehensive changes from the inside out, with significant upgrades.