Lamborghini Airride at a car event in Indonesia
The official website of AIRBFT air suspension shares airride cases from around the world with you. Here is the sharing:Lamborghini Airride at a car event in Indonesia.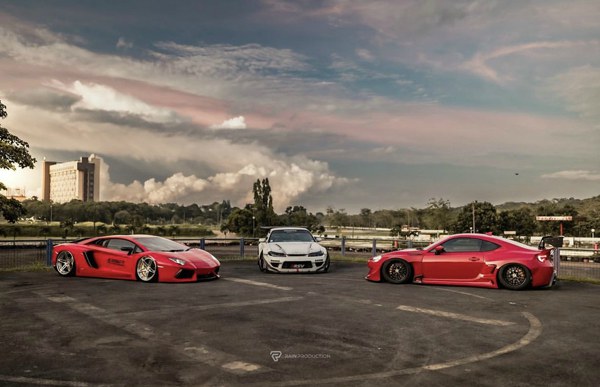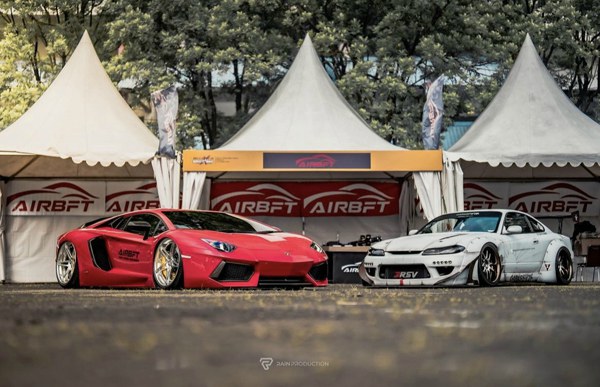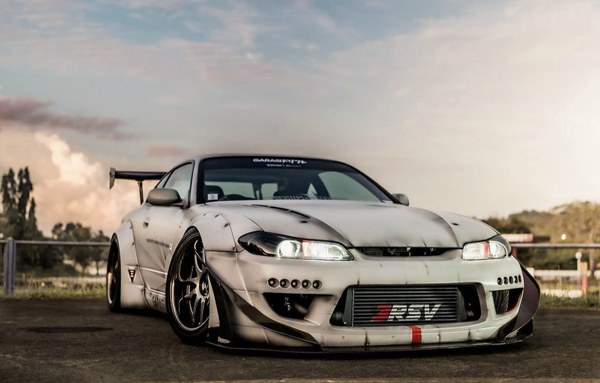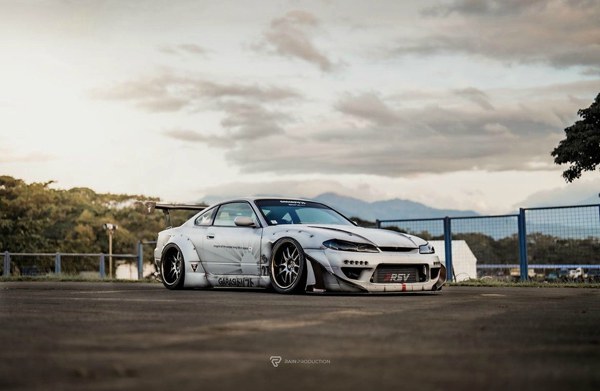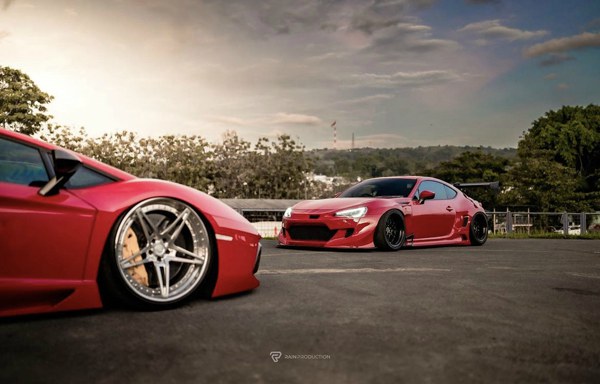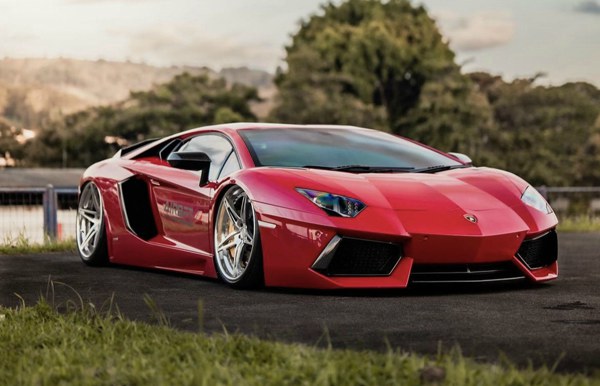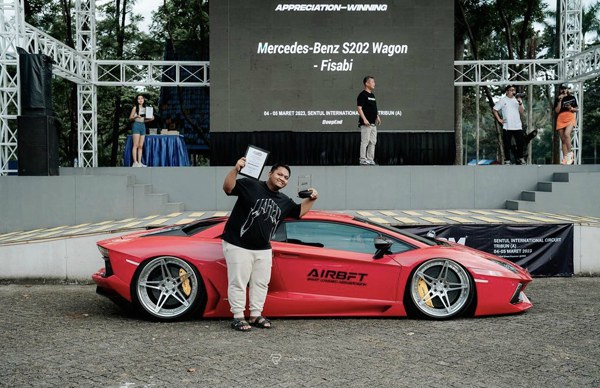 Automobili Lamborghini S.p.A. is an Italian car manufacturer, one of the world's top sports car manufacturers, and one of the European luxury goods logos. The company is located in Sant'Agata Bolognese, Italy, and was founded by Ferugio Lamborghini in 1963.
Lamborghini went bankrupt in 1980 due to poor management in his early days; After several changes of ownership, it was included in Audi in 1998 and is now one of the brands of Volkswagen Group. The logo of Lamborghini is a powerful and attacking bullfight, which aligns with the characteristics of a high-power high-performance sports car and highlights the founder's bullfighting personality.
In December 2018, the "2018 Top 500 World Brands" compiled by the World Brand Laboratory was released, ranking 248.
Lamborghini is called Lamborghini in Guangdong and Hong Kong, and it is translated into Lamborghini or Lamborghini in Taiwan. The logo of Lamborghini is a powerful and attacking bullfight, which is in line with the characteristics of Lamborghini's high-power high-speed sports car. It is said that this logo also reflects the founder Lamborghini's bullfighting temperament that is not willing to be outdone. Ferugio Lamborghini, the founder of the Lamborghini S. P. A. car factory, and Lamborghini's early production of sports cars and tractors. Ferrugio Lamborghini exudes the unique Italian spirit and ambition in his bones, inspiring him to start from scratch as an ordinary farmer's son, strive tirelessly, and become a respected industry leader. This northern Italian, with an uncompromising drive and almost crazy enthusiasm, tirelessly pursues the dream of creating the perfect sports car. Since then, the stubborn "Bull" logo has become a symbol of Lamborghini, interpreting all the characteristics of this unique car brand – challenging limits, being arrogant and unrestrained.
The aggressive and dynamic energy, the relentless and heroic momentum, and the passionate and unrestrained Italian style – these are perfectly suited to describe the outstanding and extraordinary Lamborghini brand. In 1998, Audi AG of Germany incorporated this famous Italian sports car manufacturer under its umbrella. To celebrate the 40th anniversary of the brand's founding, the "Audi History and Culture" department, which is specially responsible for the classic old cars in Audi's hundred years of history, specially held the "Running Bull Logo Accompanies Lamborghini's Forty Years of Storm" exhibition at the Audi Auto Museum in Ingor Stater, Audi headquarters, in memory of Ferruccio Lamborghini's lifelong efforts and the legendary history of this Luxury car dealer.
The top sports car brand acquired by Audi in 1998 not only shares the same brand spirit as Audi, but also constantly strives for passion and dynamism in technology; Their founders also have astonishing similarities. Audi's Hoshi and Ferrugio Lamborghini were both enthusiastic car dreamers who were once rejected by major brands and undaunted in establishing themselves.
Republic of Indonesia, abbreviated as Indonesia. It is a Southeast Asian country with Jakarta as its capital. It is connected with Papua New Guinea, Timor Leste, Malaysia and other countries. Indonesia has a land area of 1913578.68 square kilometers and is composed of approximately 17508 islands. It is the largest archipelagic country in the world, spanning across Asia and Oceania. It is also a country with many volcanoes and earthquakes. The larger islands are Kalimantan, Sumatra, Irian, Sulawesi and Java. There are three special local zones and 31 provinces in China. Indonesia has a population of 276 million (as of December 2022), making it the fourth most populous country in the world. There are hundreds of ethnic groups, of which Javanese people accounts for 45% of the population, Sundanese people 14%, Madurese people and Malay 7.5% respectively. There are over 200 ethnic languages, with the official language being Indonesian. About 87% of the population believes in Islam, making it the country with the largest Muslim population in the world.
From the 13th to the 14th century, a powerful empire was formed in Java and became a Dutch colony at the end of the 16th century. It was occupied by Japan in 1942. After independence on August 17, 1945, the army successively resisted the invasion of Britain and the Netherlands, during which it was forced to change into the United States of Indonesia and join the Netherlands India Federation. In August 1950, it was restored to the Republic of Indonesia and separated from the Dutch Indian Federation in August 1954.
Indonesia is one of the founding countries of the ASEAN, the largest economy in Southeast Asia and a member of the Group of 20, with strong aviation and aerospace technology. Balance of trade of oil resources can be achieved. Indonesia was a member of the OPEC (1962-2009) and is currently rejoining the organization [3]. In 2022, Indonesia's GDP will be 17871.9 trillion rupiah (about 1.78 trillion US dollars), an increase of 5.31% year on year; The per capita GDP is 4783.9 US dollars.