Egyptian beauty recommends for you: airbft airlide
Airbft air suspension website shares:Egyptian beauty recommends for you: airbft airlide,We share airride cases from all over the world for friends who love airride culture.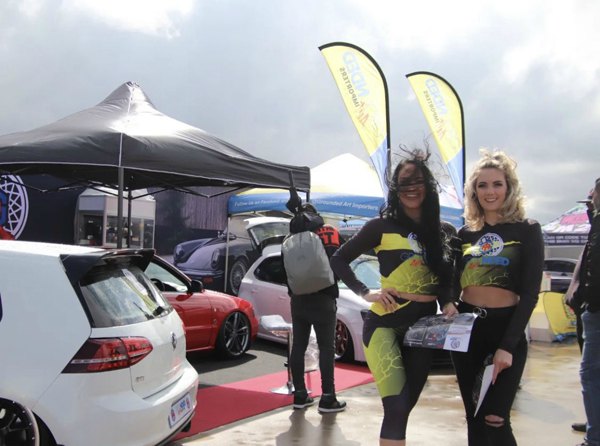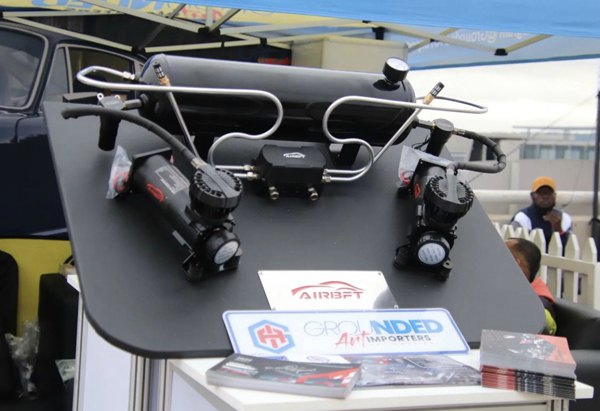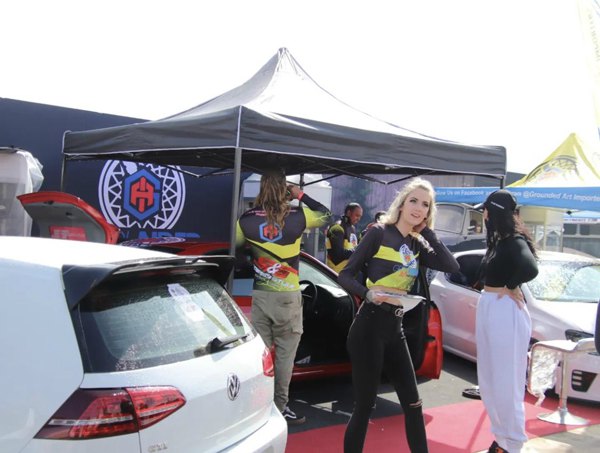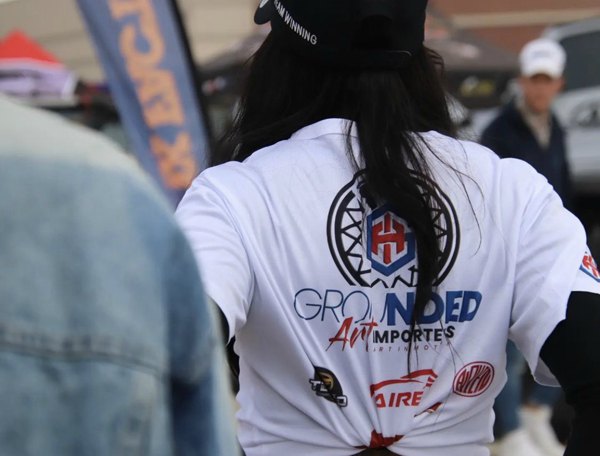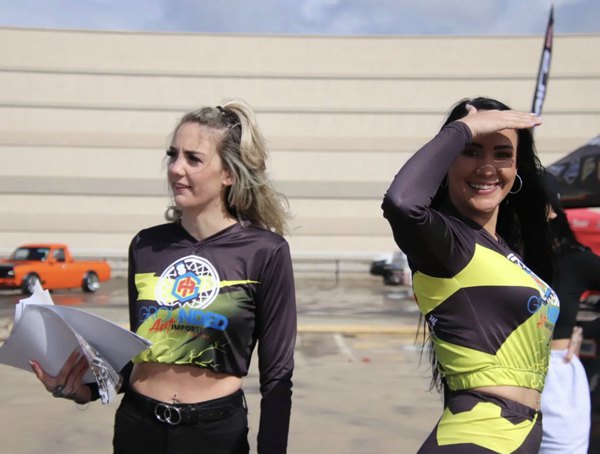 The above is the scene of the airbft Egypt party.
The Arab Republic of Egypt (Arabic: جمهورية مصر العربية For short, "Egypt" spans Asia and Africa, most of which are located in northeast Africa, bordering Libya to the west, Sudan to the south, the Red Sea to the East, Palestine and Israel to the East, and the Mediterranean Sea to the north. The northern coast has a Mediterranean climate, while the rest of the region has a tropical desert climate. It consists of plains, valleys and plateaus. The total area is 1000145 square kilometers, and the coastline is about 2900 kilometers long. As of May 2021, Egypt has a total population of more than 100million, and its capital is Cairo.
Egypt is one of the four ancient civilizations in the world. In 3200 BC, Menes unified Egypt and established the first slavery country, which experienced the early Kingdom, the ancient kingdom, the Middle Kingdom, the New Kingdom and the post Dynasty. The ancient kingdom began to build pyramids on a large scale. The economic development and Renaissance of the Middle Kingdom. The productivity of the New Kingdom increased significantly, and began to expand to become a military empire. In the post Dynasty period, civil strife was frequent, foreign aggression was constant, and the national strength was declining. In 525 BC, Egypt became a province of the Persian Empire. In the following 1000 years, Egypt was successively conquered by Greece and Rome. In 641, with the Arab invasion, Egypt gradually Arabized and became an important center of Islam. In 1517, it was conquered by the Turks and became a province of the Ottoman Empire. In 1882, after the British occupation, it became a British "protectorate". On February 28th, 1922, Britain declared Egypt an independent country. On June 18th, 1953, the Republic of Egypt was established. On September 1st, 1971, it was renamed the the Arab Republic of Egypt.
As the headquarters of the League of Arab States and a member of the African Union, Egypt plays an important role in Arab, African and international affairs. Egypt is the third largest economy in Africa. It is an open market economy with a relatively complete system of industry, agriculture and services. In 2020, Egypt's GDP was 363.069 billion US dollars.
Related links:AIRBFT AIRRIDE CASE