Here comes the benefits of trailer: air trailer hitch
AIRBFT4x4 brand has introduced a trailer hitch with air shock absorption for trailers, which can perfectly absorb the cushioning from the rear trailer, increasing a smooth driving experience.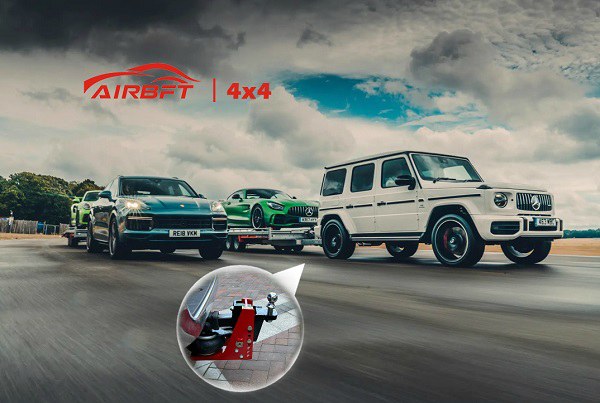 AIRBFT4x4 air trailer hitch provides smoother and safer traction for your pickup and trailer ride. The air shock absorption traction technology has a built-in heavy-duty air shock absorber to cushion and absorb road impact during driving; In addition, it can reduce the tendency of the trailer to sway, and dual rubber cushions provide additional HD performance.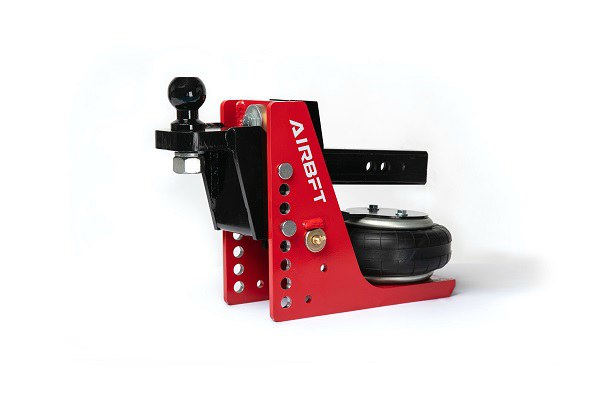 A trailer trailer is a type of trailer that, unlike a self-propelled trailer, has no power on its own and requires additional vehicles to tow it.