Dodge Ram trailer air spring airbag 8000km road test
On December 22, 2022, the AIRBFT4x4 brand launched a new product, the trailer trailer carrying the airbag kit, and carried out a deep and real test to further verify the stability of the product and provide safety assurance for the trailer passengers. This round-trip of all 8000km, after 57 days, completed the in-depth test.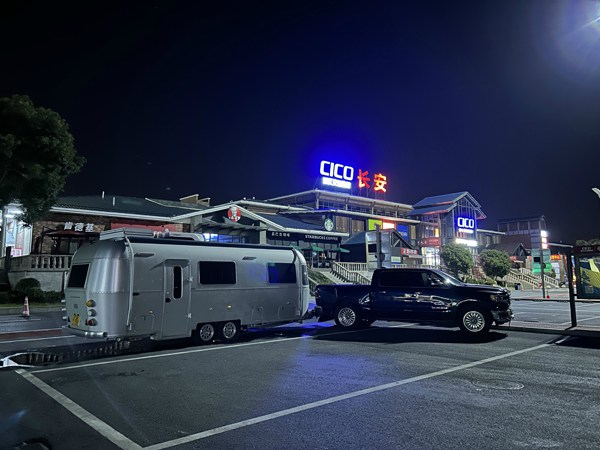 Sanya RV Camp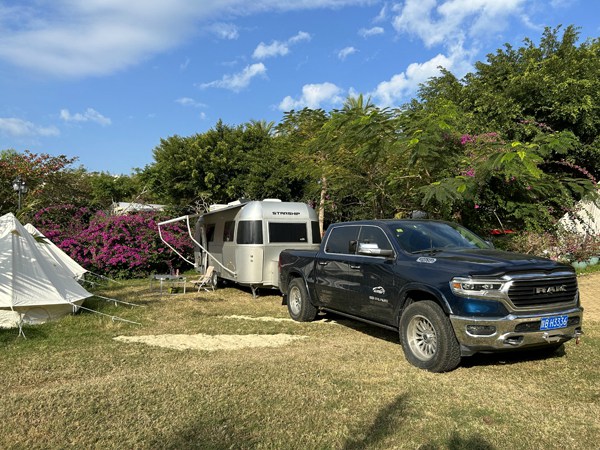 Work in RV Camp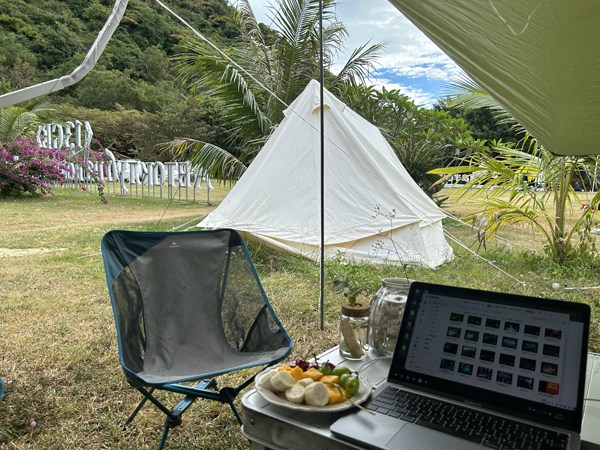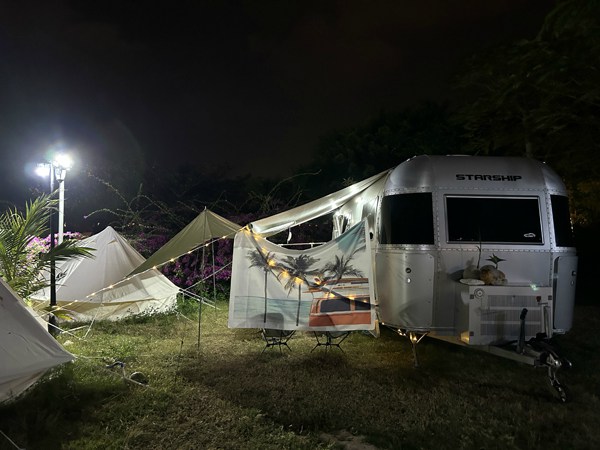 Dismantle the trailer and drive the Dodge Ram 1500 to the seaside.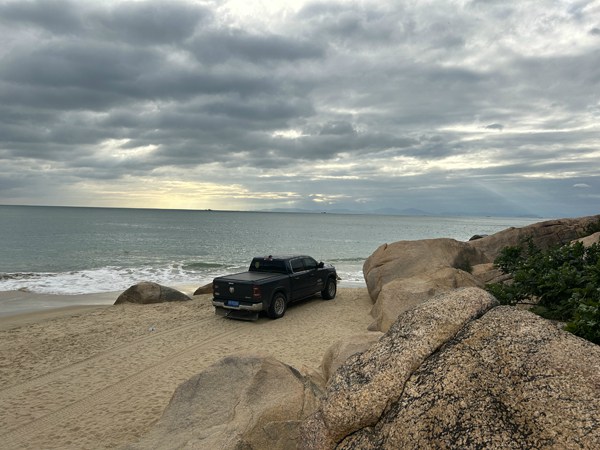 Dodge Ram 1500 RV carries airbag.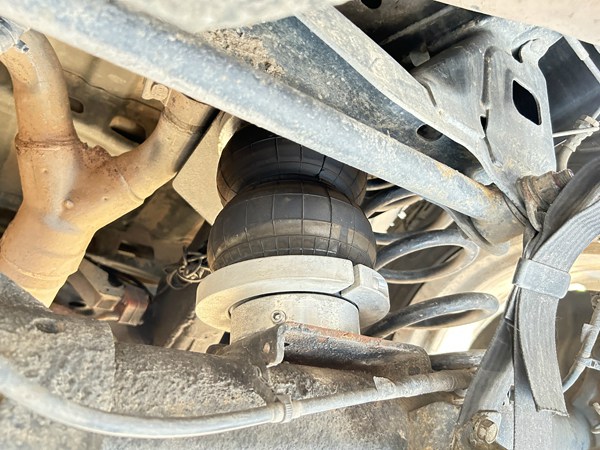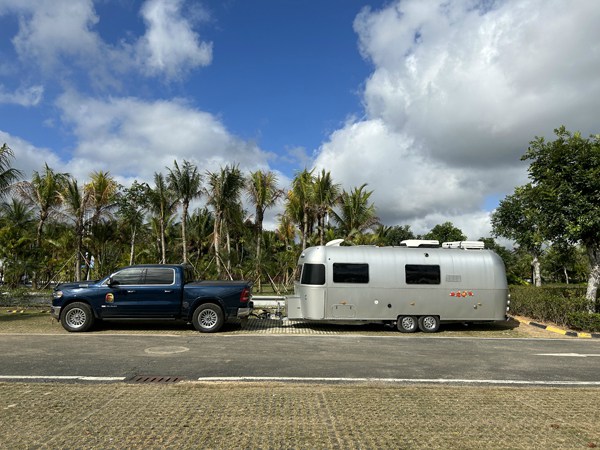 Beautiful Mulan Bay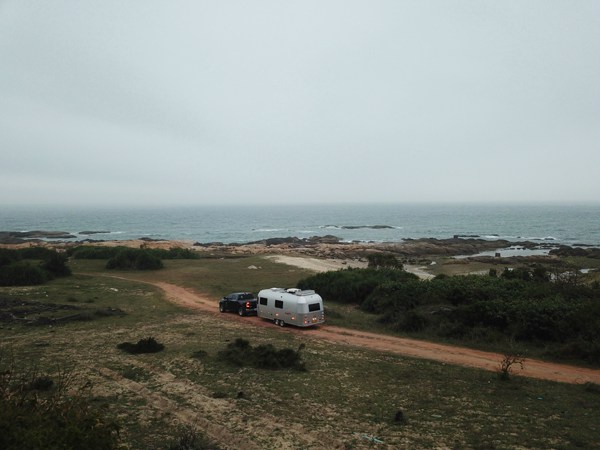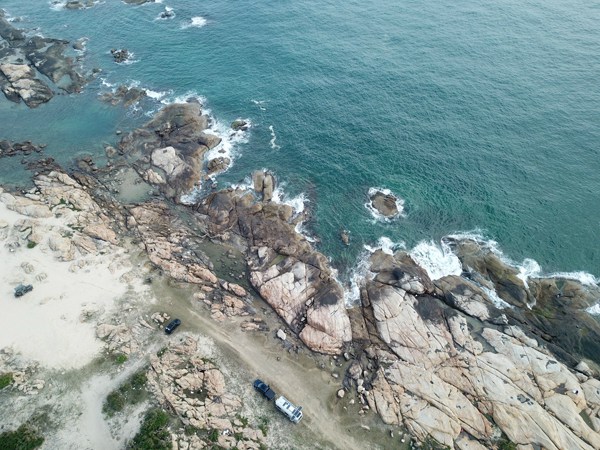 Painter's works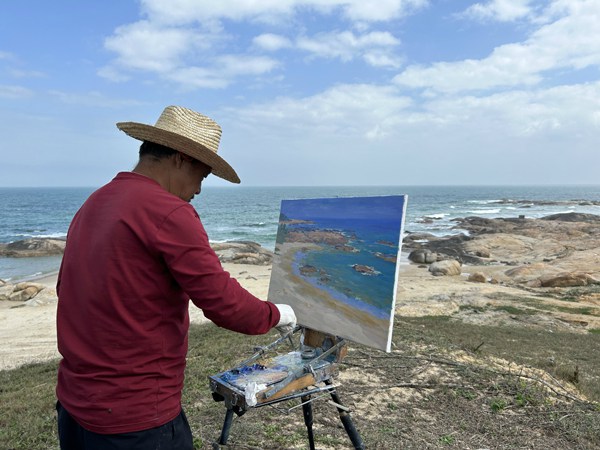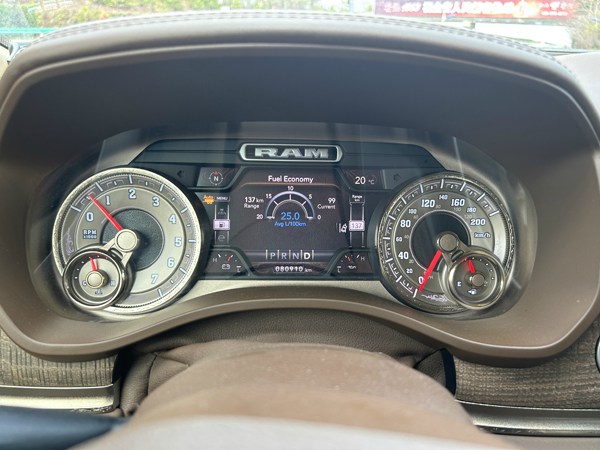 The most beautiful coastline.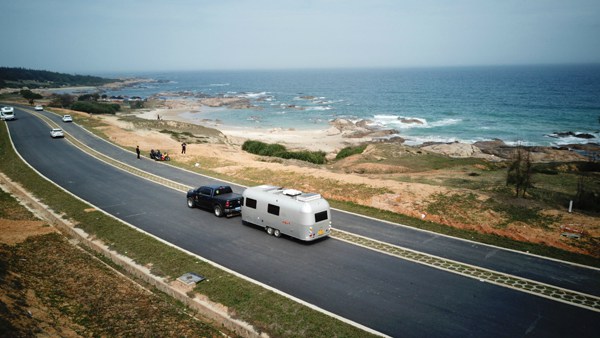 The trailer RV is a part of the RV. Unlike the self-propelled RV, the trailer RV has no power and requires additional vehicles to tow it.
According to the different appearance and function settings, trailer RV can be divided into trailer type A RV, trailer type B RV, trailer type C RV, trailer type D RV, and mobile villa type A and mobile villa type B.
The trailer is designed with a trailer connection device placed in the car of the pickup truck, and has the most suitable staggered living space of all trailer RV. This RV has the same living equipment as home, which is suitable for weekend vacation, family travel or perennial travel.