Benz w213 airride The whole process of installation
AIRBFTsuspension company introduces:Benz w213 airride The whole process of installation,In 2018, Benz E300 will install airbft airride, which will facilitate more riders to understand the installation process.
Benz e is a high-end car produced by Mercedes Benz Automobile Company of Germany. Hard work, fine workmanship, Mercedes Benz E-class car to create a stable and luxurious atmosphere is very business people's taste.
Benz E-class car is a medium and large-scale high-end business car, sports car and station wagon developed by Benz between C-class and S-class. It is recognized that the originator of E-class car is Benz 170 in 1947.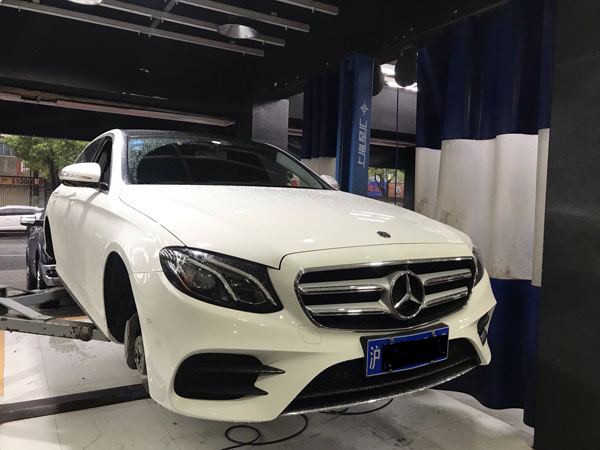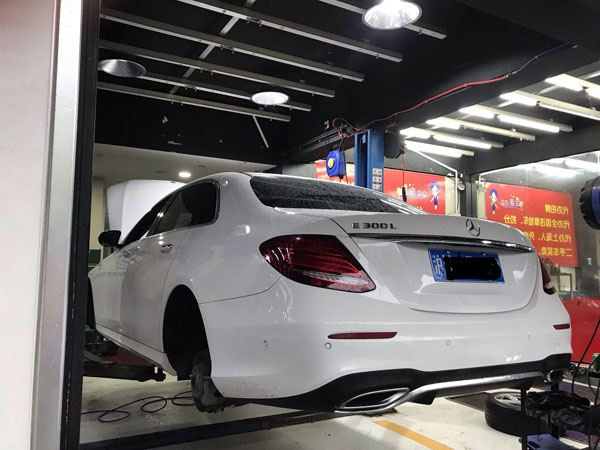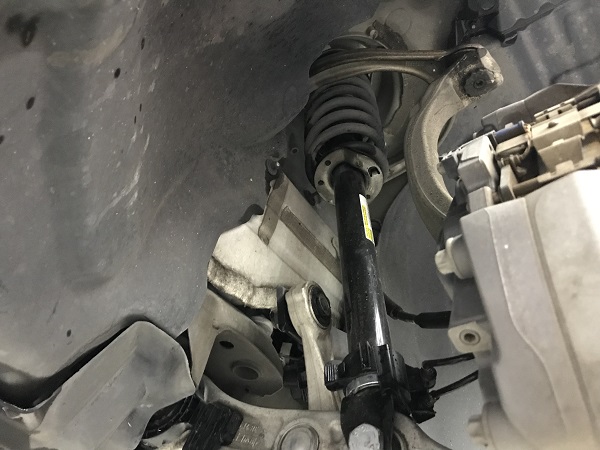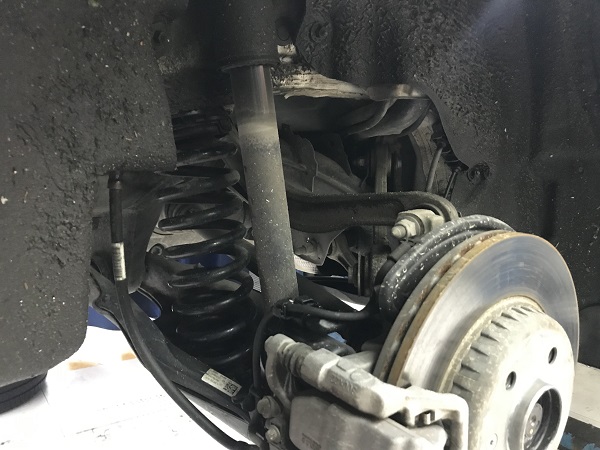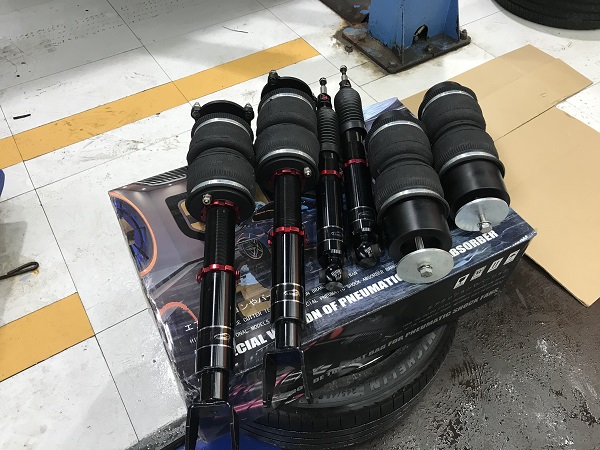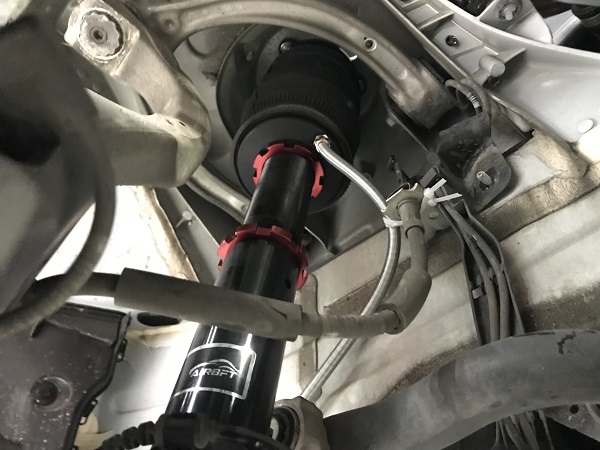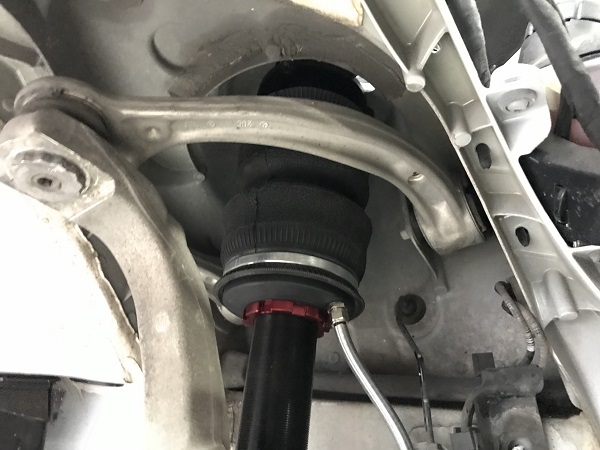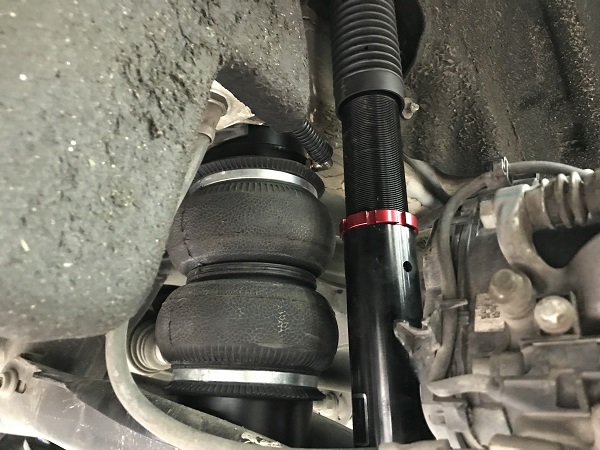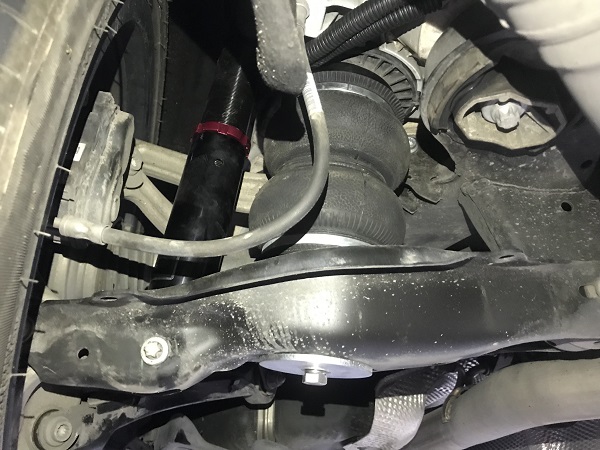 Note: please do not lock the bolt too tightly when installing the fixing bolt at the bottom of the rear airbag, otherwise the nut at the bottom will slide, which will lead to the failure of fixation and maintenance.