In Thailand, you love Airride car enthusiasts gathering
The AIRBFT brand shares various Airride party activities with you, including:In Thailand, you love Airride car enthusiasts gathering.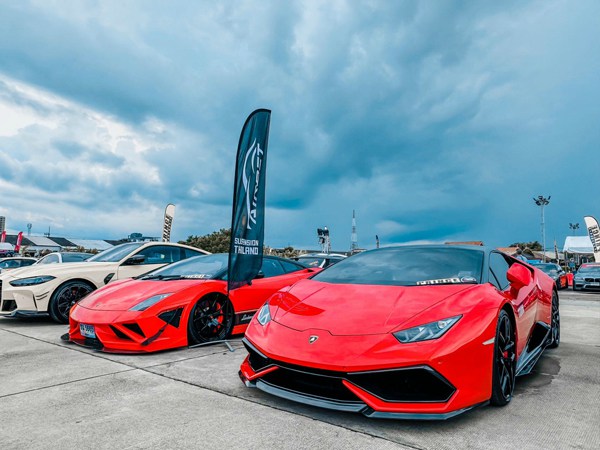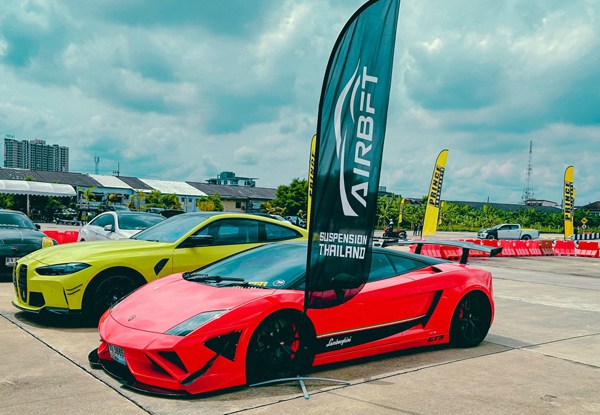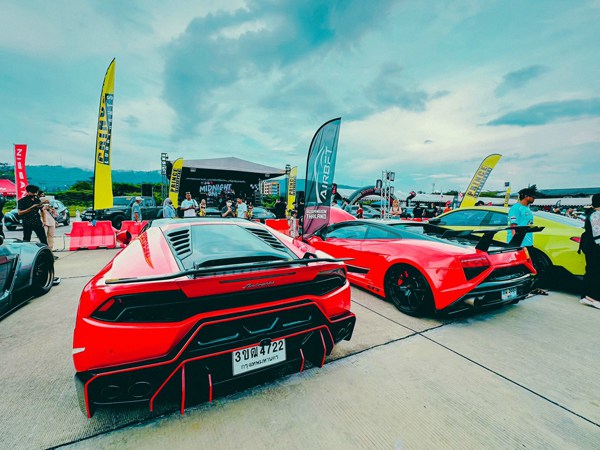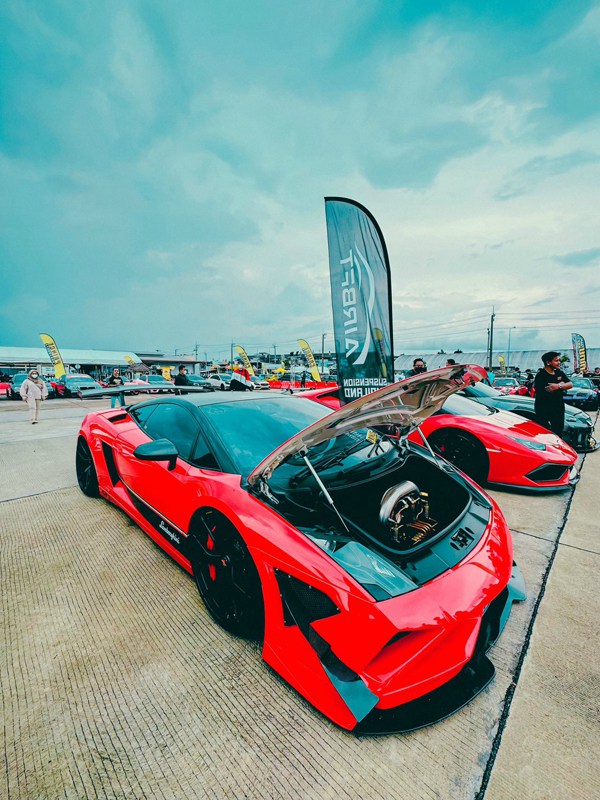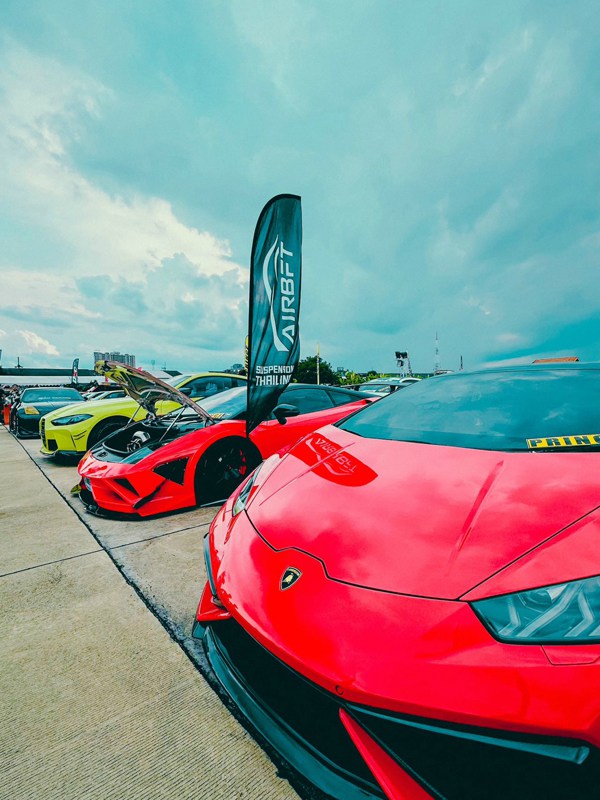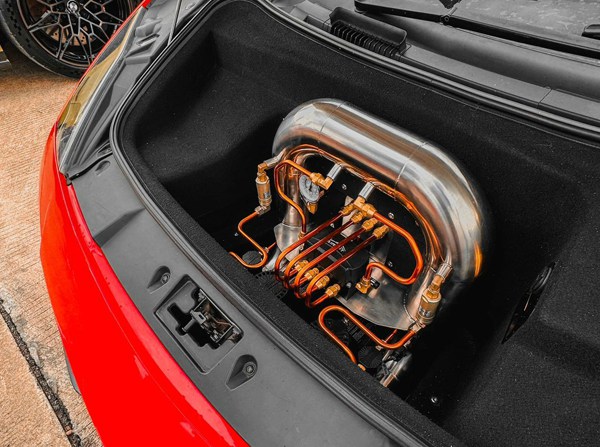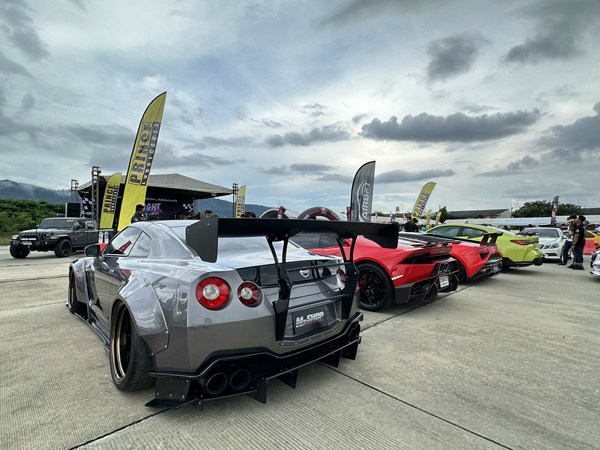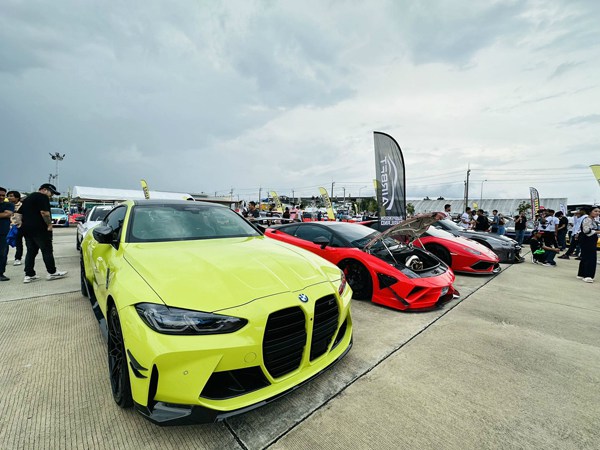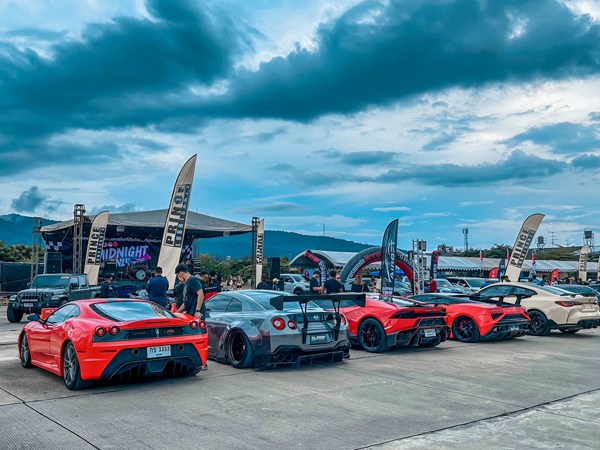 The above photos are shared by AIRBFT Thailand.
In the impression of many people, Thailand is famous for its tourism industry. It is hard to imagine that this country, known for its sunshine, beaches, and beautiful women, has also achieved good results in the automotive industry. Although unable to compare with automotive giants such as Japan and Germany, the country stands out in Southeast Asia and has formed a unique culture of automotive modification.
The Thai automotive industry began more than 50 years ago and has now developed into the largest automotive center in Southeast Asia and one of the world's largest automotive centers. As early as 2016, Thailand was the world's 13th largest automaker. The country has a dual advantage in terms of a large domestic market and a mature cluster of automotive component suppliers. The automotive industry accounts for nearly 12% of Thailand's GDP and has over 500000 employees. The car modification culture in Thailand is derived from such a prosperous scene.
In Thailand, young people are staunch supporters of the modified car culture, many of whom are extremely obsessed with car modification. As the largest city in Thailand, Bangkok has the largest car modification market in the country. Of course, this does not mean that other cities are not interested in car modification. Cities such as Chiang Mai and Chun Wu Li also have their own car modification culture, and people are also fascinated by car modification.
In the Thai automotive modification culture, Japanese car brands are the most frequently modified category, mainly Nissan's Skylines, Silvias, and Cefiros, Toyota Supras, FT-86s, and MR2s, Mazda RX-7s, Honda Jazz, Brios, Civic EF-EKs, Subaru Leopard, and Mitsubishi Evos
However, due to high import tariffs, not everyone can afford expensive Japanese cars. So, people are shifting their focus to small city cars. Sometimes, modification enthusiasts will purchase newer models to create their own personalized modified cars.
AIRBFT participated in 2023 China Shenzhen Auto Modification Exhibition