Air spring airbag installation of Ford Bronco trailer trailer
AIRBFT4x4 air suspension airbag brand introduces: installation information of air spring airbag of Ford Bronco trailer trailer.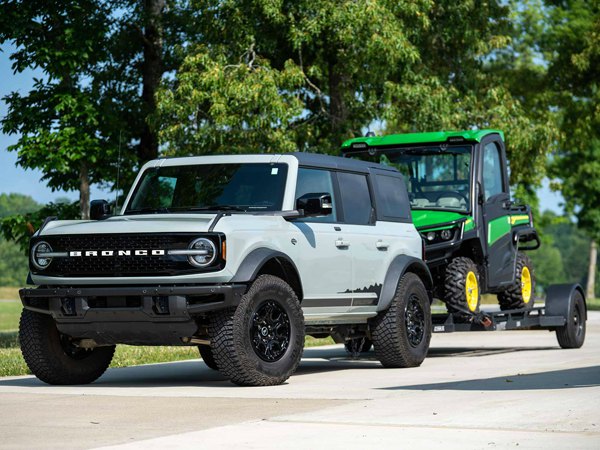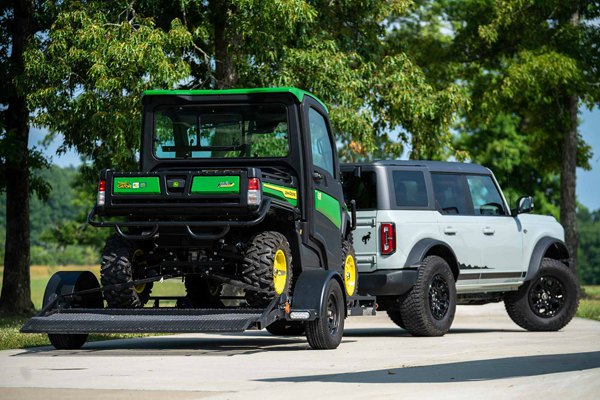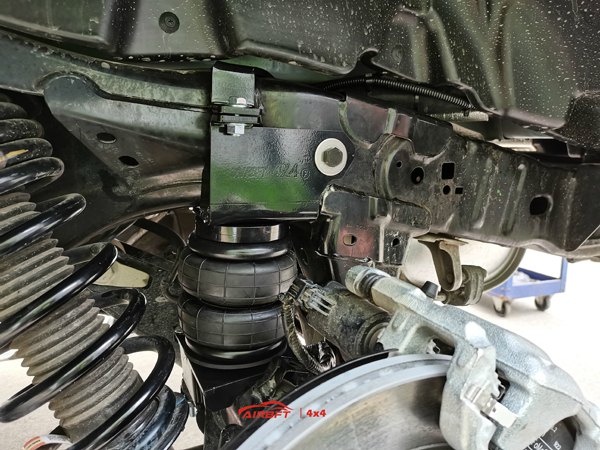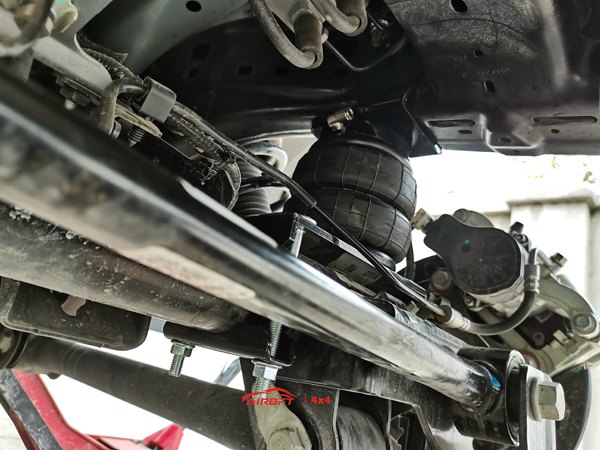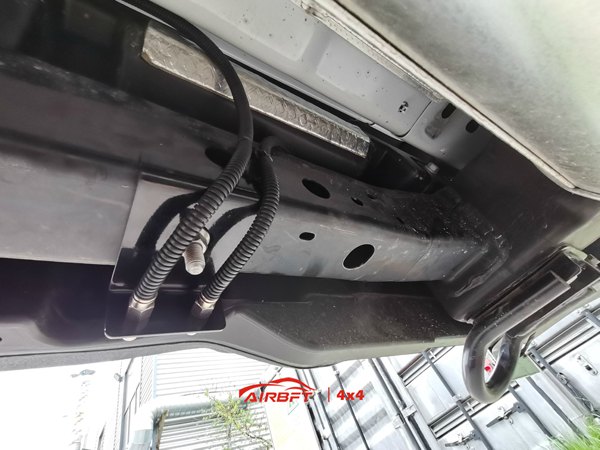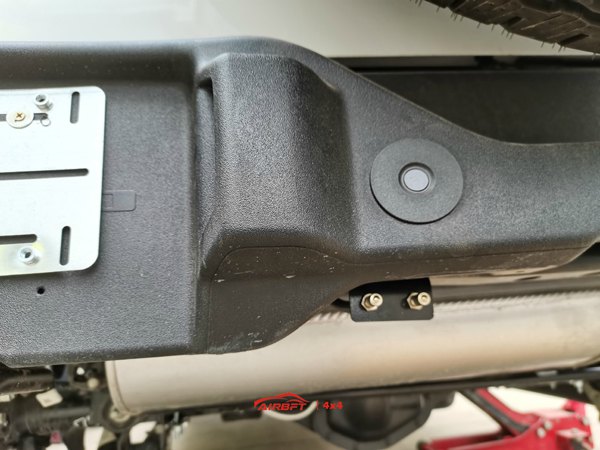 The Ford BRONCO "Liema" is a brand new SUV model, which is a heavily launched off-road sports car by Ford. This car adopts a brand new design concept, perfectly showcasing Ford's brand charm and technical strength for off-road vehicles. The Ford BRONCO "Liema" model is divided into two major series, namely two door and four door models. The raised body lines and large-sized tires, combined with brand new body painting and decorative details, make the Ford BRONCO "Liema" an instant unicorn on the field.
In terms of power, the Ford BRONCO "Liema" model adopts a 3.0T V6 power engine, with a maximum output power of 280kW and a maximum torque of 620Nm, demonstrating excellent performance. Matched with it is a 10 speed automatic transmission, which uses advanced technology to improve power output and fuel economy.
In addition, the Ford BRONCO "Liema" is also equipped with the latest off-road control system and four-wheel drive recognition technology, which can achieve no road to go. The design inside the car is also highly creative, with brand new leather seats, high-quality and large-sized display screens, integrated sound system, and stereo movie equipment, fully meeting the music, entertainment, and communication needs of car owners, making people feel luxurious and noble while also having a better driving experience.
In short, the launch of the Ford BRONCO "Liema" model has made the entire off-road sports car market more diversified. Whether pursuing high-performance, off-road, fun driving, or long-distance travel, this car can perfectly meet all the expectations of its owners. At the same time, Ford has extremely strict requirements for technological innovation and quality control, ensuring the quality and stability of this car, allowing people to use and enjoy the pleasure of using this off-road vehicle with greater peace of mind.