Benz V260 air suspension "Car chassis can be raised and lowered"
AirBFT air suspension official website shares with you:Benz V260 air suspension "Car chassis can be raised and lowered",Examining the unprecedented changes of the times from different perspectives.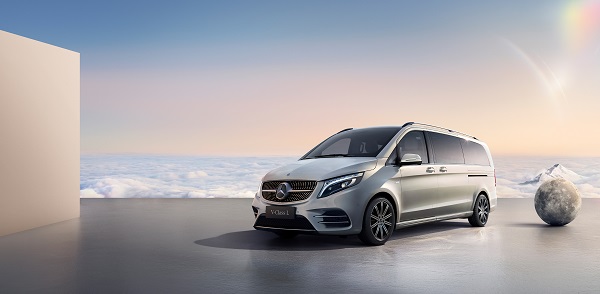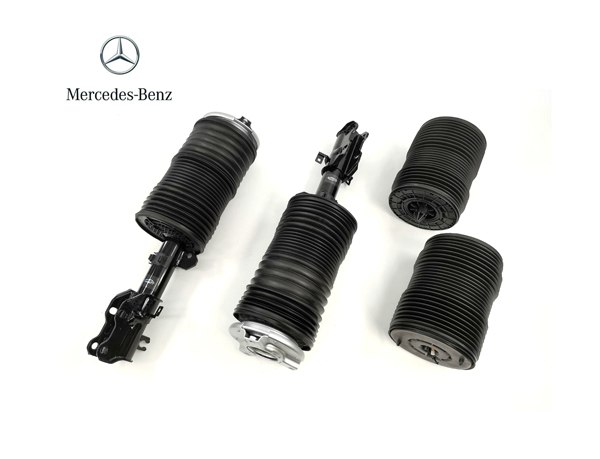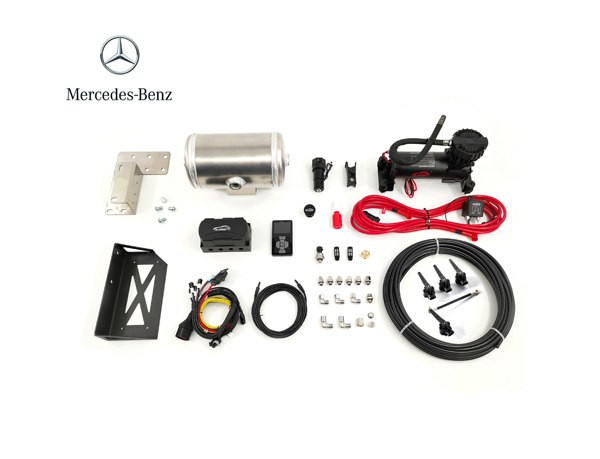 Soft and hard variable:
Thanks to the control function of the dual frequency selective damping system, the air suspension system can automatically adjust the damping effect of each wheel to adapt to the current driving conditions and road conditions. The adjustment process is fast and accurate, so that the vehicle has a constant ground clearance under various load conditions and can easily cope with various road conditions.
Adjustable height:
The driver can adjust the suspension height and the ground clearance of the vehicle body by dynamically selecting different height gears. For example, in the "third gear" mode, the vehicle body can be raised by 35 mm to ensure the vehicle's passing ability on uneven roads. In the "comfortable" and "manual" modes, the suspension height will be automatically reduced by 10mm, thus achieving a more stable driving state.
Mercedes Benz V-Class MPV inherits the essence of Mercedes Benz's century of car building, integrates luxury, comfort, safety and intelligence, and constantly realizes self evolution. Each promotion will bring consumers a higher quality travel experience. Mercedes Benz V-Class MPV will accompany consumers to open a rich and colorful ideal life with its superior strength.
The second row of the Mercedes Benz v260l high top nine speed model has two independent aviation seats. They not only have a wide and comfortable seat surface, but also are filled with high-density sponges for a long time without deformation. The second row of aviation seats of the Mercedes Benz v260l can rotate backward to facilitate interaction and communication with the rear passengers, and have a perfect foil feeling! It has the functions of ventilation, heating, pneumatic massage and leg dragging. The switch is controlled and adjusted by the side of the seat to ensure an extremely comfortable riding experience. The interior color can also be customized separately. In combination with the super high-quality sound of Berlin voice, it will also bring an extreme audio-visual enjoyment.
Mercedes Benz V260 has made great progress in the sense of design grade compared with previous Viano. The appearance may not feel that the change is particularly great, but the interior is completely different. However, when used in an MPV, the interior of the car becomes a lot taller. Moreover, the design of some details also looks at the car, such as the dashboard, steering wheel and multimedia system, which makes it gradually break away from the impression that it was like a commercial car.