Desert Rescue Vehicle Toyota Tundra Airbag Kit
AIRBFT air suspension official website shares a rescue vehicle from China's Badain Jaran Desert:Desert Rescue Vehicle Toyota Tundra Airbag Kit.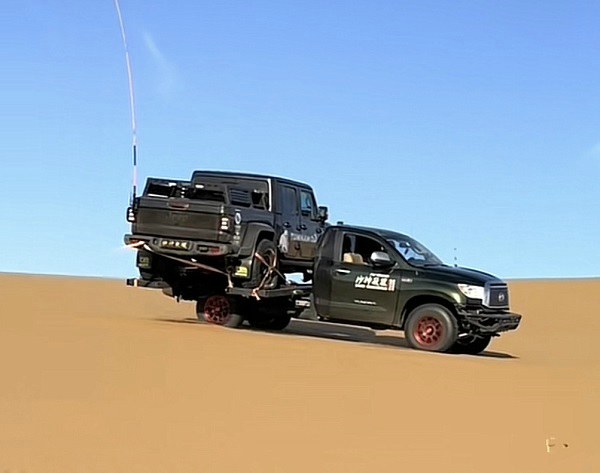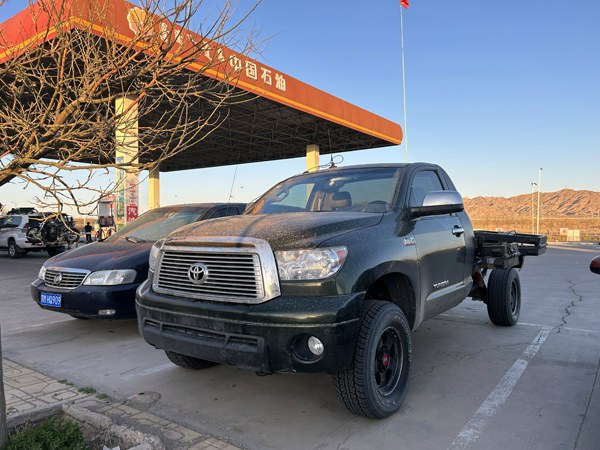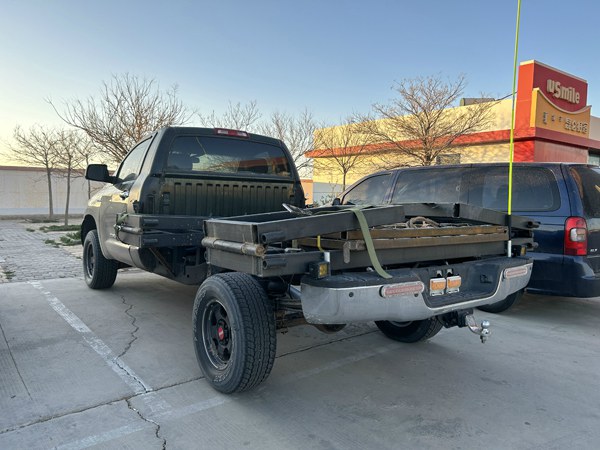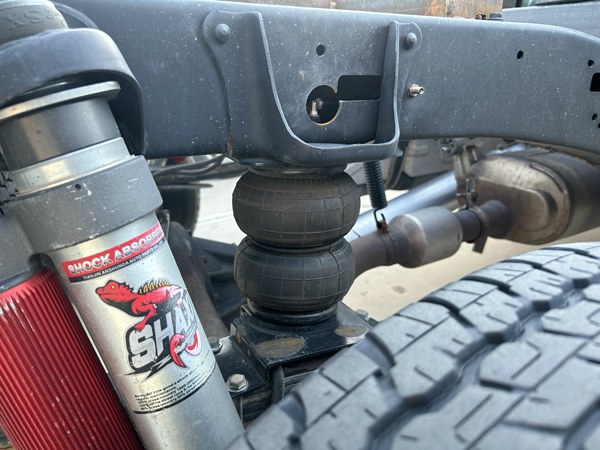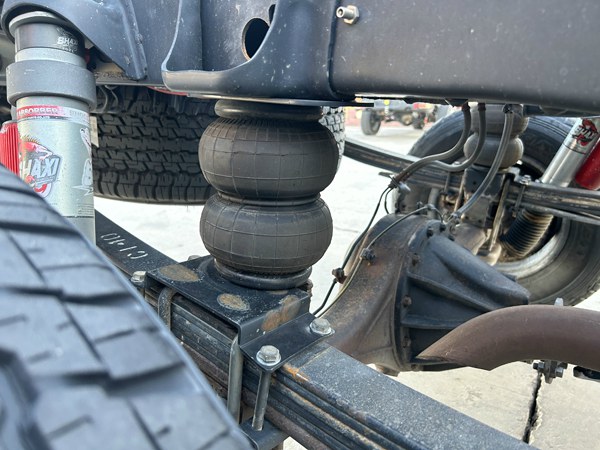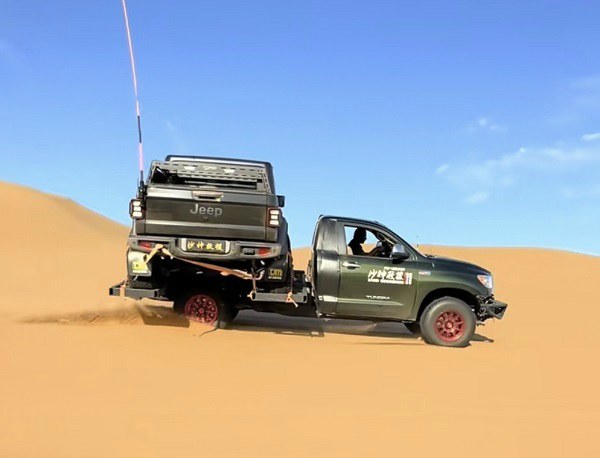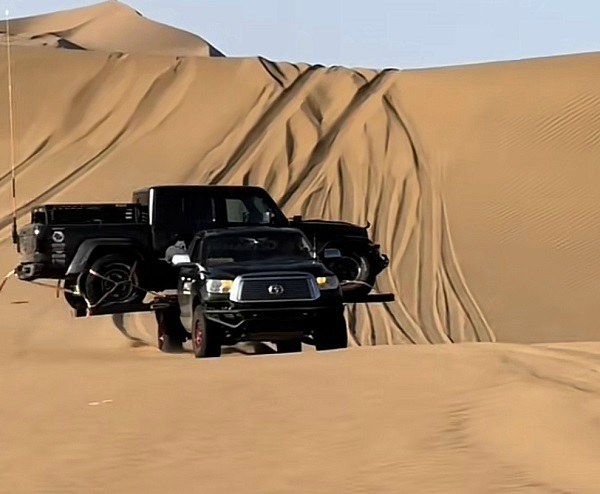 He can check out damaged cars in the desert. He not only has excellent desert driving skills, but also needs a set of airbag kits, so the suspension will be flattened.
As early as 1993, Toyota had already launched an attack on the full size pickup truck market in the United States, but it proved unsuccessful. This forced Toyota to return to the design room and redesign their vehicle model. Seven years later, in 2000, Toyota once again launched the full-size pickup truck market in North America, launching the later famous Tundra
Toyota Tundra. This car has not been officially introduced domestically and is mainly sold in North America. There is a small amount of imports in China.
Engine shared by displacement 5.7 and Lexus 570
The Toyota Tundra pickup truck is a Toyota Tundra with a clear American style exterior design, with a wide air intake grille that almost occupies the entire front of the car, forming a pattern similar to a cow's head with slightly raised headlights at the corners. The design of TUNDRA is still closer to that of a work truck, so its trunk is not designed with a closed partition. From the side view, the Sequoia is really sturdy and muscular, making it appear thicker and more rounded compared to other full-size SUVs. The overall line design is relatively simple, without too much emphasis on highlighting the line structure, maintaining the consistent style of Toyota SUVs. At the same time, the glass on both sides is made of unidirectional transparent glass, which increases the privacy of passengers inside the car.
Badain Jaran Desert, the third largest desert in the world, is located at the bottom of Yin'e Basin in the west of Inner Mongolia, China, with a total area of 49200 square kilometers.
Badain Jaran Desert is the third largest desert in China. The main attractions include Badan Lake, Badan Jilin Temple, Bilutusha Mountain, etc. There are plant resources such as Haloxylon ammodendron, Caragana, Bawang, Artemisia annua, Populus euphratica, Camel thorn, as well as dozens of wild animals and birds such as swans, wild ducks, sheep, yellow sheep, badger pigs, foxes, etc.
In 2006, Badain Jaran Desert was also selected as one of the "50 most worthy places for foreigners to visit in China" and won the gold medal. It was jointly recommended by the National Tourism Administration and the China Association for Scientific Exploration as one of the first batch of 17 most representative adventure tourism areas in China.
Badain Jaran Desert is a holy land for off-road vehicle enthusiasts. Many off-road enthusiasts come to Badain Jaran Desert to experience the fun of driving in the desert.
However, desert terrain is very dangerous for beginners, where off-road vehicle rollovers often occur.