Automotive Airride Cultural Activity Site
The official website of AIRBFT air suspension shares with you the scene of the automotive airride cultural event.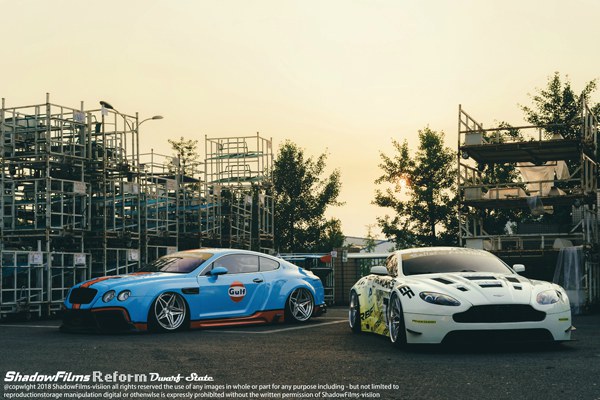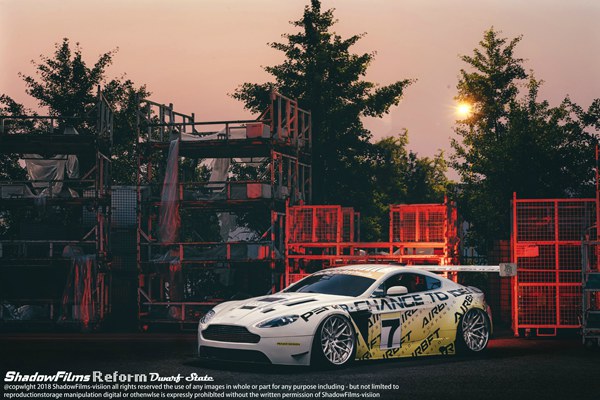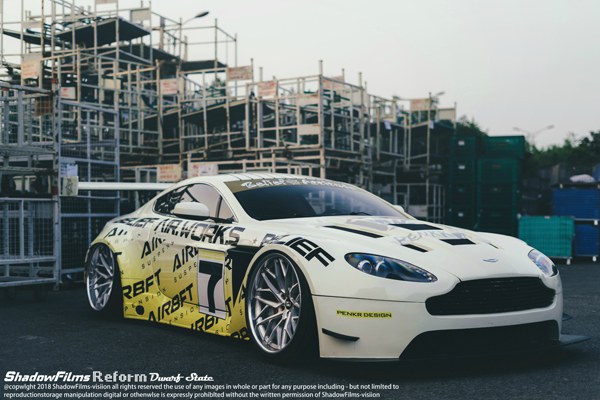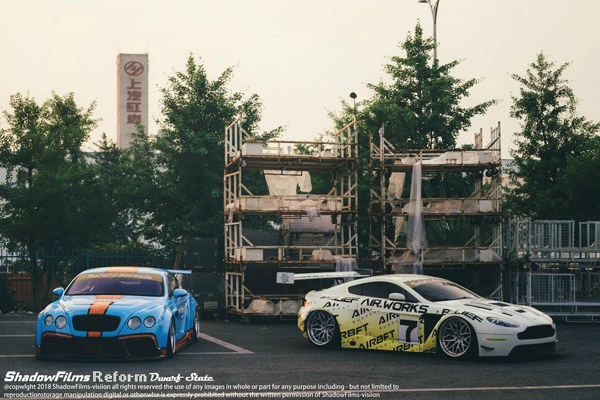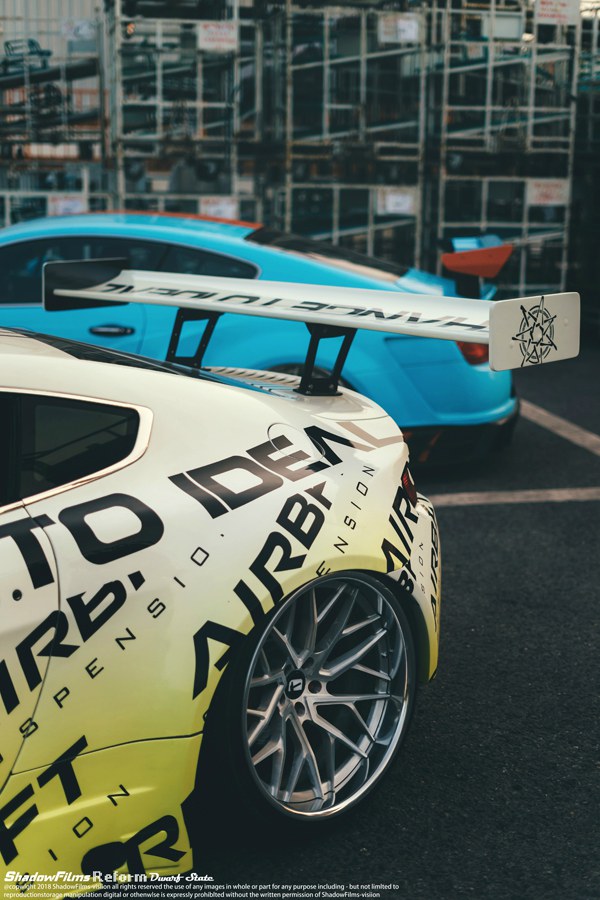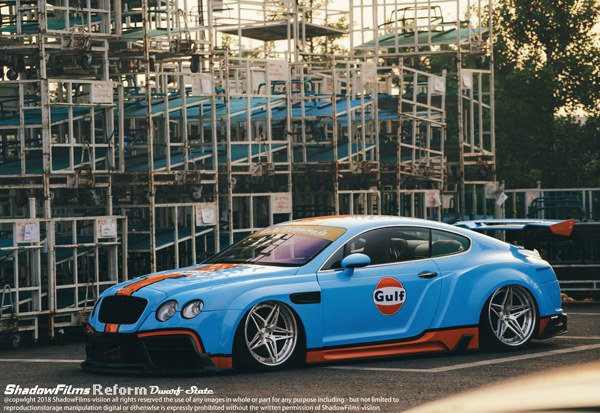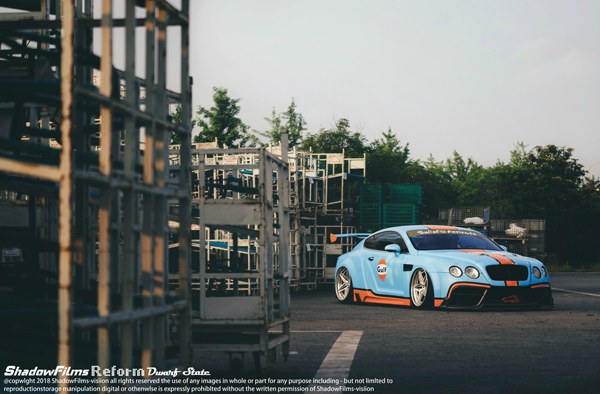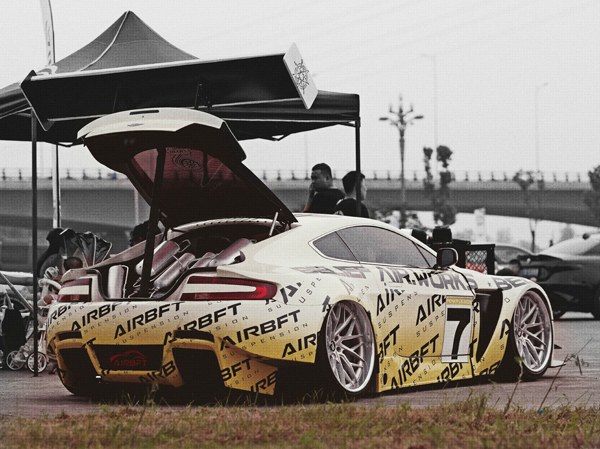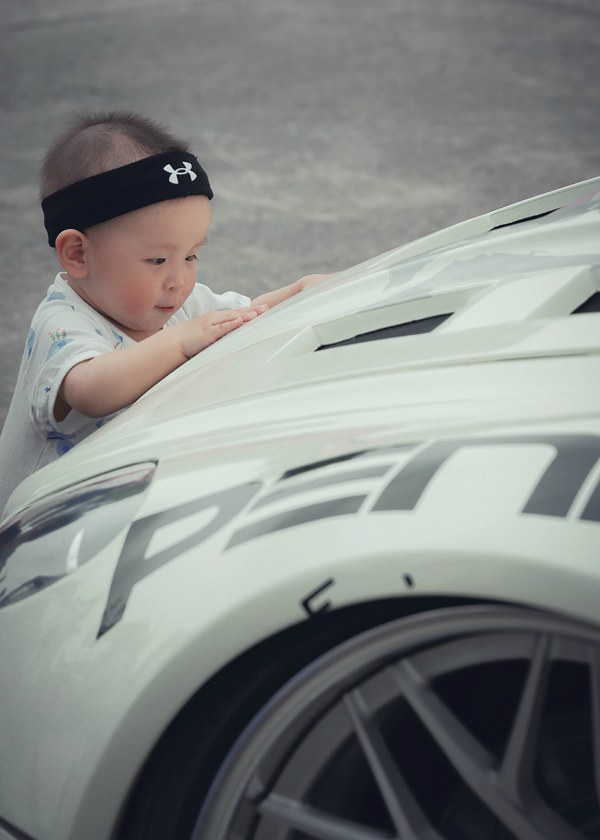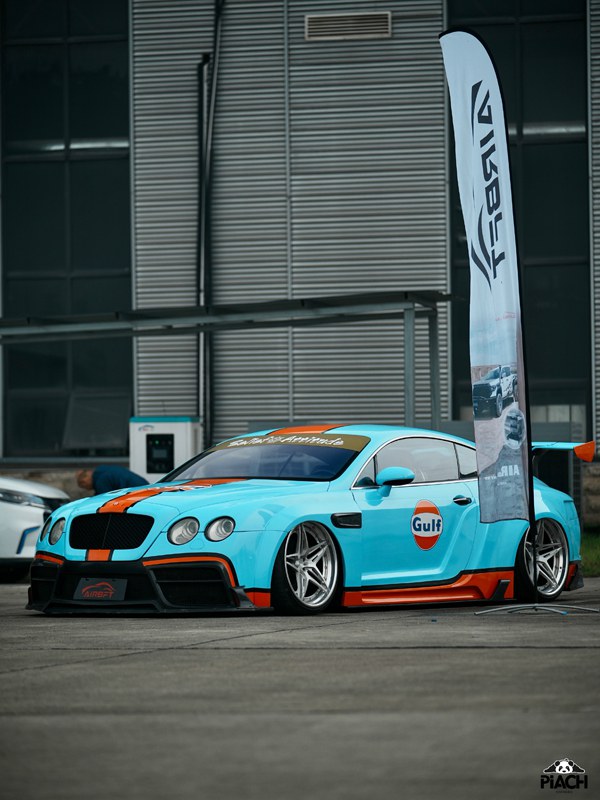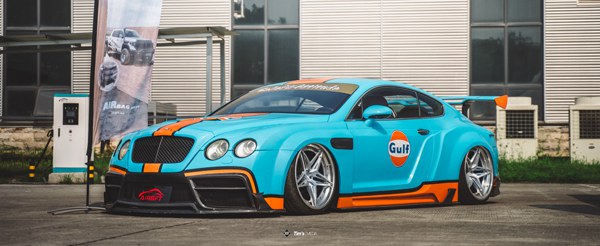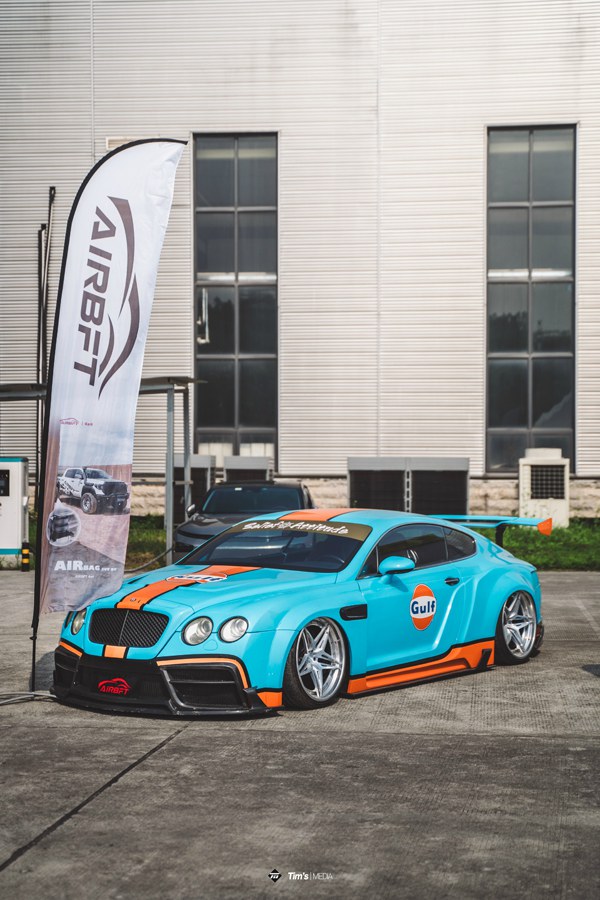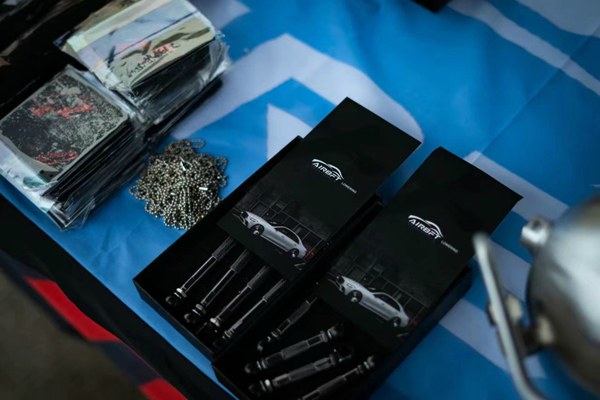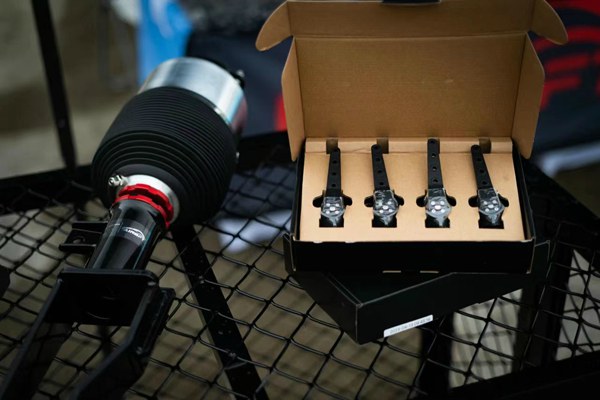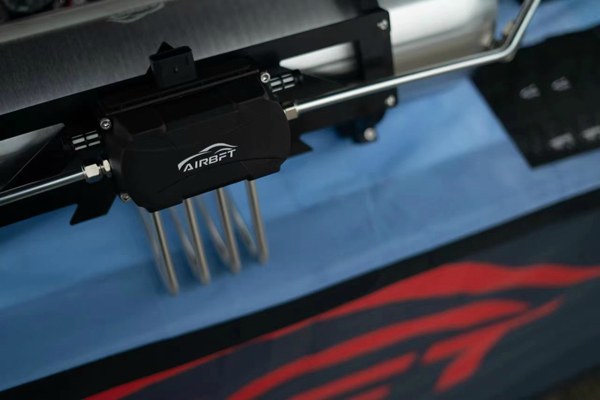 Relying on 30000 square meters of outdoor space, this Chongqing International Automobile Exhibition will create a dynamic and trendy play experience scene, hold brand car test drive, Custom car display, owner's self selling market, driving control challenge, skateboard race, children's model show, children's painting contest and other theme activities, so that the audience can experience the new trendy car life in a one-stop way.
At the same time, the Chongqing Auto Show will continue to hold the "Tianxingjian Mass Production Vehicle Performance Experience Activity" in conjunction with outdoor sports characteristic scenes, upgrading the user experience, helping to explore new growth points for personalized automotive consumption, continuously expanding new scenarios for the operation and promotion of car companies, and providing new ideas for cross-border marketing.
The organizing committee of the Chongqing Auto Show will jointly distribute vouchers and provide various promotional benefits such as car purchase subsidies to participating car brands, bringing multiple car buying gifts to citizens and continuously expanding car consumption. At the same time, Chongqing Auto Show will also dig deep into the city attribute, form linkage with 200 well-known hot pot brands and many city Lifestyle brand in the city, and drive the consumption growth of Chongqing with the consumption of automobile.
The 2023 Chongqing Auto Show will be held grandly at the Chongqing International Expo Center. This is not only a holy land for parents to watch and buy cars, but also an amusement park for children to play with cars. It is a good place for the whole family to play on weekends. Show all the beauty of the car lifestyle to the whole family, and share the long lost parent-child time with the children. Cool new cars, black technology, intelligence, delicious and fun things… Children can enjoy watching them all at once, which is a great satisfaction for their growth.