Xiaopeng P7 Airride "Just look at the trunk design"
The official website of AIRBFT air suspension shares with you:Xiaopeng P7 Airride "Just look at the trunk design",This work is produced by AIRBFT Guangzhou General Agent and is purely handmade.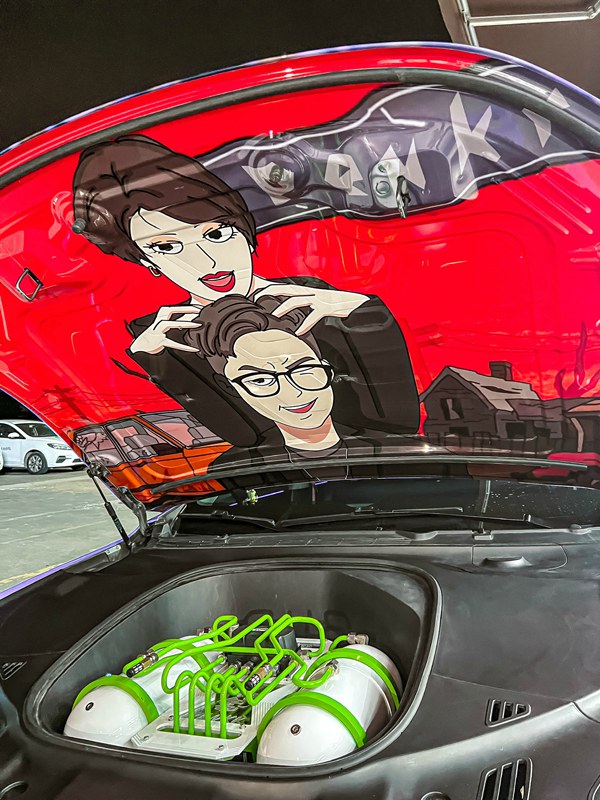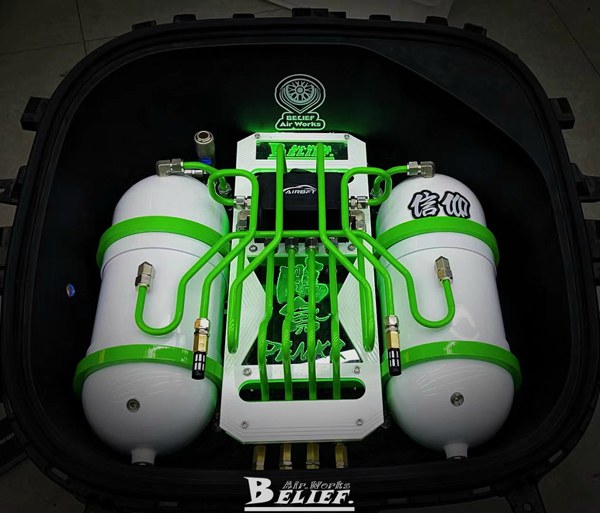 The Xiaopeng P7 has a unique streamlined appearance of a coupe, with a sleek extended duck tail design, semi hidden wipers, low drag exterior mirrors and other details. The AGS active air intake grille and almost completely flat low drag chassis play a key role in reducing drag coefficient and increasing range.
The Xiaopeng P7 Pengyi Edition features a avant-garde scissor door design at the front door and exclusive ultra bright green exterior paint. The electric closing Pengyi door is equipped with intelligent obstacle avoidance radar.
The Xiaopeng P7 is equipped with the latest generation of square battery pack, with a rated energy of 80.87kWh and an energy density of up to 170Wh/kg. At the same time, it highly integrates the motor, electronic control, and reducer to form a high-performance three in one electric drive system. Compared to traditional decentralized electric drive layouts, the three in one electric drive system has higher efficiency, more compact structure, lighter weight, more regular interior layout, and stronger reliability. The entire electric drive system has a volume of only 18.6L and a power density of 2kW/kg, which is industry-leading; Through system optimization and matching, the highest efficiency of the motor system is greater than 95%, and the comprehensive operating efficiency of NEDC is greater than 85.5%, resulting in higher efficiency.
The Xiaopeng P7 adopts the NVIDIA DRIVETM AGX Xavier autonomous driving computing platform, with a highly energy-efficient Xavier on-chip system and L4 level autonomous driving computing capability, capable of achieving 30 trillion operations per second, with a power consumption of only 30 watts, which is 15 times the energy efficiency of the previous generation architecture.