AIRBFT Attends Automotive Modification Exhibition
The official website of AIRBFT air suspension shares with you:AIRBFT Attends Automotive Modification Exhibition,AIRBFT specializes in providing airride kits.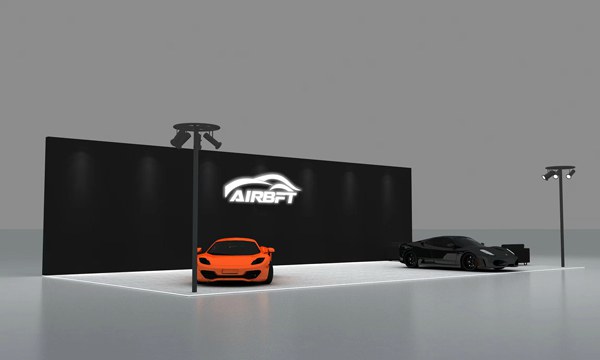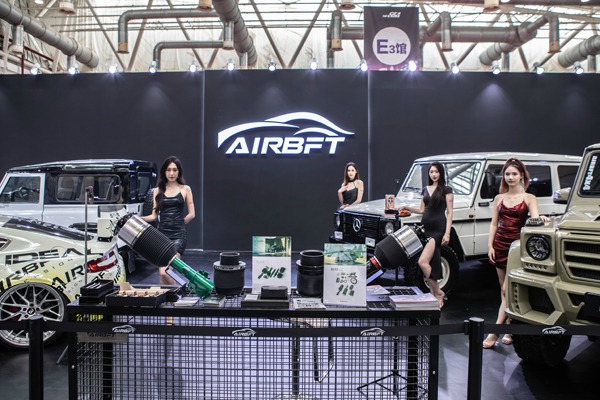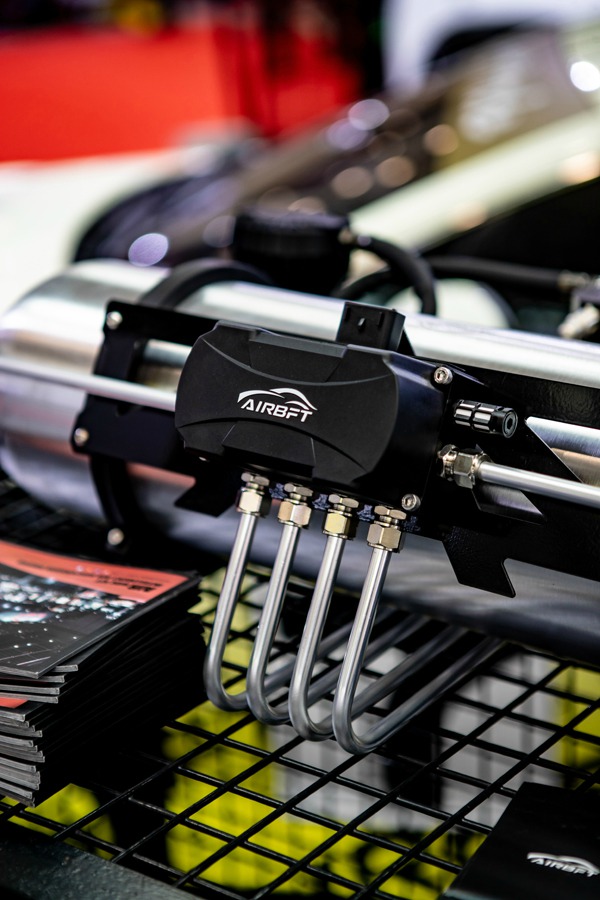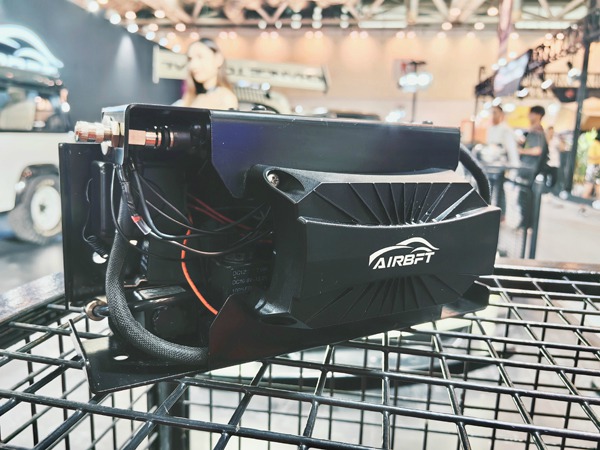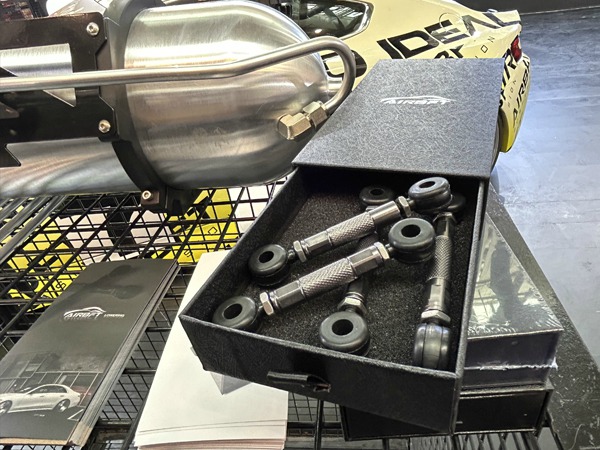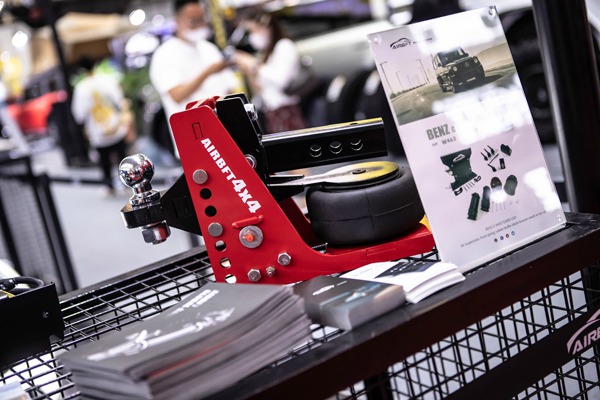 GT Show China Auto Culture Fashion Show, also known as "GT Show Auto Modification Exhibition" or "GT Show Auto Modification Exhibition", is sponsored by the auto modification media [Internet Modification]. It first appeared in Suzhou in 2017 and has developed in Suzhou so far, also known as GT Show Suzhou Modification Exhibition. In October 2021, GT Show entered the Greater Bay Area from the Yangtze River Delta and successfully held the 2021 GT Show Foshan Modification Exhibition. From East China to South China, GT Show has become one of the car modification cultural exhibitions loved and pursued by Chinese car fans. It is known as "the birthplace of Chinese trend modification and the main show of car lifestyle". Under the promotion and guidance of the national policy of vigorously developing car tourism, car sports events, car modification consumption and other policies, GT Show has adhered to the principle of "efficient transaction and business", Fun and Fun Trends The exhibition concept of "no fake goods and 100% genuine exhibition" has flourished. The exhibition scope covers the entire range of car life scenes, including street car modification, commercial vehicle customization modification, off-road vehicle modification, sports events, automotive services, motorcycle culture, and trend cultural and creative seven vertical sub fields. The content involves nearly a hundred doors, including wheel hubs, brakes, shock absorbers, exhaust, surround, lighting, ECU program upgrades, and body color changes Class; The modification style includes performance upgrades, low lying posture, VIP, pain car, DUB, etc; The on-site activities covered Custom car parties, camping culture, racing simulator e-sports activities, model competitions, car model drift, trend culture and other aspects. The Personal media matrix built by GT Show will also output the latest hot information about Custom car. If you are interested in the vehicle modification culture and the modification exhibition, please contact us, and let GT Show bring you a more fashionable, interesting and fun vehicle modification culture feast!