Pakistan Airbft Airride"Blood Butterfly Guard"
This is a refitted car from Pakistan. He has installed a set of AIRBFT AIRRIDE kit. The control system of the trunk has also made a fashionable shape by hand, but this shape is a little scary. It is blood butterfly.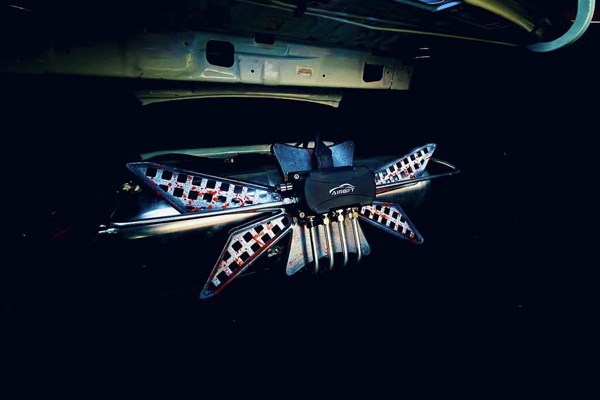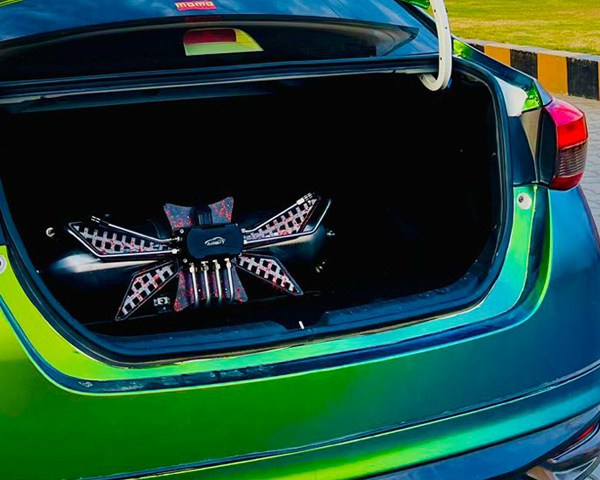 AIRBFT Pakistan introduces:
If you are in Pakistan, you can contact AIRBFT Pakistan. He is very professional. Because he is very attentive, he will help you install the Airride kit for your car in Pakistan, and will also help you solve some common faults of Airride, so that you can better enjoy professional services in Pakistan.
The AIRBFT brand only provides warranty after-sales service for products sold by authorized dealers, and does not provide warranty after-sales service for products purchased from unauthorized channels. Please know to avoid causing trouble.