RV carrying airbag set out for test in Alashan Desert
On October 1, 2021, we set out from Shanghai to the Badain Jilin Desert in the Alxa Right Banner, and the whole journey was 5000km. We drove the Dodge Ram pickup truck of AIRBFT company, installed a camel caravan, and towed a Bombardier X3 beach car at the back. If there was no air bag on the trailer, the rear suspension of Dodge Ram would reduce the wear of the tires and could not drive. After installing the AIRBFT4x4 air bag, we could raise the rear suspension, Even if a Bombardier x3 is towed behind it, it can be raised, which helps the RV drive safely.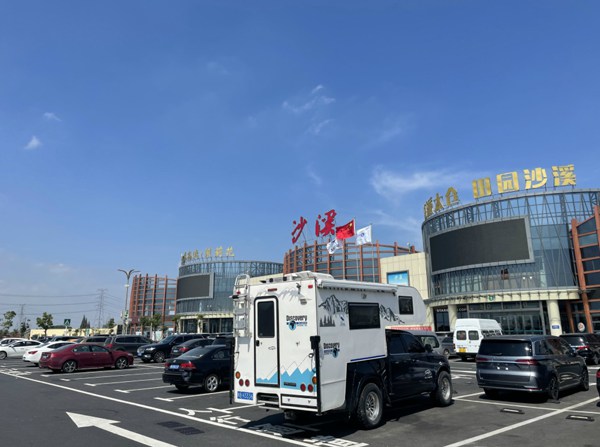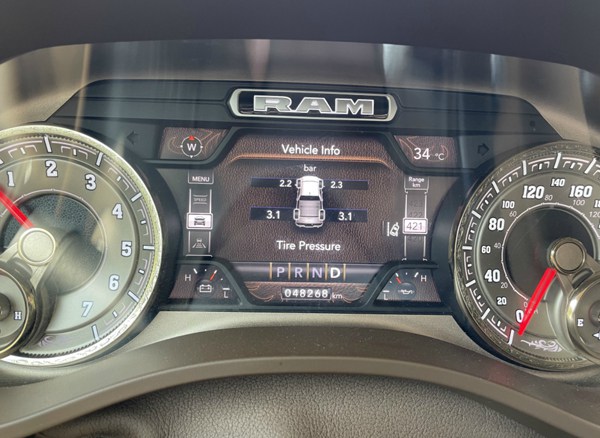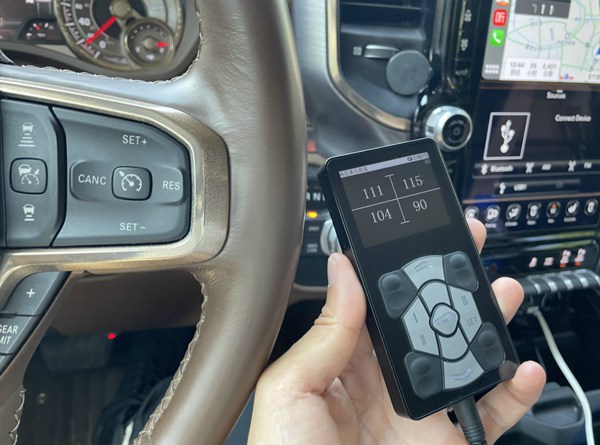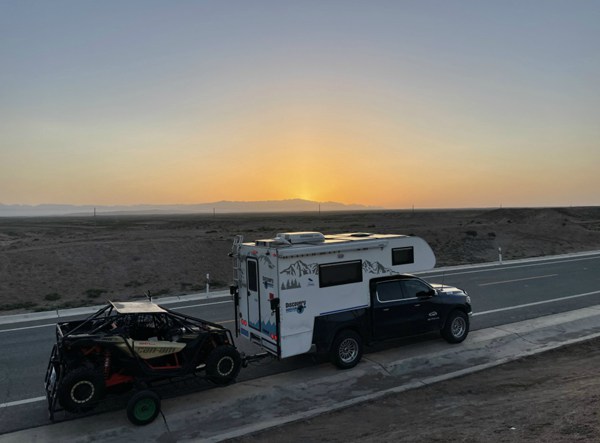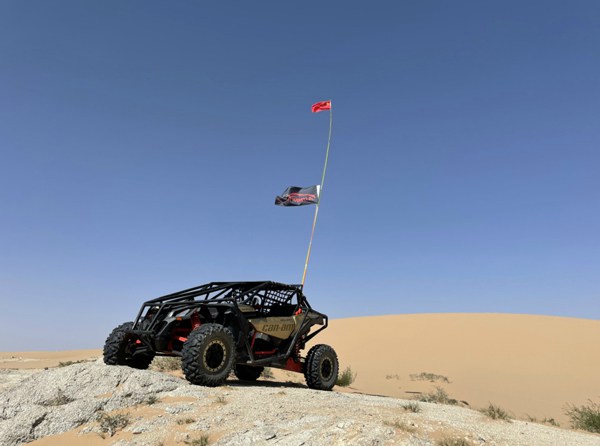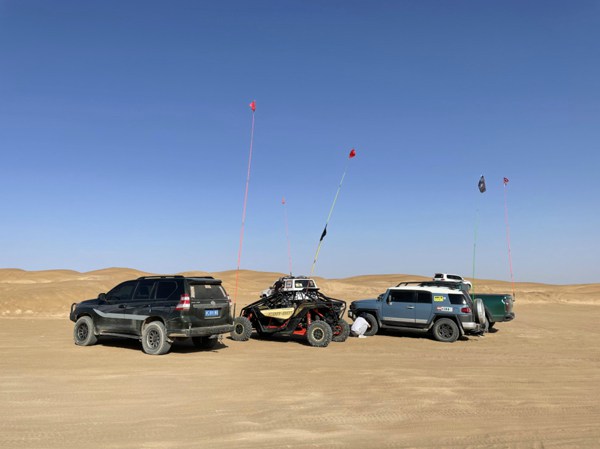 Badain Jilin Desert, the third largest desert in the world, is located at the bottom of the Yin'e Basin in the west of Inner Mongolia Autonomous Region of China, with a total area of 49200 square kilometers.
Badain Jilin Desert is the third largest desert in China. The main scenic spots include Badan Lake, Badan Jilin Temple, Bilutu Sand Mountain, etc. There are plant resources such as Haloxylon ammodendron, caragana, overlord, Artemisia selengea, Populus euphratica, camel thorn, and dozens of wild animals and birds, such as swans, wild ducks, argali sheep, yellow sheep, badger pigs, foxes.
In 2006, the Badain Jilin Desert was selected as one of the "50 most worthy places for foreigners to visit in China" and won the gold medal. It was jointly recommended by the National Tourism Administration and the Chinese Association for Scientific Exploration as one of the first 17 most representative exploration tourist areas in China.
The Badain Jaran Desert is located in the north of Alxa Right Banner, Alxa League, Inner Mongolia Autonomous Region, China, west of Yabulai Mountain, north of Beida Mountain, east of weak water, and south of Guaizi Lake. Its geographical coordinates are 39 ° 30 '- 42 ° N, 98 ° 30' – 104 ° E, with an area of about 44300 square kilometers.
The Badain Jarin Desert is located in the Alashan massif in geological structure, and the landform is gentle, mainly composed of denuded low hills and valleys between mountains. Quaternary sediments are generally covered on the surface, forming widely distributed Gobi and desert.
The Badain Jilin Desert region has a continental climate, with annual precipitation of 50-60mm, annual average temperature of 7-8 ℃ and sand surface temperature of 70-80 ℃. The average annual wind speed is 4 meters/second, and the gale day is about 30 days.
There are 144 proven lakes in the Badain Jilin Desert, including 12 freshwater lakes, commonly known as "Thousand Lakes in the Desert". The largest lake, Noertuhaizi, covers an area of 2205 mu and has a water depth of 28 meters.