The 2018 AirBFT Airsuspension road test in the Taklamakan Desert
The AirBFT AirsuspensionWas suspended at the Taklamakan Desert for road testing in 2018, which includes Toyota Tundra, Toyota Prado, and Nissan Y62, all of which have installed AirBFT Airsuspension.
The taklamakan desert (homonyms: ت ە ك ل ى م an ك an ن ق ۇ م ل ۇ ق ى) is located in the center of southern xinjiang tarim basin, xinjiang, is the largest desert in China, also is the world's ten biggest desert, at the same time also is the world's second-largest flow desert. The entire desert is about 1,000 kilometers long from east to west and 400 kilometers wide from north to south, covering an area of 330,000 square kilometers. The average annual precipitation does not exceed 100 mm, with a minimum of 4 to 5 mm; But the average evaporation rate is as high as 2500 ~ 3400 mm. Here, pyramid-shaped dunes stand 300 meters above the plain. Strong winds can blow sand walls up to three times their height. In the desert, the dunes stretch and move constantly under the influence of the wind. There are also a small number of plants in the desert, the root system is extremely developed, more than the abovemental part of dozens or even hundreds of times, in order to absorb underground water, where the animals have the phenomenon of summer sleep.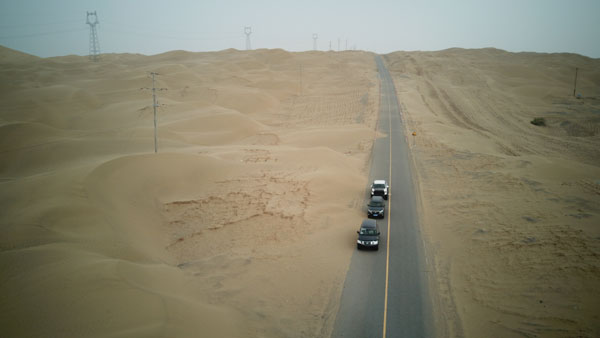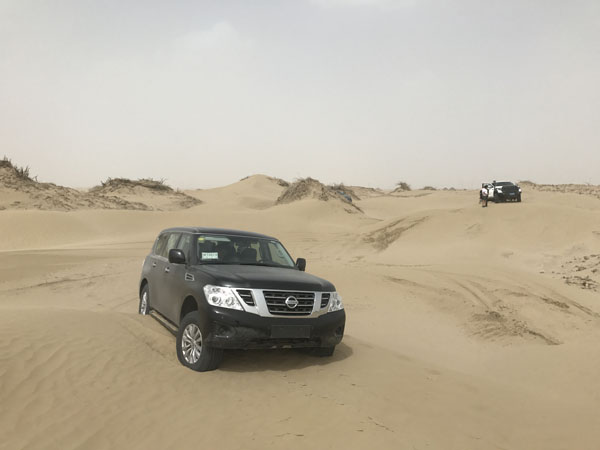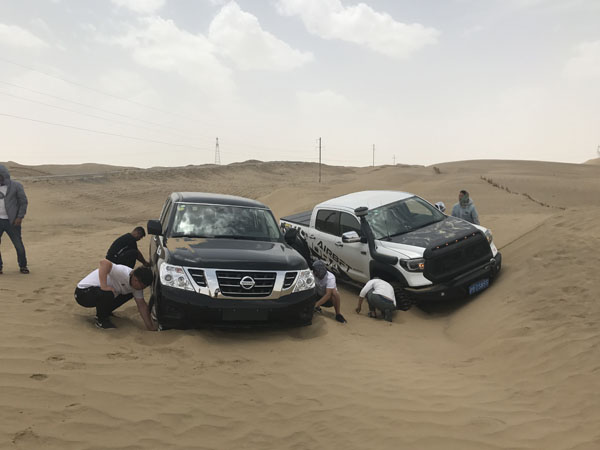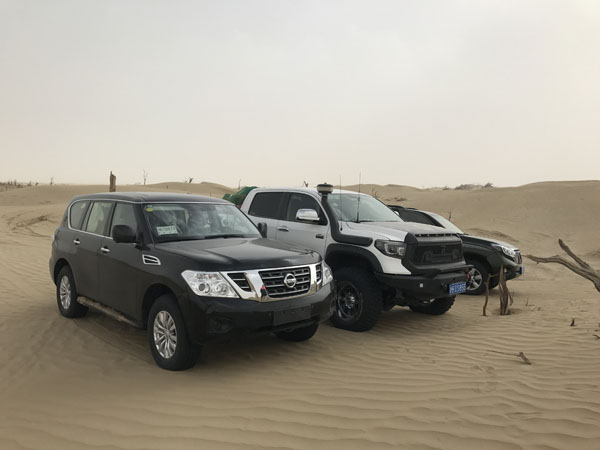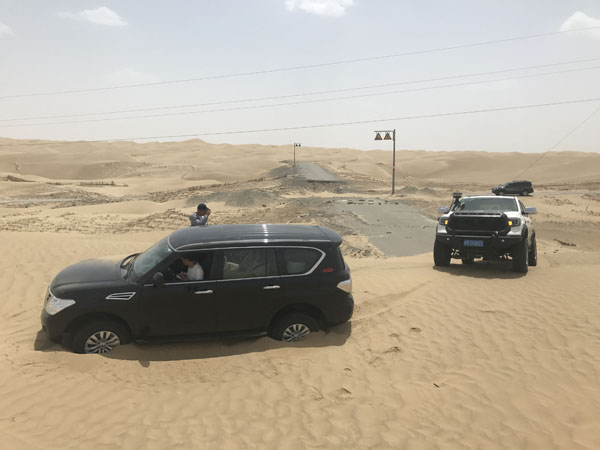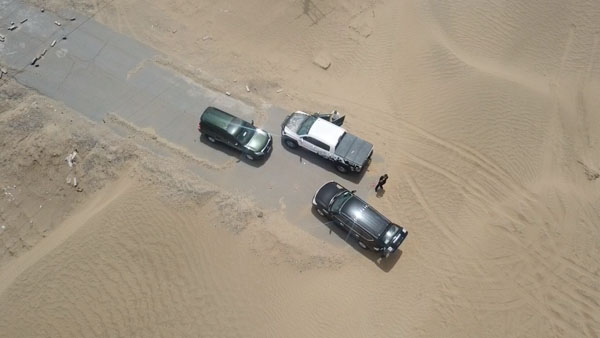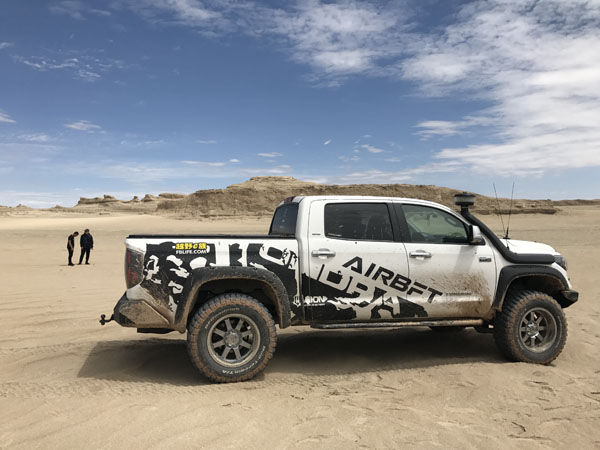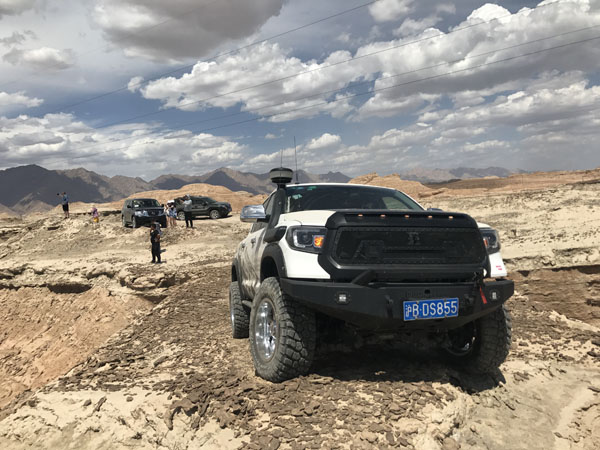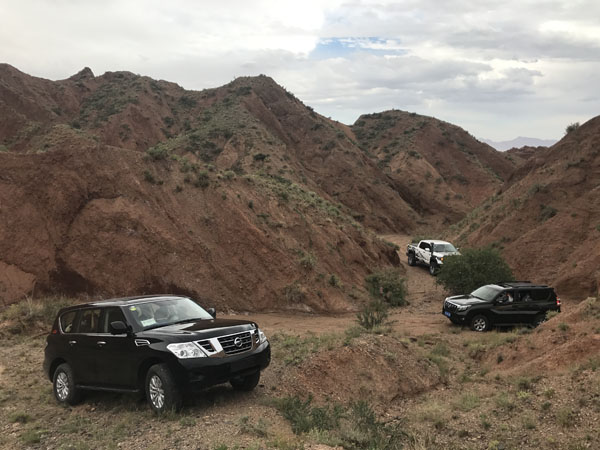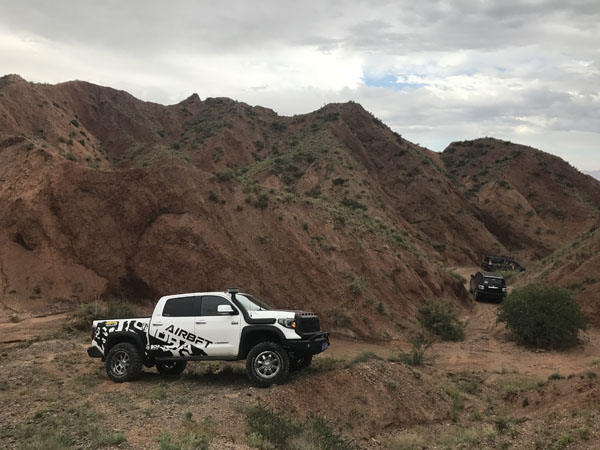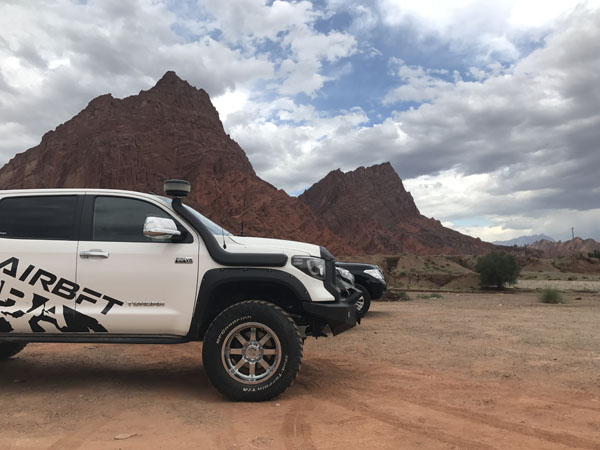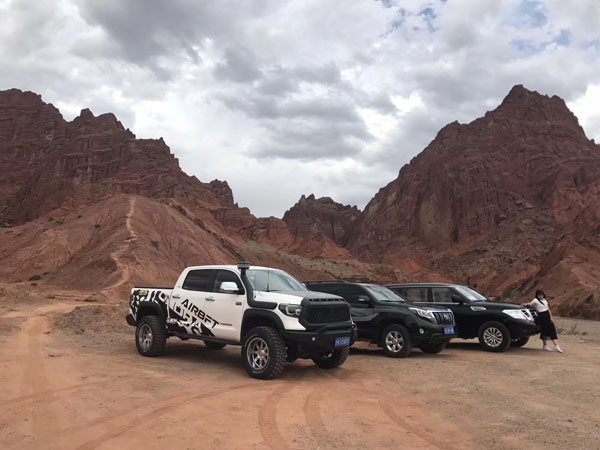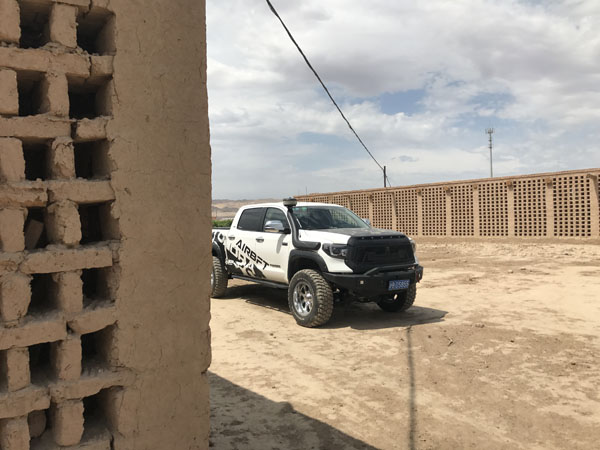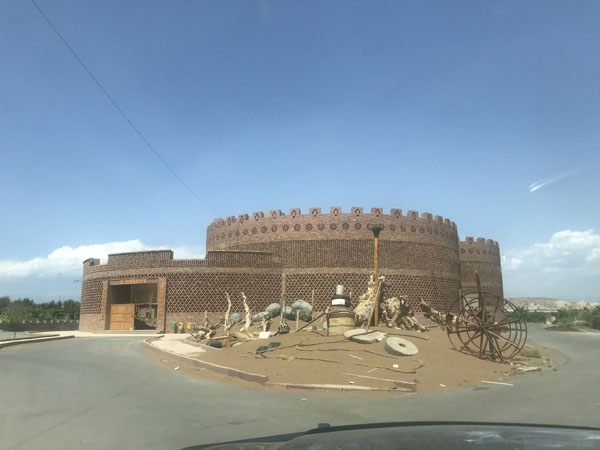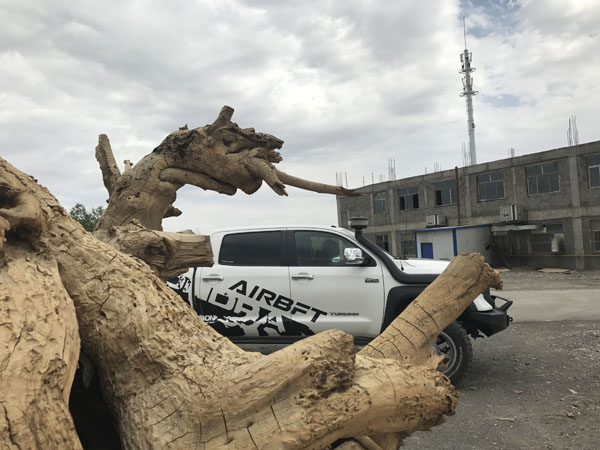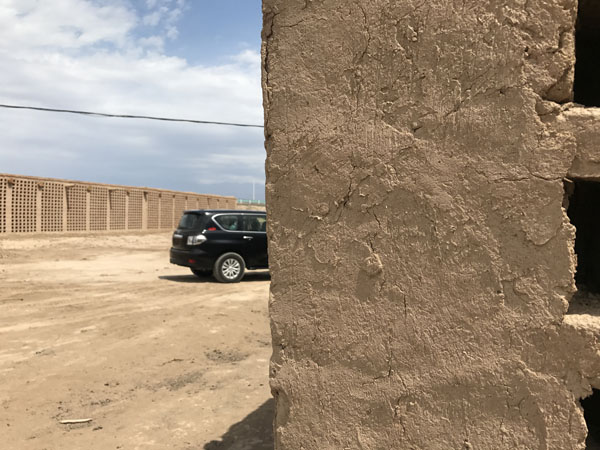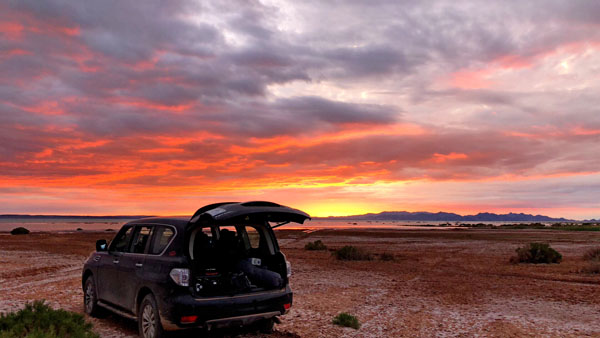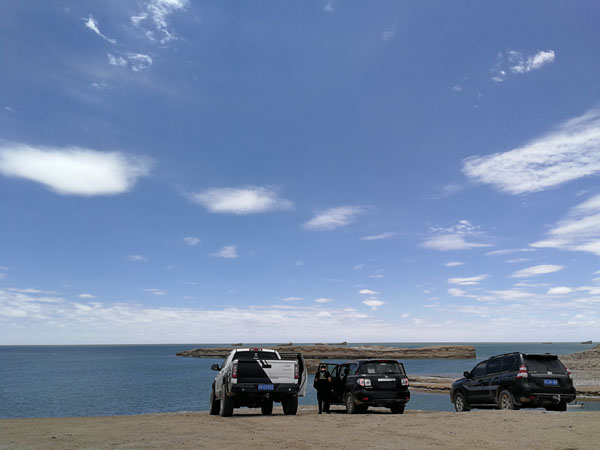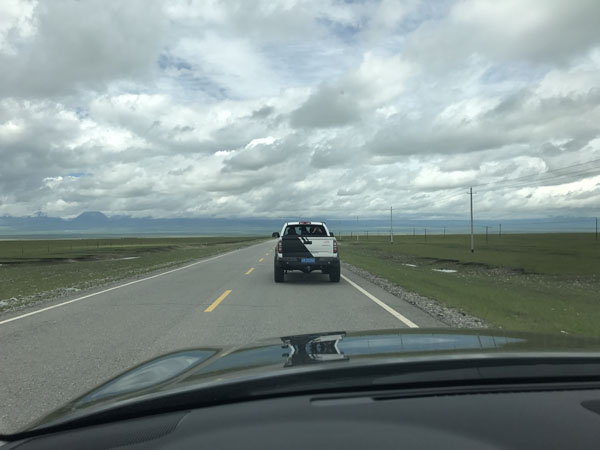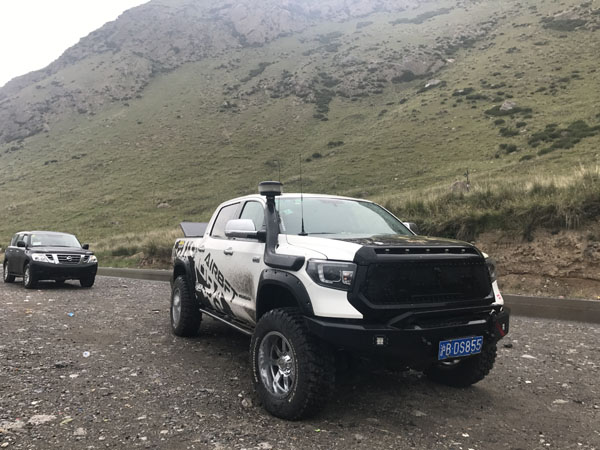 The road test was 13500km in total and took 35 days, and the test was successfully completed.