Airride Automotive Store Decoration Plan
AIRBFT airride introduces you to:Airride Automotive Store Decoration Plan,The following are the decoration plans provided by AIRBFT brand for franchisees for reference.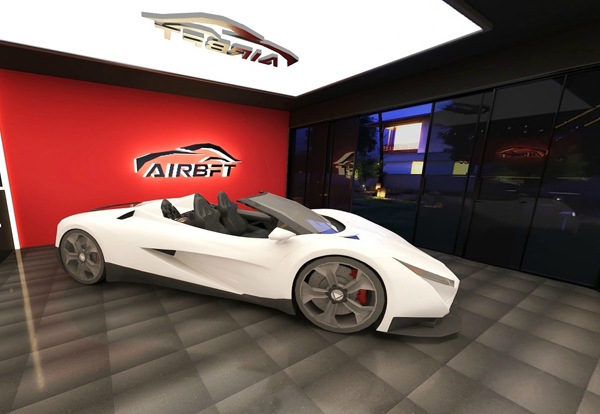 After entering, there is an AIRBFT logo wall where customers can take photos, videos, or live streams of their modified cars.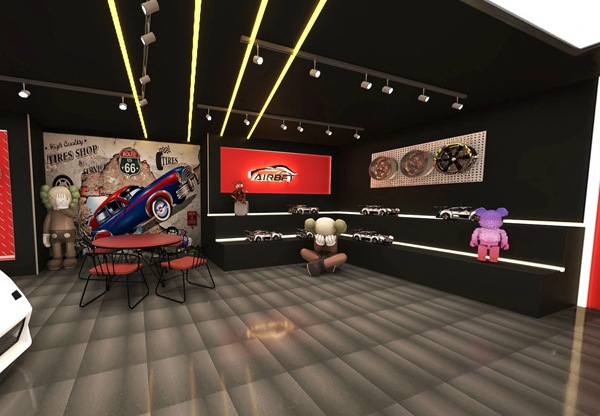 There is an AIRBFT image background wall with a 3-layer sample display cabinet at the bottom.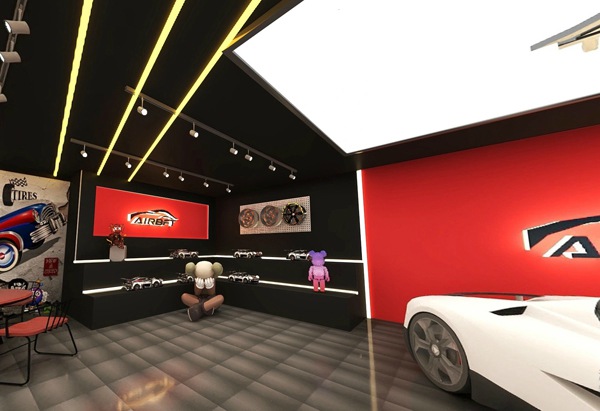 Various Airride pipeline shapes can be placed on the display cabinet to showcase your handicraft skills.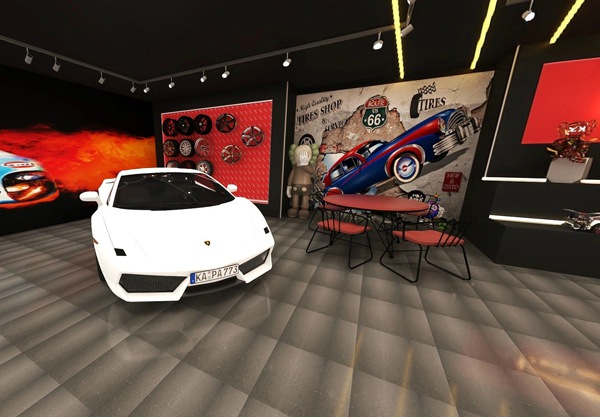 The other side of the room can be used for displaying other car supplies.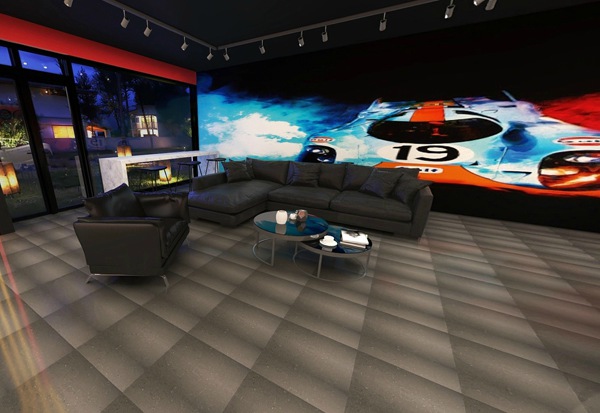 This is a lounge area for guests, it's good to have coffee and chat here.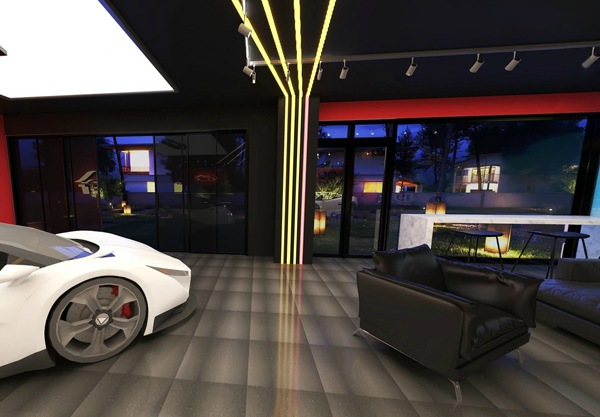 Here are two doors, and this store only needs 100 square meters.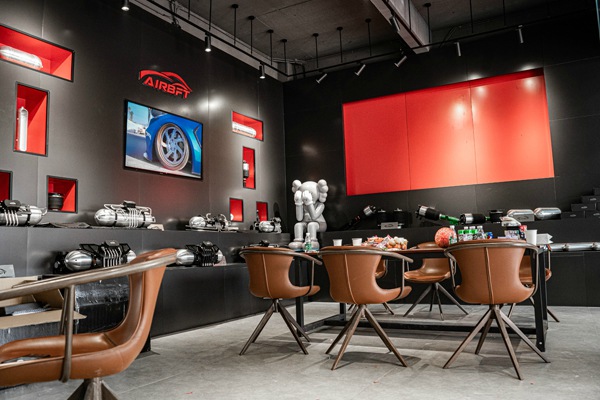 This is one of AIRBFT's image stores.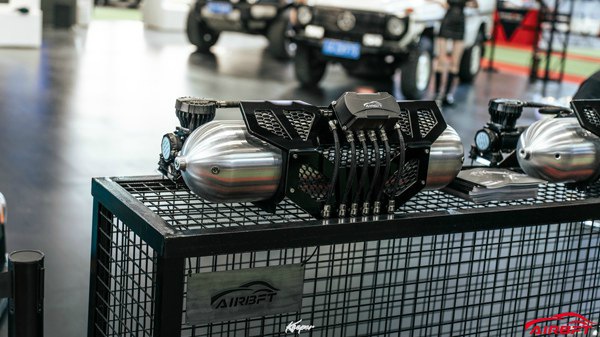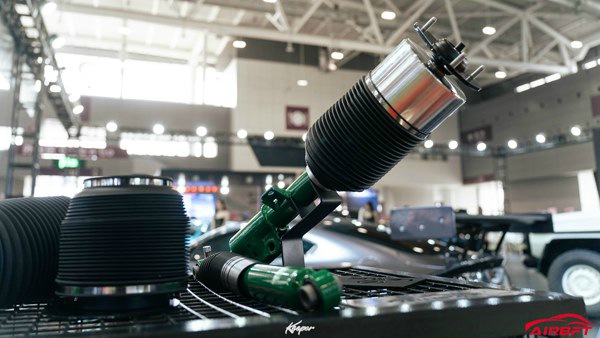 The Lexus LM air suspension shock absorber is paired with a TEIN shock absorber.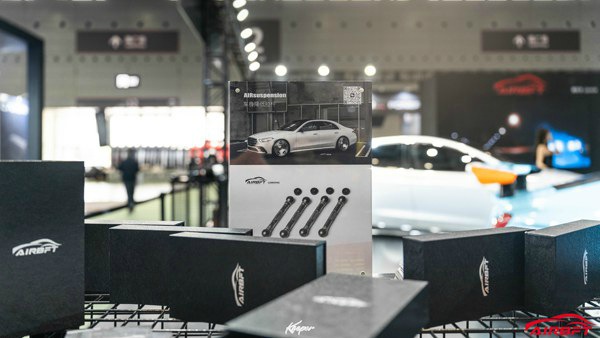 Air suspension body lowering lever kit.
4×4 off-road vehicle air suspension airbags.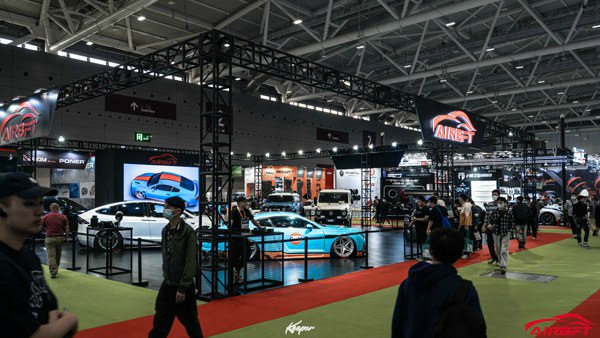 The AIRBFT brand is looking for national exclusive agents. AIRBFT currently has more than 20 national exclusive agents worldwide. If you are looking for high-quality AIRRIDE kits, the AIRBFT brand will not disappoint you. Welcome to join us.