Nissan s15 airride "He can drift"
The official website of AIRBFT air suspension will share with you the pictures of modification cases of airride enthusiasts from all over the world, and provide reference schemes for more airride enthusiasts. The following are:Nissan s15 airride "He can drift".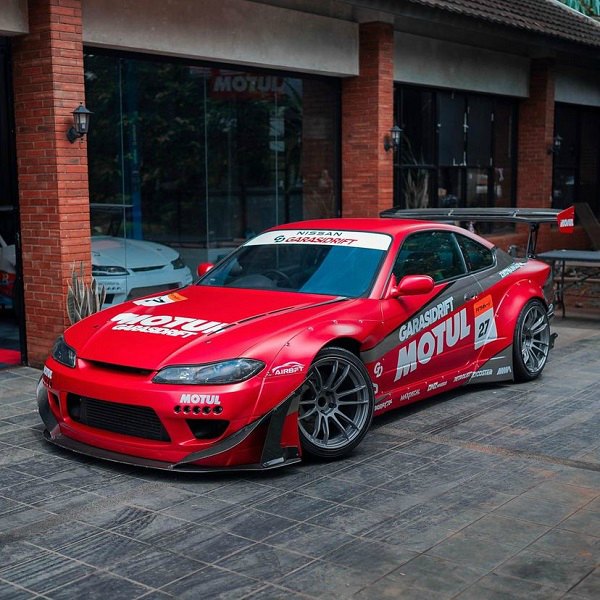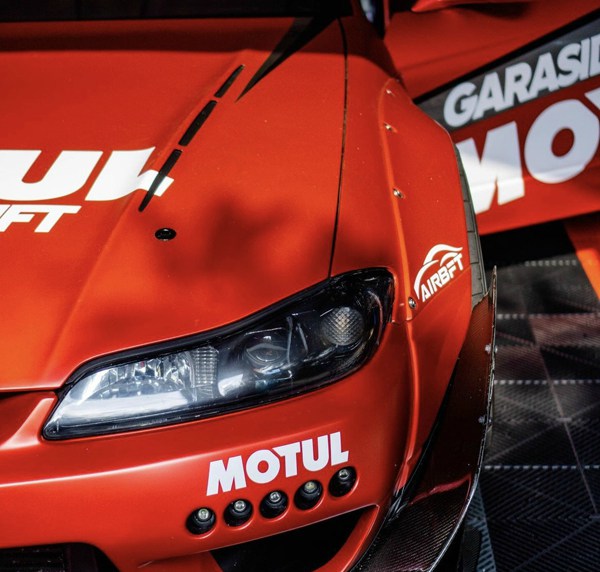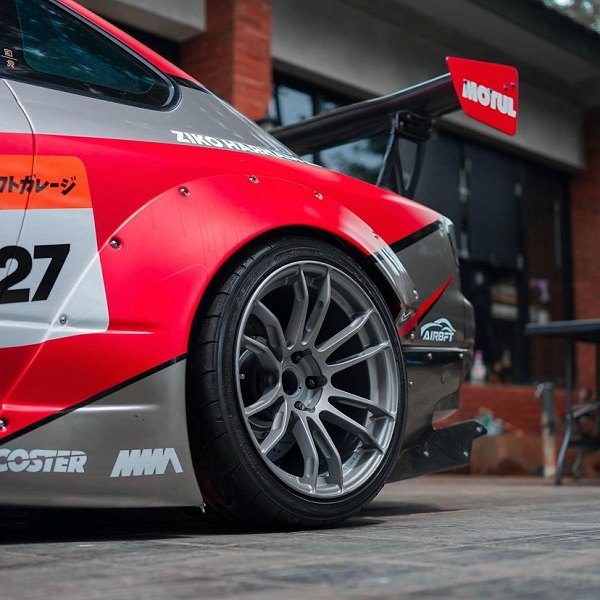 When the S14 was discontinued in December 1998, a new generation, the last generation of S15, came on the scene. The size of the car body is increased again. The size of the S15 is almost close to that of an intermediate car. According to the designers of Nissan, the S15 is the most sports car with the most beautiful lines in the whole series. Nissan not only improves the appearance, but also further improves the output of the SR series engine that has become the symbol of Silvia on the S15 platform. The SR20DE of NA and the SR20DET of Turbo are also provided. By improving the smoothness of air intake and exhaust, the SR20DET can output a maximum horsepower of 250 horsepower. Compared with the S14, the SR20DET has an upgrade range of 30 horsepower, while the SR20DE has a small increase of only 5 horsepower. In addition, the Silvia series is equipped with a 6-speed MT which is known as the best partner of the performance engine for the first time. No minor changes were made on the S15 platform. In October 1999, 2000, and January 2001, b package, L package, and V package were successively provided, corresponding to different levels of interior upgrades. In addition, there are also 200 NA improved Silvia Autech Version launched by Autech and Silvia Varietta, the first fully automatic hardtop hood model in Japan.
The S15 has never disappeared from people's view since it was introduced in 1999 and stopped production in 2002. The reason why it is a low point is that Nissan has just entered the most depressed time. Renault's joining is to rearrange the model lineup, stop production and cancel production, so as to overcome the economic difficulties. The S15, which was discontinued in 2002, has not launched a left-hand drive version. The only export model is the Oceanian version of the 200SX, but the appearance of the 200SX is not a bright light design at all, so the only Silvia is the Japanese version.
Related links:Nissan slammed photos