Dodge RV air spring airbag passed the 12000 km road test in Kanas
On July 5, 2022, the Dodge Ram camel caravan of AIRBFT4x4 carried out another 12000 km long road test. This test started from Shanghai to Kanas Lake in Altay, Xinjiang, and the whole journey was 120000 km, including expressway, low-speed highway, mountain road, dirt road, gravel road, gravel road and other road conditions. The temperature was from 40 ℃ to 5 ℃, and the caravan bearing airbag was tested, We also tested the control system. After 45 days of testing, we successfully completed and went home safely.
West Sichuan refers to the western region of Sichuan Basin. The Sichuan Basin is mainly divided into four directions: West Sichuan, East Sichuan, North Sichuan and South Sichuan.
Historically, "West Sichuan" mostly refers to Bazi (now Chengdu Plain) in West Sichuan, Chengdu, Leshan, Deyang, Meishan and Ya'an, excluding the West Sichuan Plateau.
The western Sichuan Province and the western Sichuan Basin have the same name for short. At present, western Sichuan (western Sichuan Province) can also refer to the western Sichuan plateau areas such as Aba Prefecture and Ganzi Prefecture in the west of the administrative division of Sichuan Province.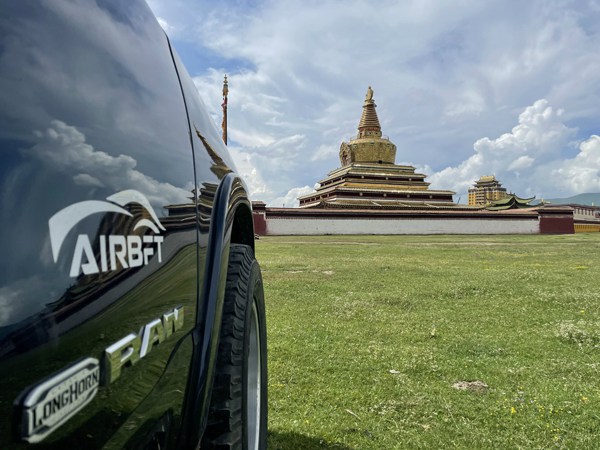 Below is the landform of Oboliang Yadan in the Qaidam Basin.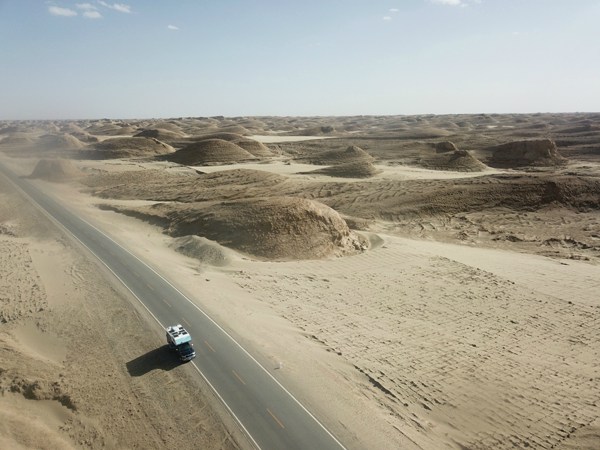 The Qaidam Basin is one of the three major inland basins in China, a huge closed intermountain fault basin, and one of the four major basins in China. It is located in the northwest of Qinghai Province and the northeast of the Qinghai-Tibet Plateau, mainly in Haixi Mongolian and Tibetan Autonomous Prefecture. The northwest reaches the Altyn Mountains; Southwest to Kunlun Mountains; There are Qilian Mountains in the northeast, covering an area of about 240000 square kilometers. The inland is rich in iron ore, copper ore, tin ore, salt ore and other minerals, so it is called "cornucopia". The Qaidam Desert in the hinterland ranks fifth among the eight deserts in China.
In September 2022, clay-type lithium deposits were first discovered in the Qaidam basin of the Chinese treasure basin.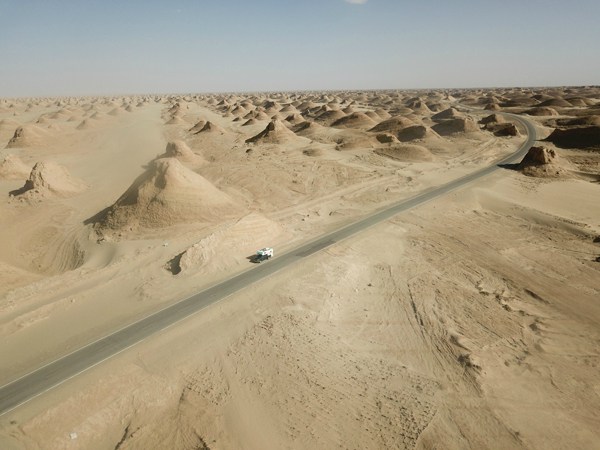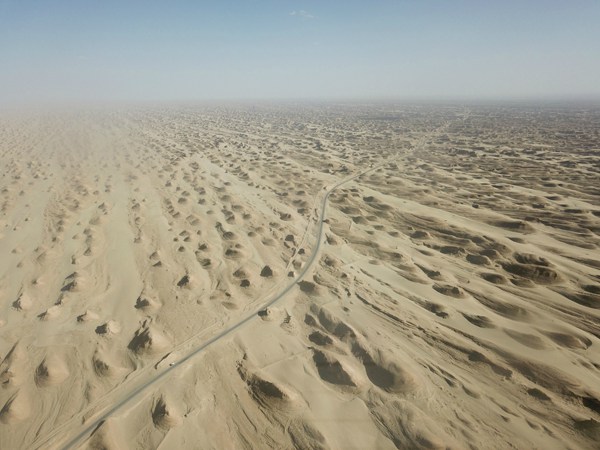 This is the ancient city of Dunhuang.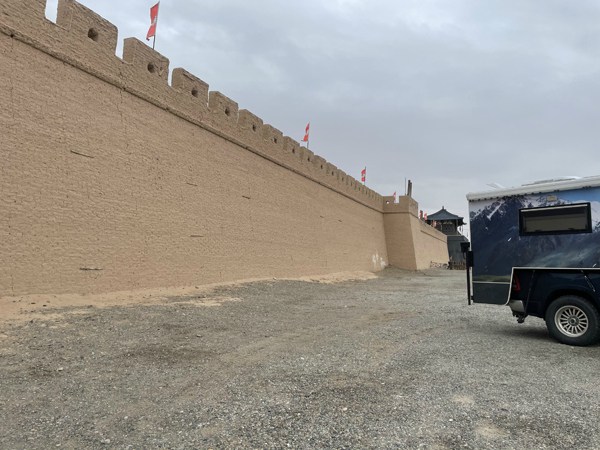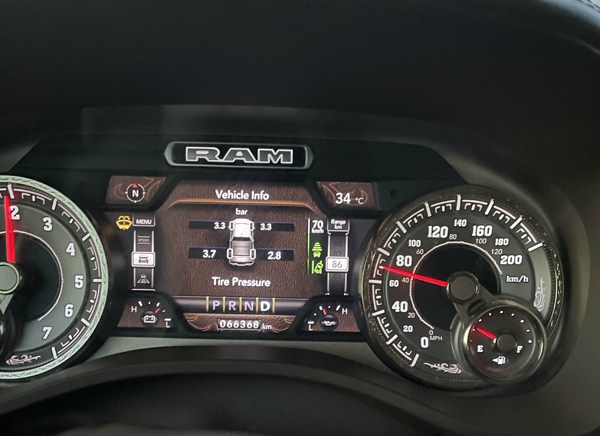 This is Balikun, Xinjiang.
Dinosaur Fossil Valley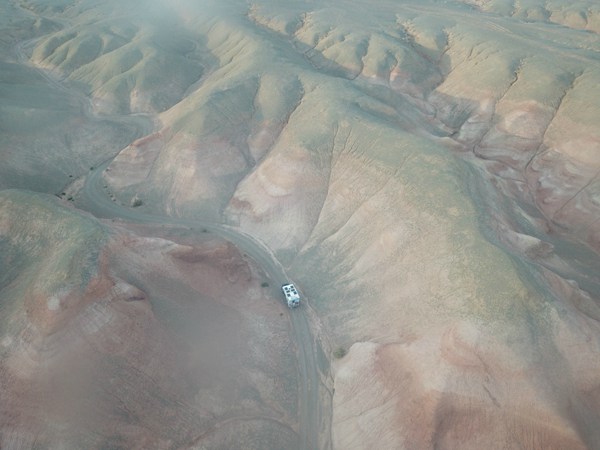 Ulungu Lake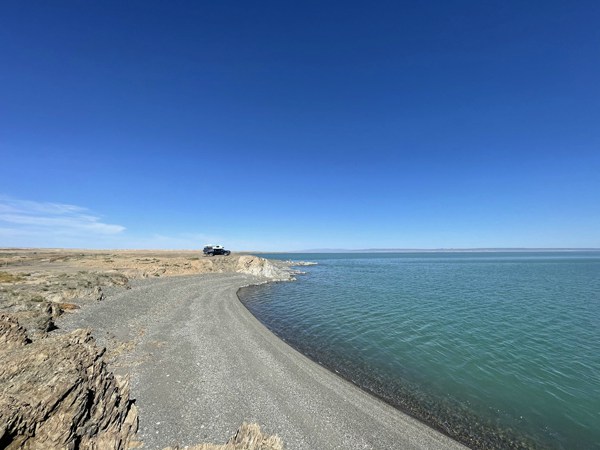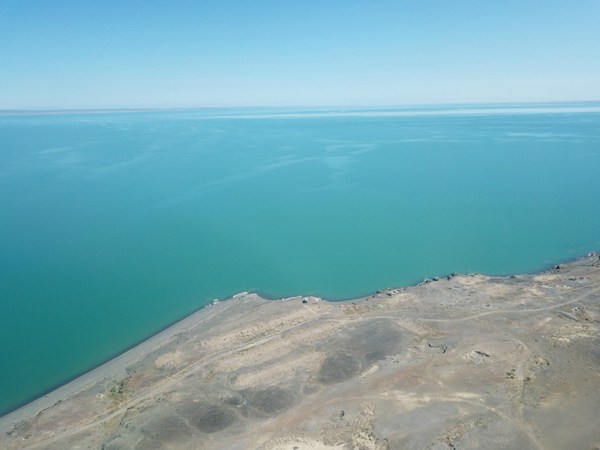 Finally reached Kanas Lake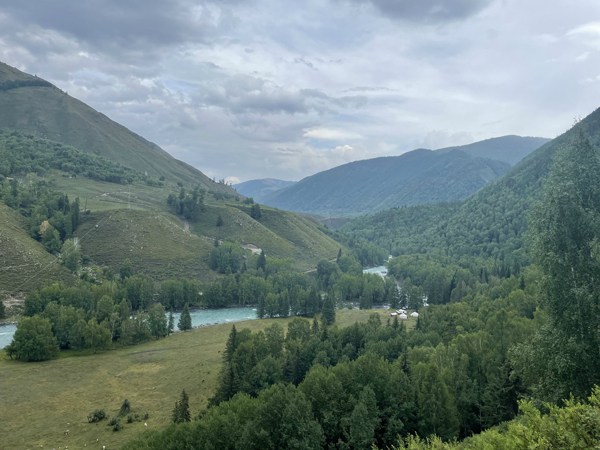 The river in Kanas is very beautiful.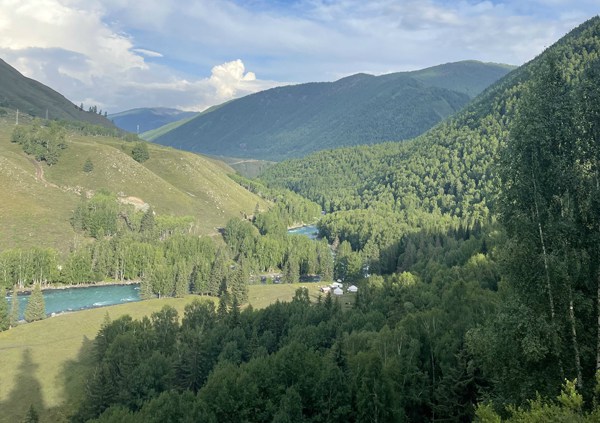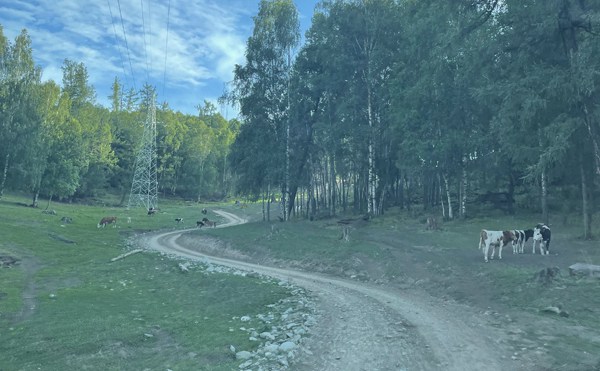 Stone City.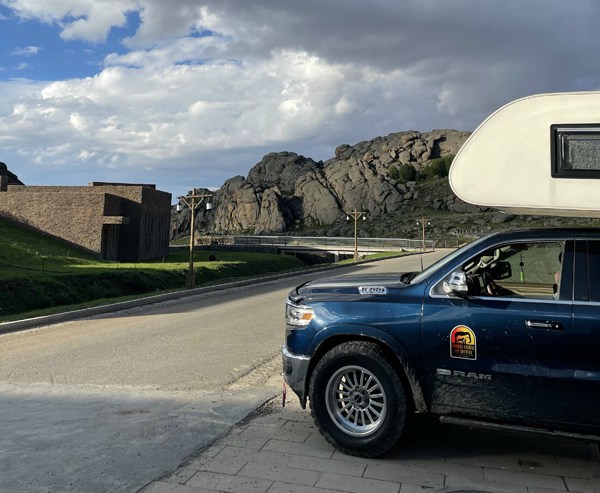 Stone City.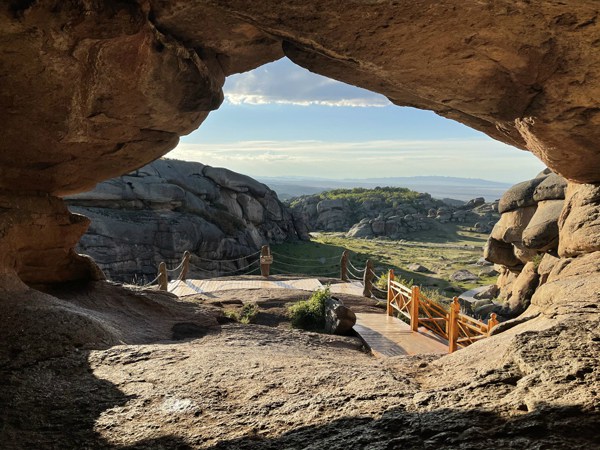 Beautiful Salim Lake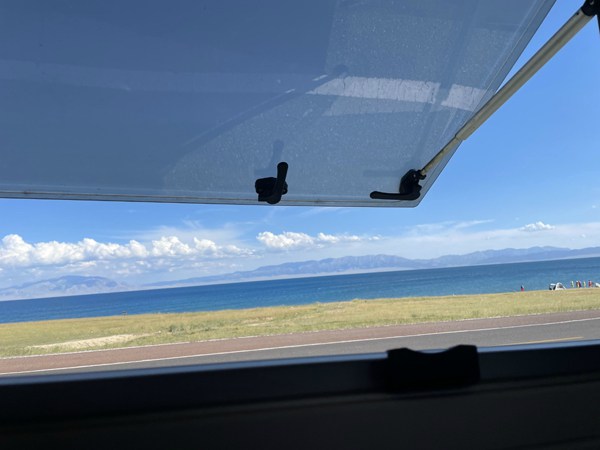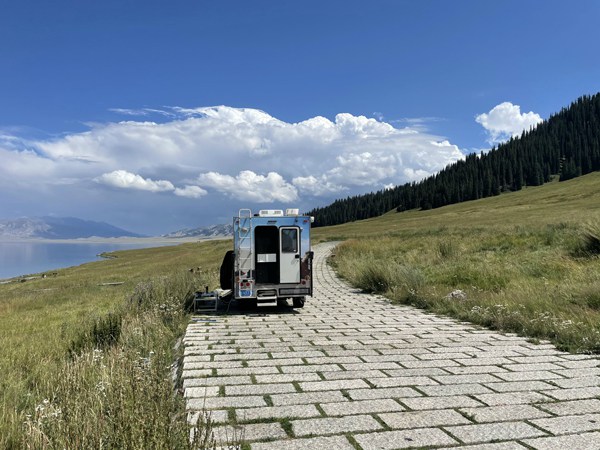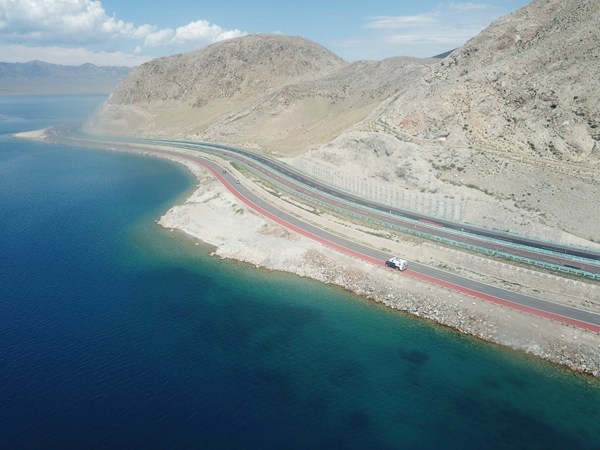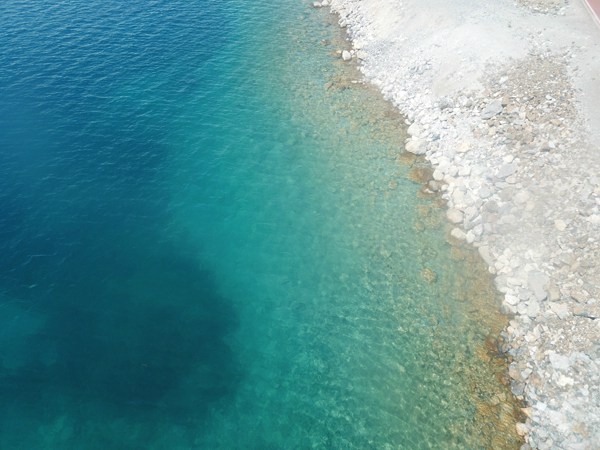 On the way back, we crossed the Qilian Mountains.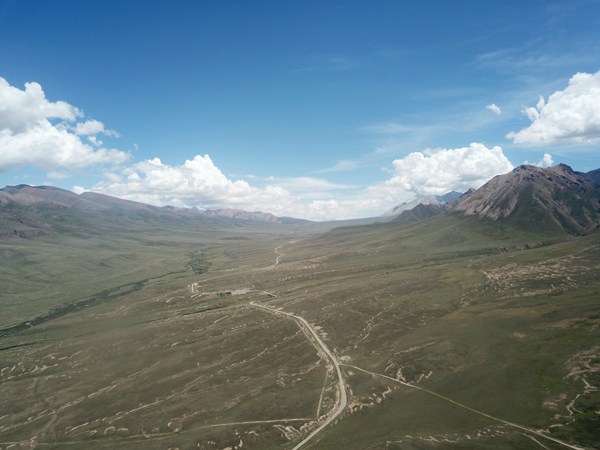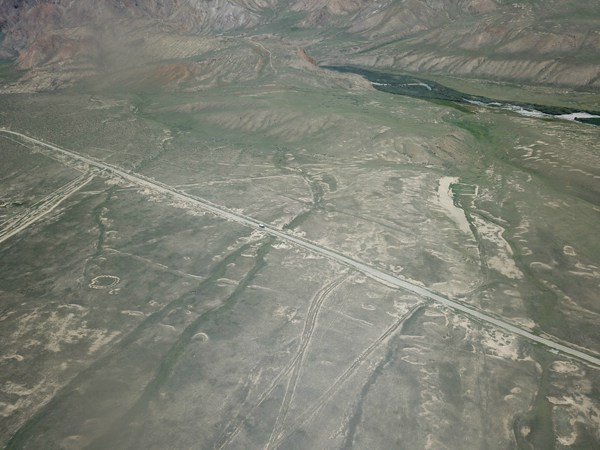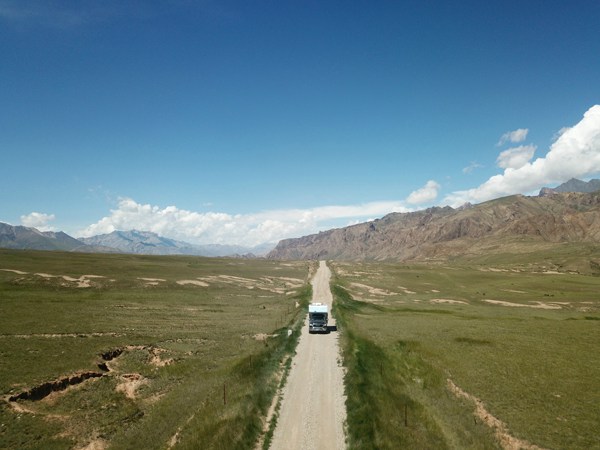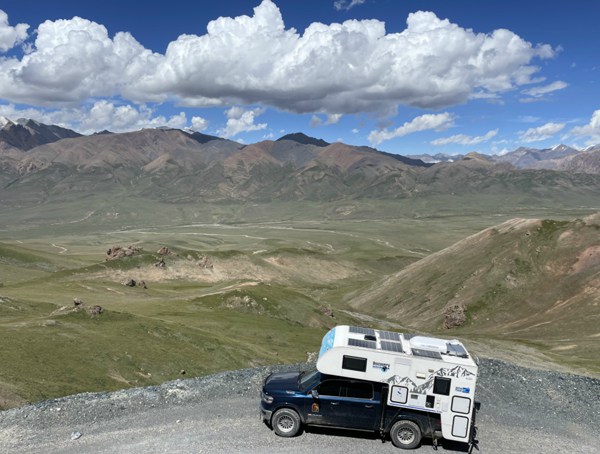 The altitude here is very high, the roads are very poor, all mountain roads, and it is very difficult to walk, but the airbags of the AIRBFT4x4 RV are as strong as the airbags, which take us out of the Qilian Mountains safely.
Sand Mountain of Qinghai Lake.
The road test route is very rich, including various outdoor travel routes to meet the needs of various off-road RV players.