The 8000km comprehensive road test of dodge Gongyang was successfully completed
On February 1st, 2021, an airbft air was installed The RV set up by the kit has a weight of 5 tons. He starts from Shanghai and reaches Hainan Island all the way, with a total length of 2500km. After arriving at Hainan Island, he will circle the island for 1000km, and the shuttle test of the road in the island is 1500km. After the test, he will return to Shanghai for 3000km. The test is 8000km, including the urban road, urban and rural road, expressway, mountain road, beach road, gravel road and other road conditions. The temperature is from 0 ℃ to 0 ℃ The test is very smooth. Under the condition of carrying 5 tons of heavy load, there is no abnormal phenomenon of air shock absorber. This test mainly tests 2022 version control system. Under the environment of long-term test, 2022 version control system has played a good performance and provided reliable guarantee for the owner's journey.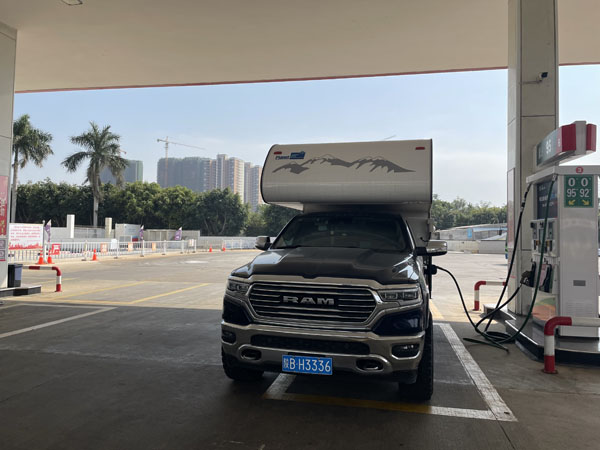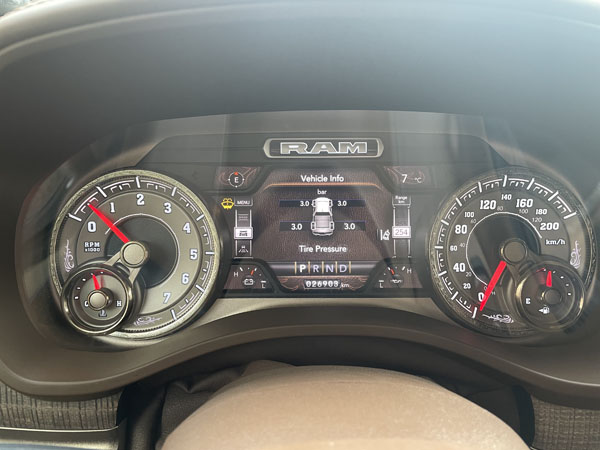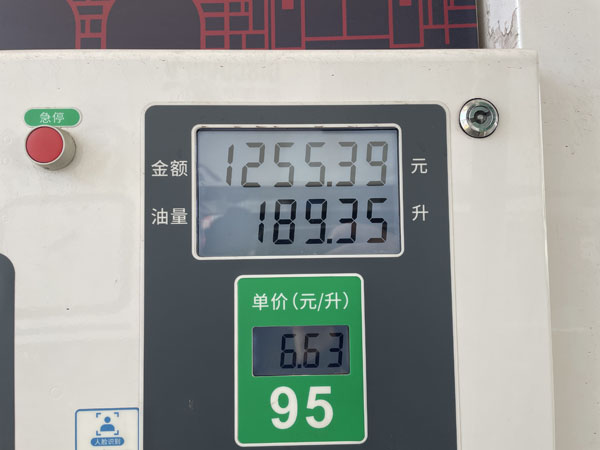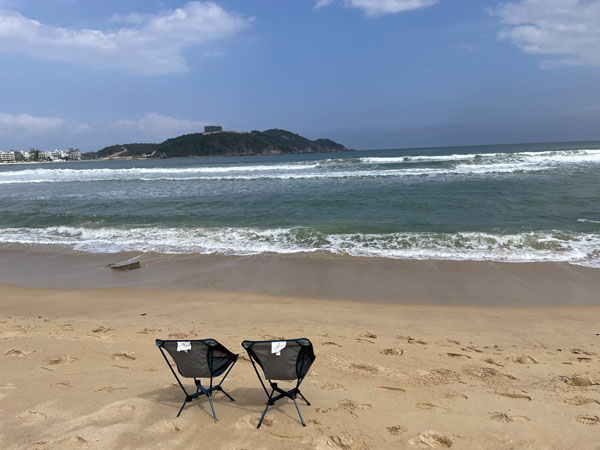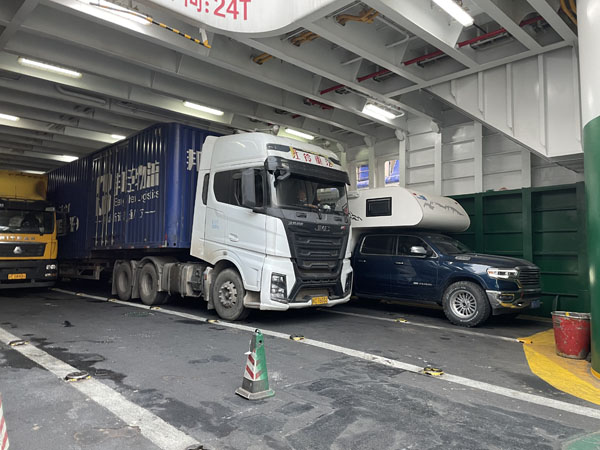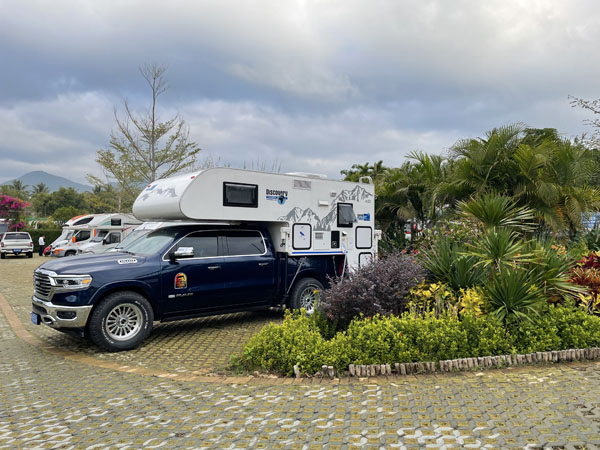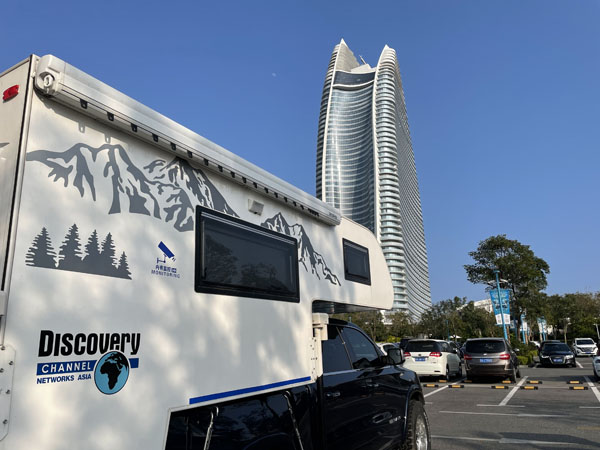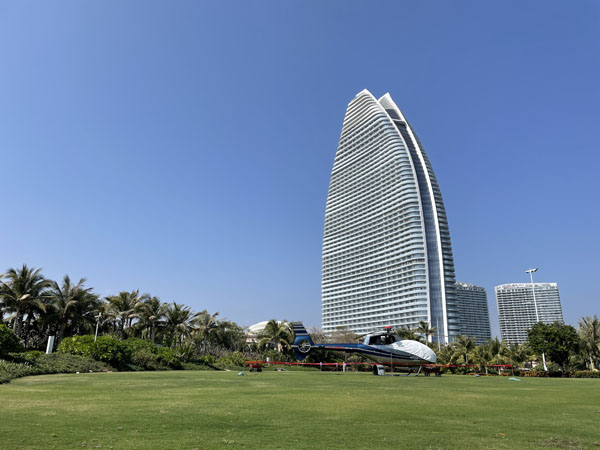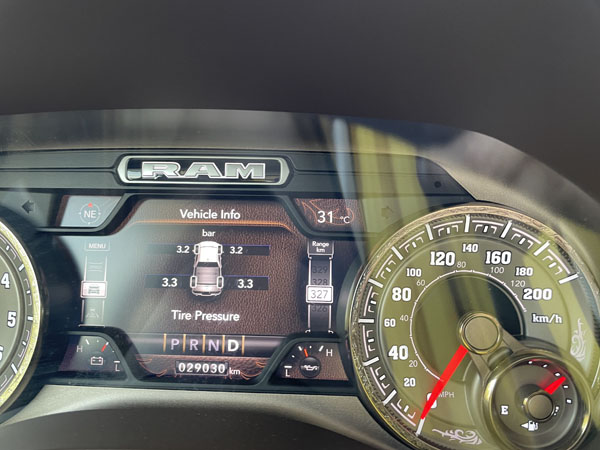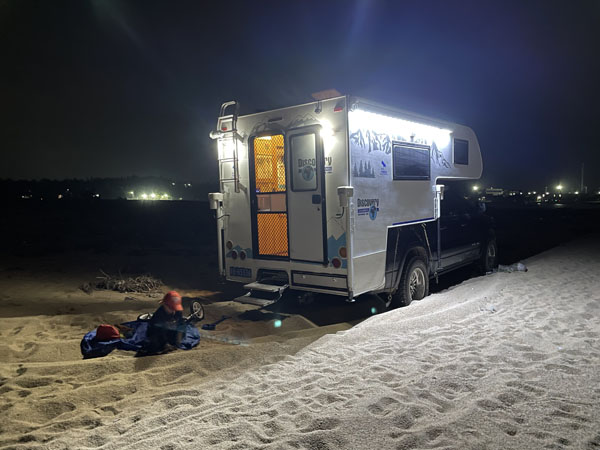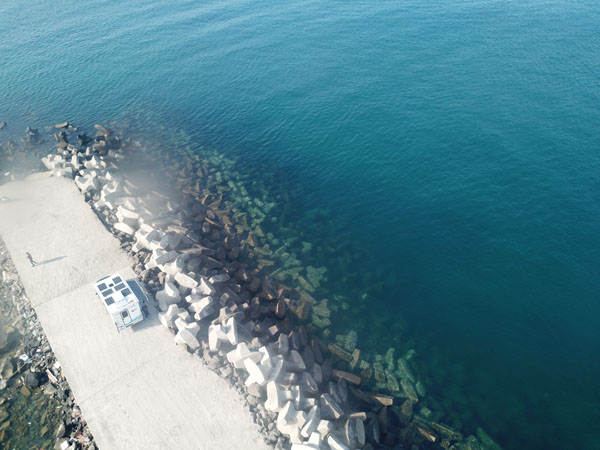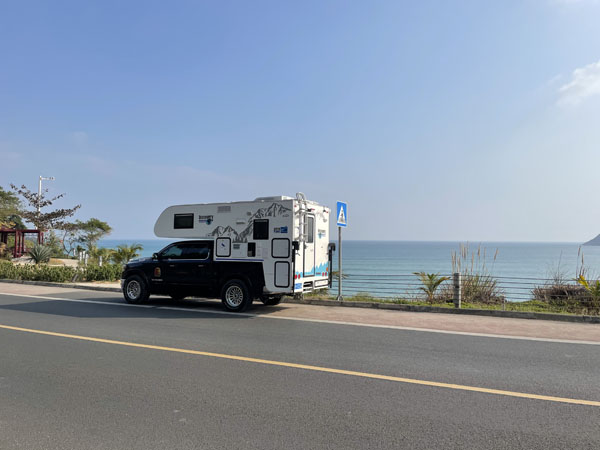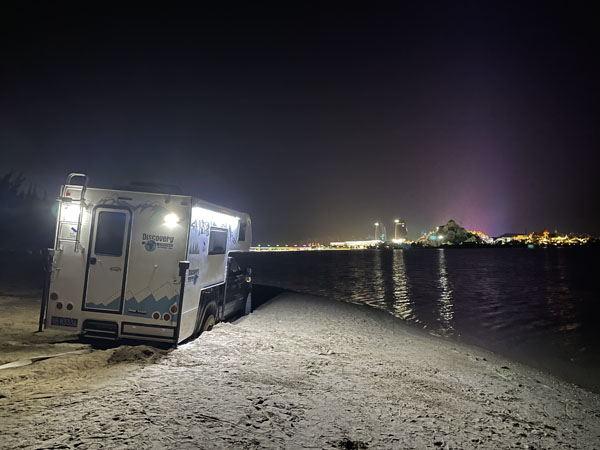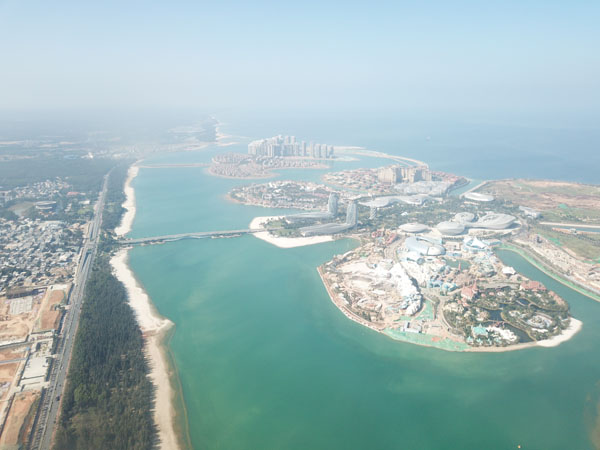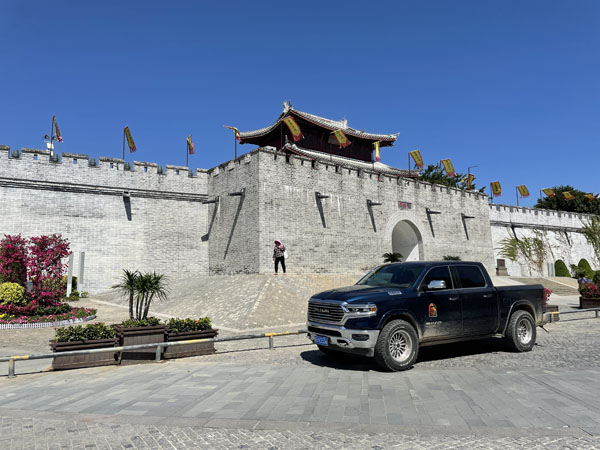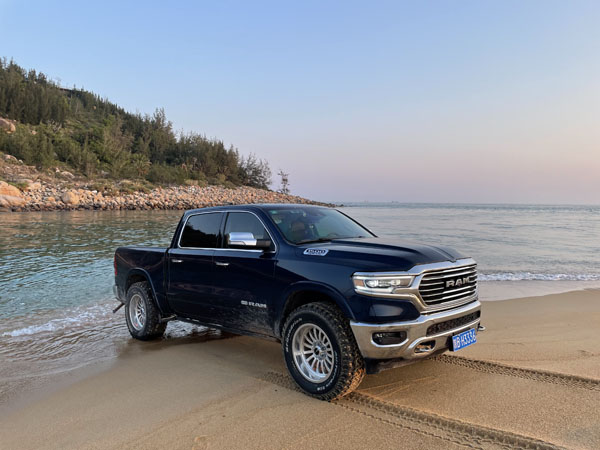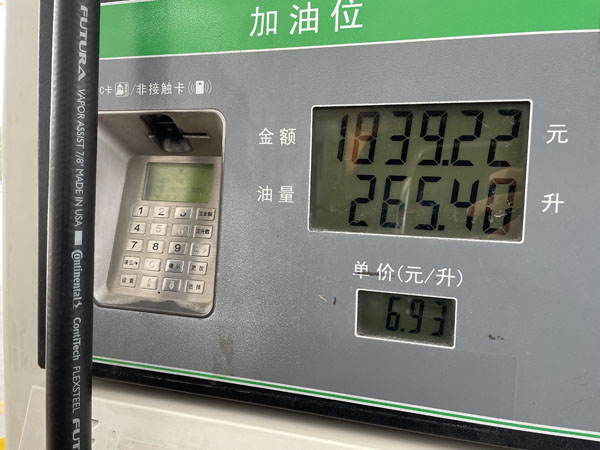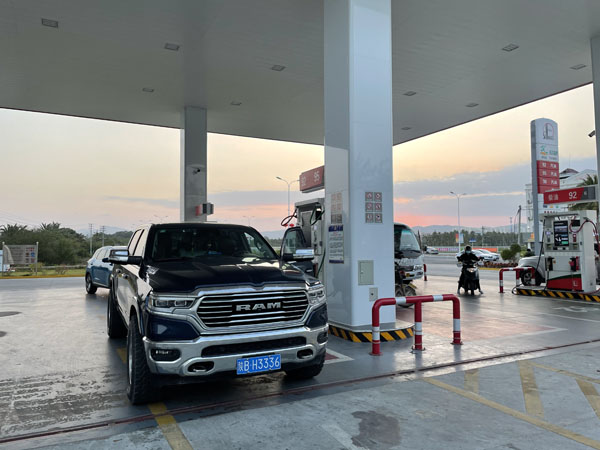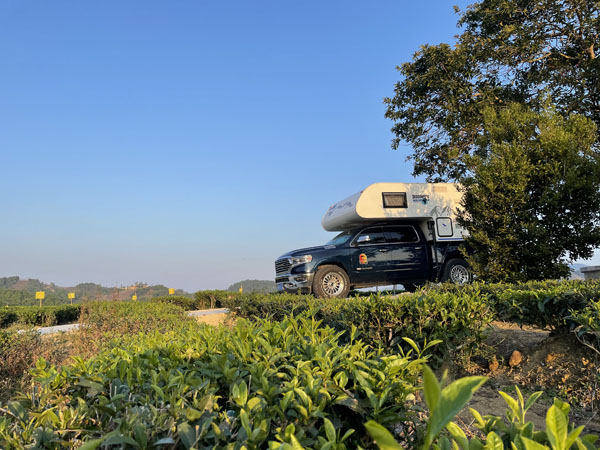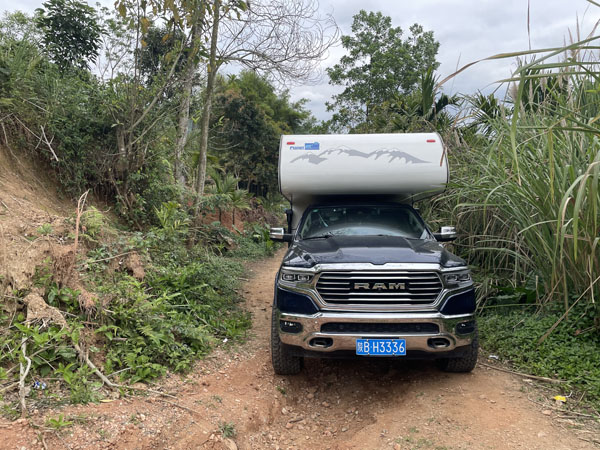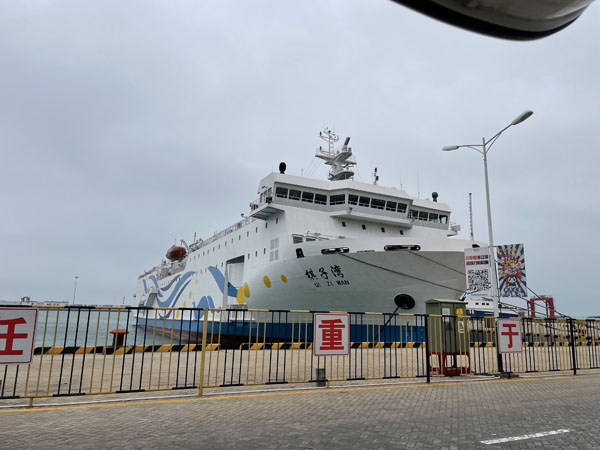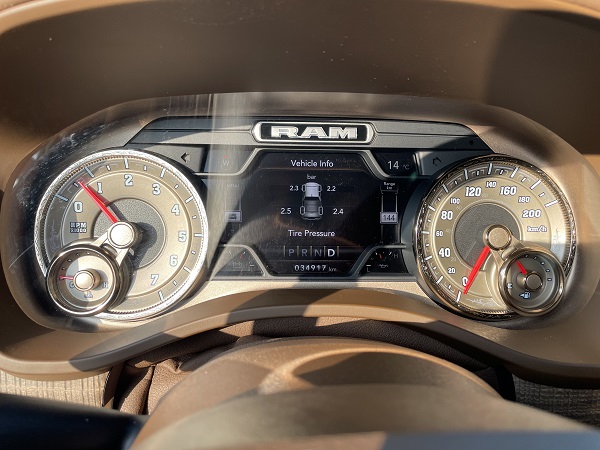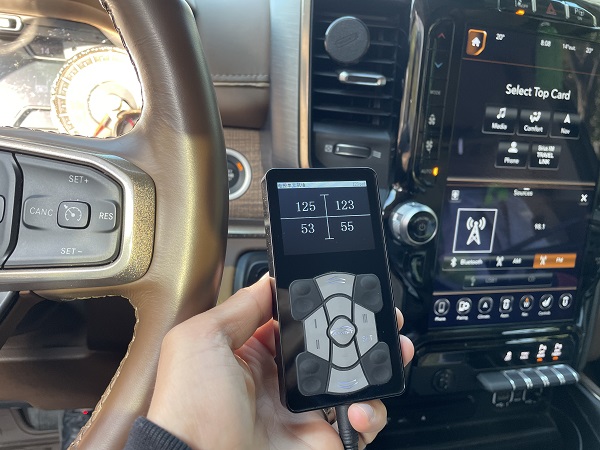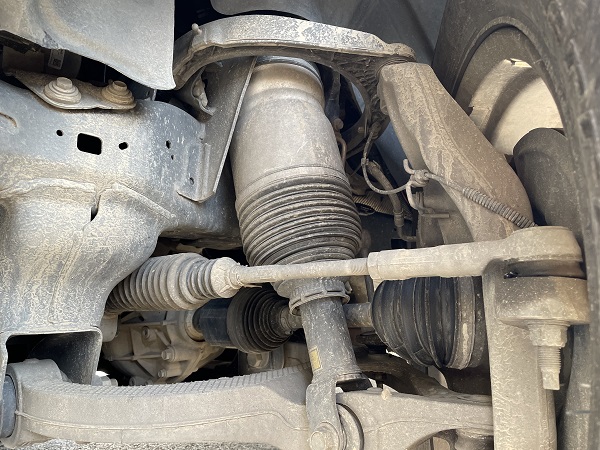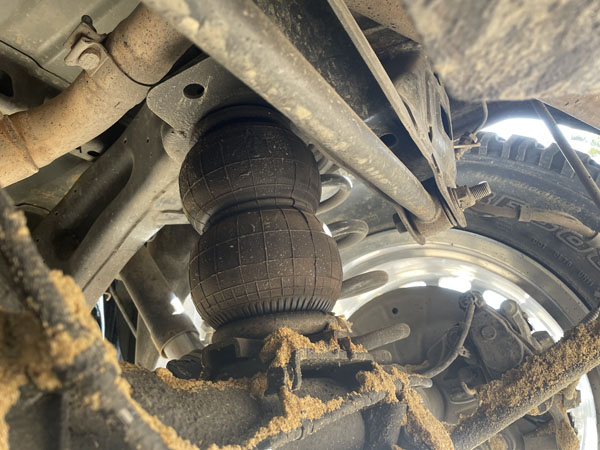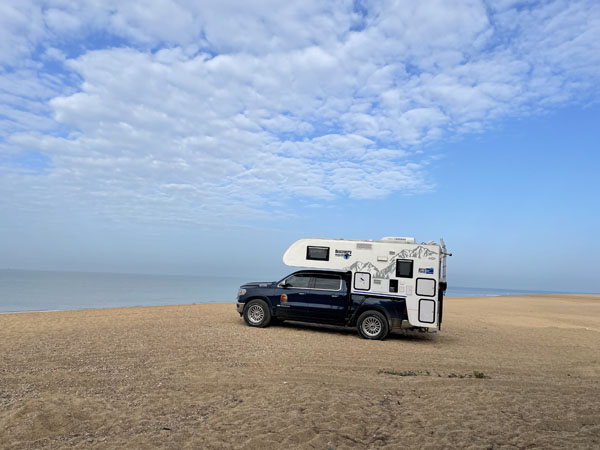 Focus on us and learn more road test articles.