Bentley and Martin AirBFT airride for MUFC vs Tottenham
AIRBFT suspension company will bring Bentley and Martin to help Manchester United vs Tottenham in 2019,In a competition between Gulf oil and Manchester United, airbft airride and Gulf oil.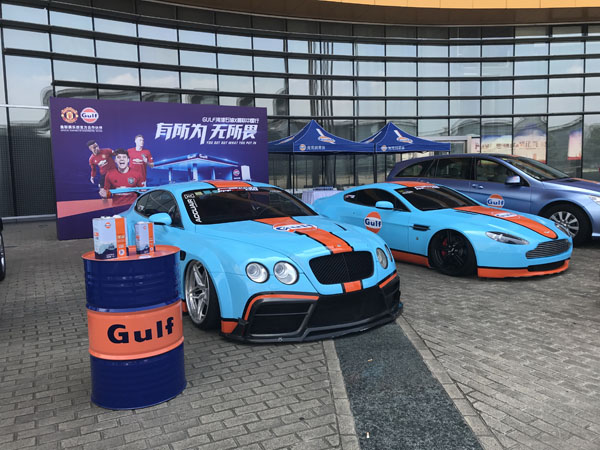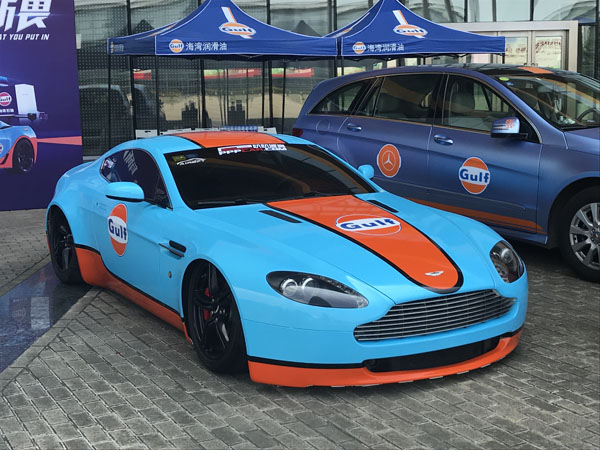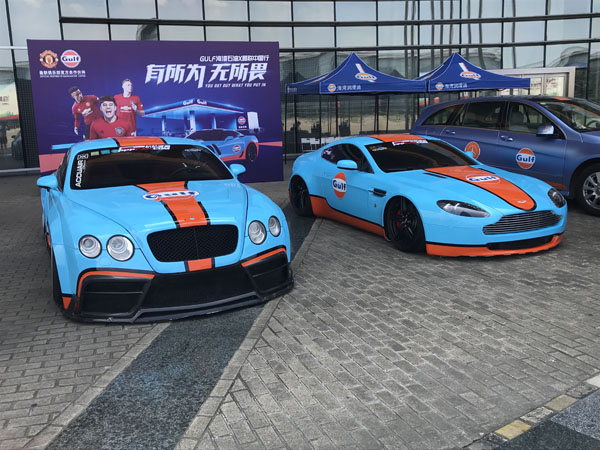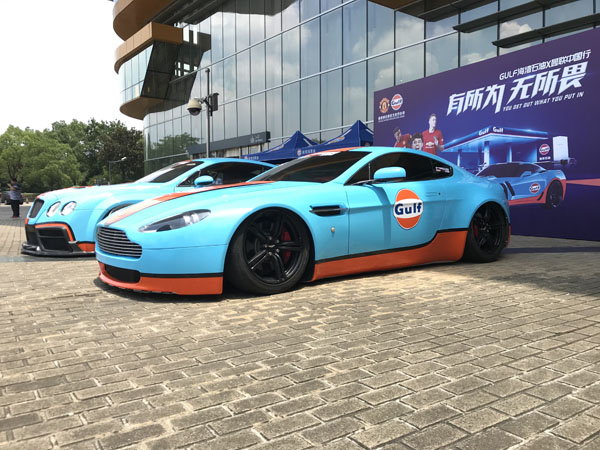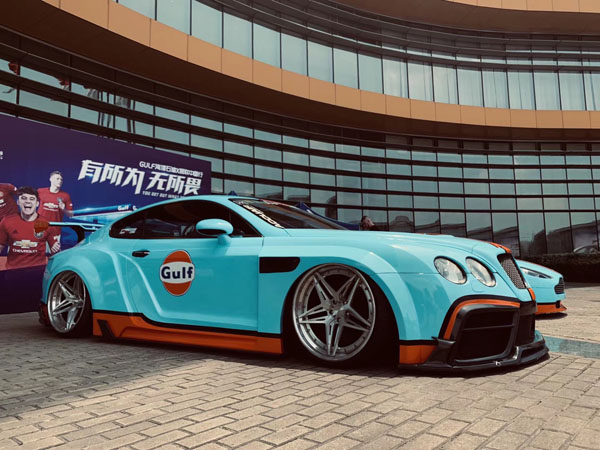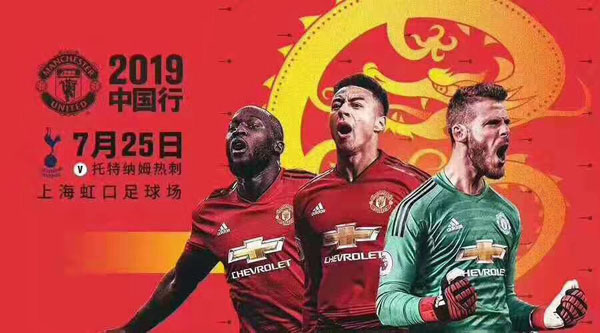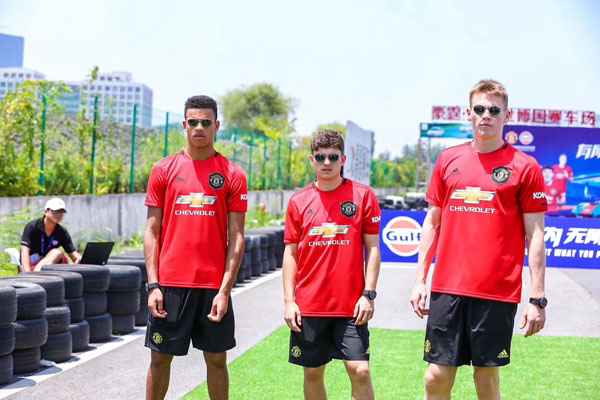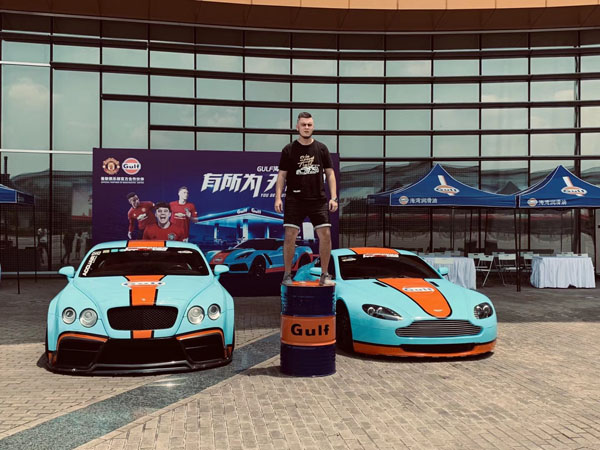 Manchester United Football Club, founded in 1902, is called "Manchester" in Chinese and "Man Utd" or "MUFC" in English. It is located in Manchester City, Greater Manchester County, Northwest District of England, and belongs to English Football Super League.
The predecessor of Manchester United was the Newton Heath LYR football team formed by the railway workers of Lancashire and Yorkshire railway companies in 1878. In 1908, Newton Heath LYR officially changed its name to Manchester United Football Club. As of 2019, Manchester United won 20 England football top league titles, 3 European Champions League titles, 12 England FA Cup titles and other honors. It became the first England football club to win the European Champions League in 1967-68 and the European football club in 1998-99. The first football club in the history of the five major leagues to win the triple crown in the season of 2010-11 has become the team with the most top league titles in English football. It is also one of the three Grand Slam football clubs in European football.
Gulf oil (China) Co., Ltd. is a wholly owned subsidiary of Gulf Gulf oil international company in China. It is committed to providing retail, industrial and OEM products to the Chinese market.
Gulf oil (China) Co., Ltd. mainly produces and sells Gulf series lubricants, including gasoline engine oil, diesel engine oil, gear oil, brake fluid, grease, automobile maintenance products, industrial oil and other special oils.
In 1901, the first "ten thousand tons well" was drilled in the south of the United States, and the Spindletop oilfield was discovered. Several oil companies have been born here, one of which is the Gulf oil company.
On March 14, 2016, Frank Rutten, vice president of Gulf Gulf oil group, and Jamie reigle, the global business director of Manchester United, jointly announced that the two sides had reached a long-term cooperation agreement at the AON comprehensive training center of Manchester United club. Many United first-team players and members of the Red Devils Hall of fame also attended the development meeting. This groundbreaking cooperation has made Gulf Gulf oil a global retail sponsor of lubricants and fuel for Manchester United, which is the first time that oil and fuel industry brands sponsor well-known football clubs.
The cooperation agreement between Gulf oil and Manchester United will last until the end of the 2018-19 season. The deal will give hindujia group's Gulf oil company the right to use a number of Manchester United's assets, including club logos and portraits of players, while Gulf oil's iconic orange saucer logo will also appear at Old Trafford in the Premier League, the FA Cup and the League Cup.