Stability comparison of air suspension airbag after installation, high elasticity and shock absorption
Airbft air suspension company manufactures a fully supported air suspension system. Airbft Indonesia is an exclusive agent to participate in IIMS exhibition to provide airbft air suspension services for car lovers in the United States.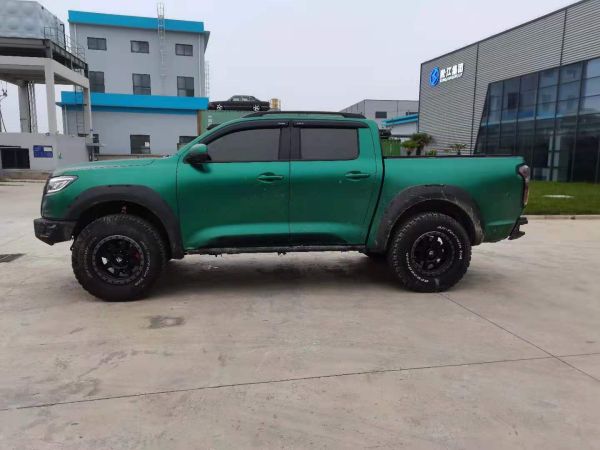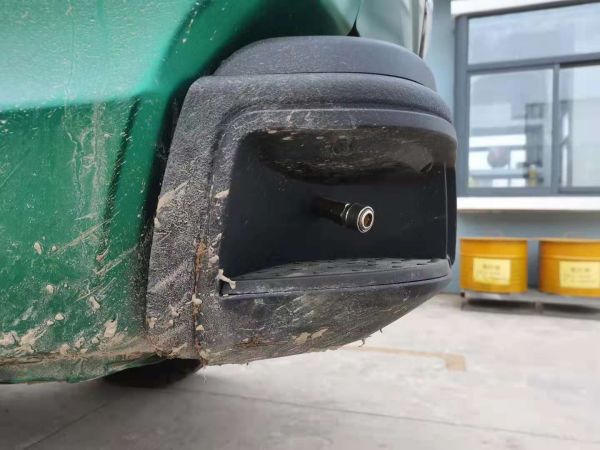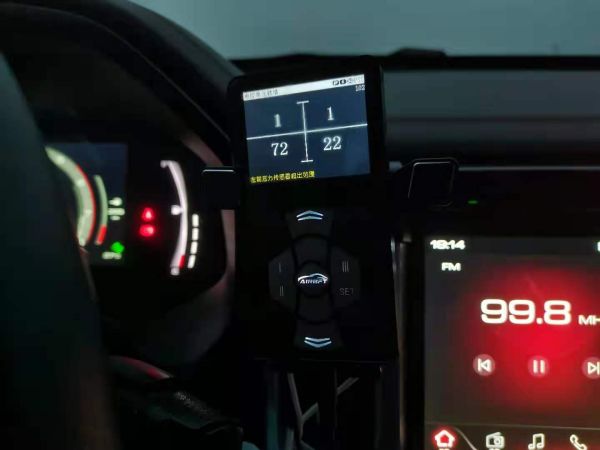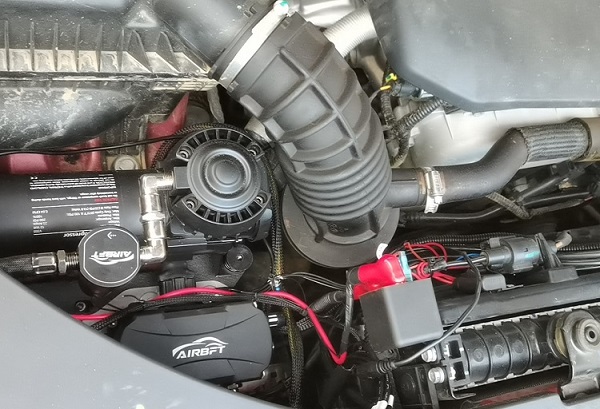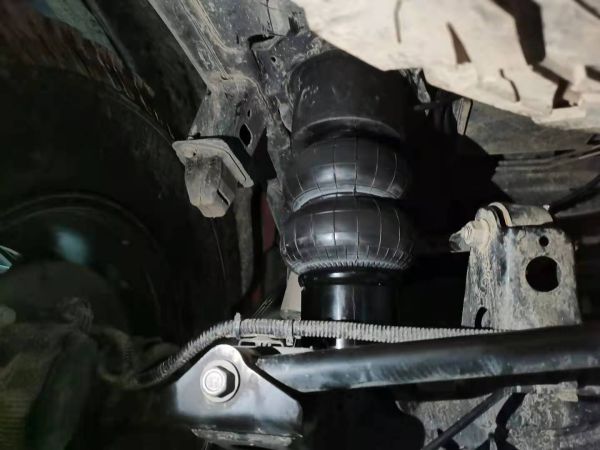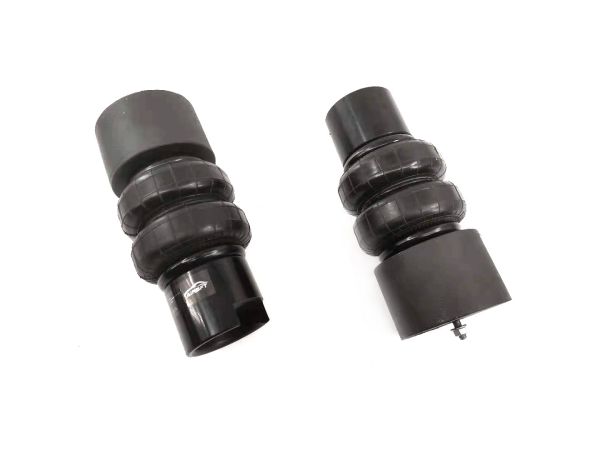 Compared with the capsule air spring, the membrane air spring can provide relatively sufficient support force under low air pressure, and presents an anti-s-shaped elastic curve. The film air spring has stronger torsion resistance, and under the same hardness conditions, the film air spring has better comfort and support in a certain range.
At the same time, the structure of membrane air spring should be simpler. The self sealing design is adopted at the bottom, which can effectively prolong the service time of "airbag" and provide a wider range of height adjustment.
The main function of air spring is to make up for the reasonable function of air spring. Since the energy storage medium is changed from metal to air, it can adjust the soft and hard of vehicle suspension by adjusting the air pressure.