Tank 500 Rv airbag Installation instructions
AIRBFT4x4 brand introduces to you:Tank 500 Rv airbag Installation instructions,You can install through the content of the pictures, which is completely DIY construction.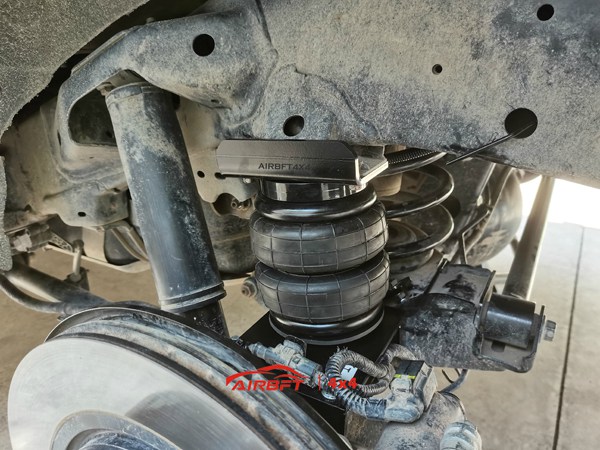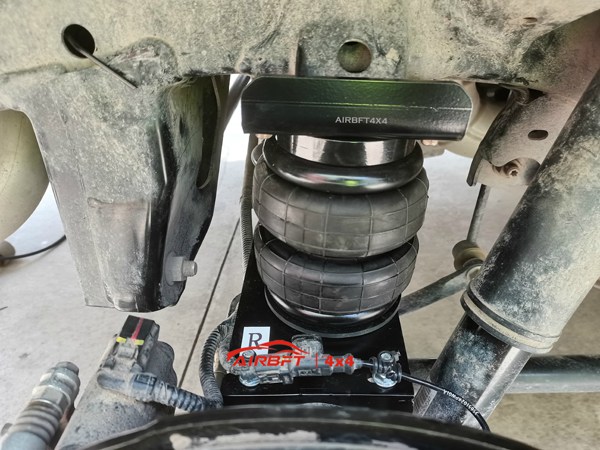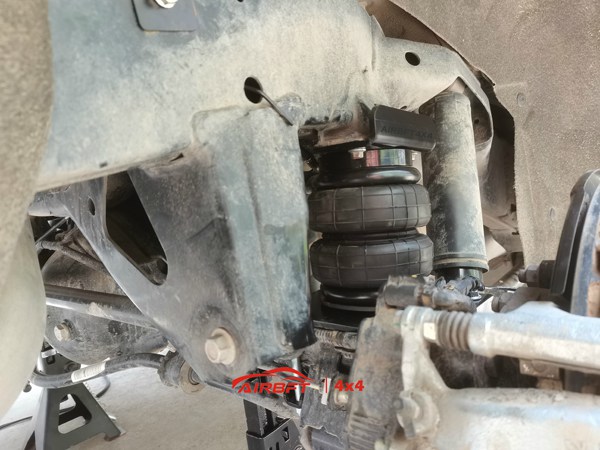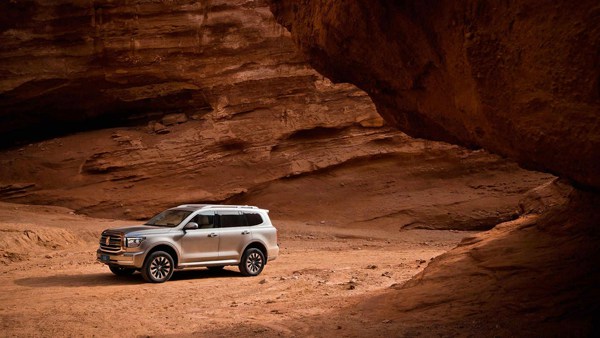 On December 30, 2022, the tank brand unveiled the Tank 500 PHEV Long Range Edition (referred to as Tank 500 PHEV) at the 20th Guangzhou International Automobile Exhibition. It is expected to be launched in the first half of 2023 and can be delivered upon launch. The Tank 500 PHEV adopts a vertical P2 hybrid architecture, and its power matching logic is more suitable for professional off-road needs. The engine and motor adopt parallel mode, which can ensure continuous high power output. Even under feeding conditions, relying solely on the engine can still meet off-road requirements. At the same time, in specific scenarios, the motor can assist in providing power, bringing an extreme start and acceleration experience. The tank 500 PHEV vertical P2 hybrid architecture adopts TOD+differential lock mechanical four-wheel drive, making the front and rear axle torque distribution more flexible. In off-road scenarios, when a vehicle has only one wheel on the ground, the entire power system can be outputted to that wheel, improving adhesion and grip, and ultimately achieving difficulty alleviation. Finally, the vertical P2 hybrid architecture has also developed a more scientific SOC energy management strategy for off-road use. In different driving scenarios, intelligent and autonomous adjustments can be made based on user habits, road conditions, traffic conditions, etc. to make the distribution of oil and electricity energy more reasonable. At the same time, users can freely set energy management strategies according to their needs, ultimately achieving a balance between power and energy consumption. The tank 500 PHEV off-road vehicle battery pack is arranged on the safest beam, with a higher ground clearance that is less susceptible to impact and water immersion during off-road operations. At the same time, an enhanced alloy anti-collision beam is also installed at the rear of the battery to enhance safety. The Tank 500 PHEV is positioned as a mid to large new energy luxury off-road SUV, equipped with a 2.0T+9HAT powertrain in its core performance. It combines strong power, fast acceleration, long range, smooth shifting, and low fuel consumption, with a strong combination of gasoline engine and electric motor. The maximum power of the 2.0T engine is 180kW, the maximum torque is 380Nm, the maximum power of the P2 motor is 120kW, the torque limit is 400Nm, the maximum comprehensive power is 300kW, the maximum comprehensive torque is 750Nm, and the acceleration time from 0-100km/h is 6.9 seconds. This PHEV power system can achieve a WLTC comprehensive range of 100km in pure electric mode, and can fully use pure electric mode for daily commuting, achieving zero fuel consumption for urban travel. Combined with the urban electric auxiliary mode, the overall driving handling of the vehicle is better.