Tank 500 Rv Airbag kit
Tank 500 Rv Airbag kit AIRBFT4x4 brand introduces to yo […]
Physical photo preparation
Tank 500 Rv Airbag kit
AIRBFT4x4 brand introduces to you:Tank 500 Rv Airbag kit,AIRBFT4x4 brand introduces to you:
It can help you provide carrying capacity, such as towing a RV.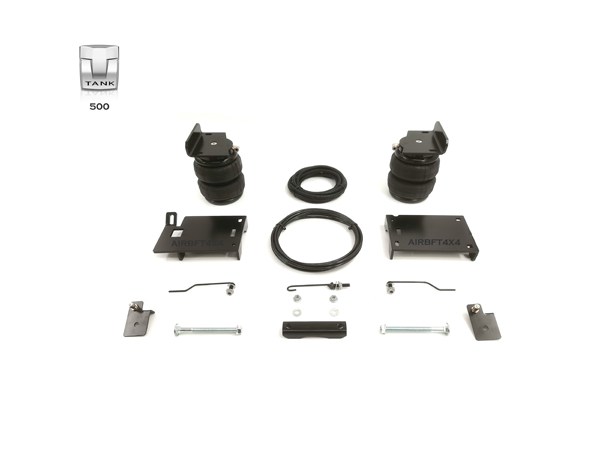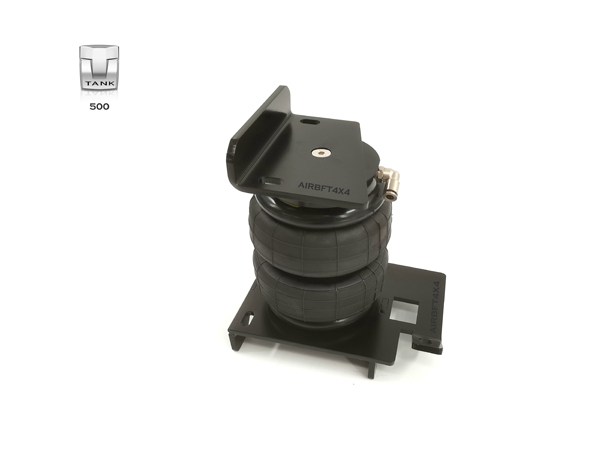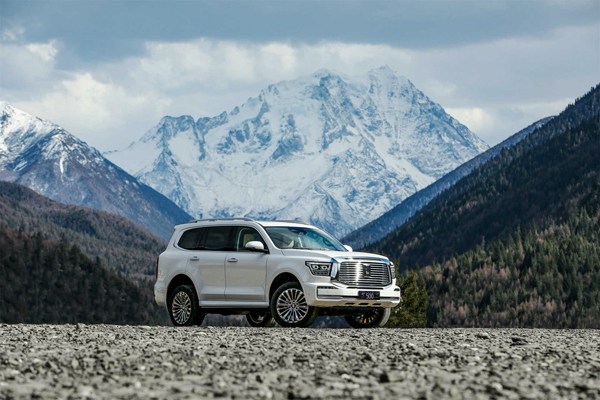 Tank 500 is the first "intelligent luxury off-road SUV" built by Great Wall Motor based on Great Wall Motor 'intelligent professional off-road platform. It gives consideration to off-road and luxury comfort, and creates a new category of off-road SUV market.
Tank 500, a tank brand with its cars, made its debut at the 24th Chengdu International Auto Show on August 29, 2021.
The 2021 Guangzhou Auto Show is in full swing, and the Great Wall Tank 500, which has been released at the show, is expected to be launched before the end of December. It is expected to start order delivery before the end of January 2022, and the order volume of the Tank 500 has far exceeded 20000 units since the pre-sale began. Starting from 2022, tank brands will gradually enter the high potential off-road vehicle market.
For outdoor and camping scenarios, the Tank 500 PHEV has a 3.3kW external discharge power. 3.3kW high-power discharge can support high-power kitchen appliances such as induction cookers, hot water kettles, and espresso machines. It can also be connected to entertainment facilities such as projectors and sound systems, and can also be connected to outdoor heating appliances at night; For heavy computer users, driving a tank 500 PHEV for outings can ensure that mobile devices such as computers and pads do not lose power; In the face of sudden power outages, the external discharge function can also provide emergency electricity and reverse discharge, providing emergency convenience for household electricity use.