Land Rover Defender Rv Airbag kit
Land Rover Defender Rv Airbag kit AIRBFT4x4 brand launc […]
Physical photo preparation
Land Rover Defender Rv Airbag kit
AIRBFT4x4 brand launches:Land Rover Defender Rv Airbag kit,It can help your car carry more heavy objects, such as RVs.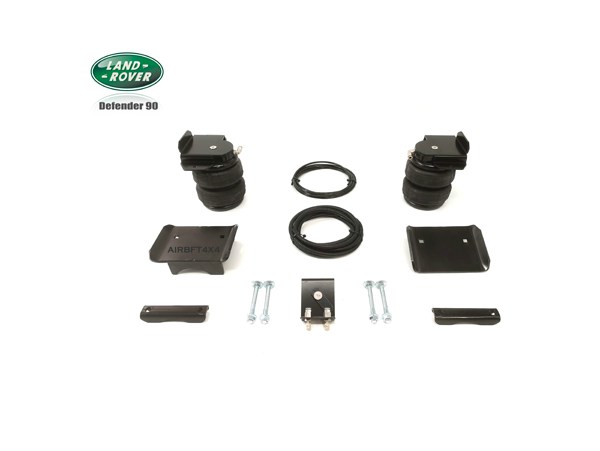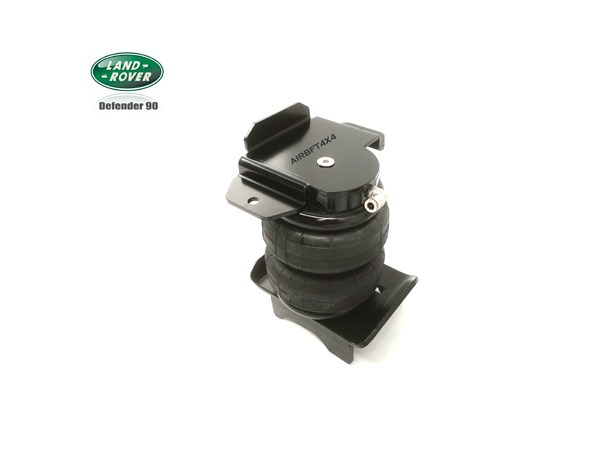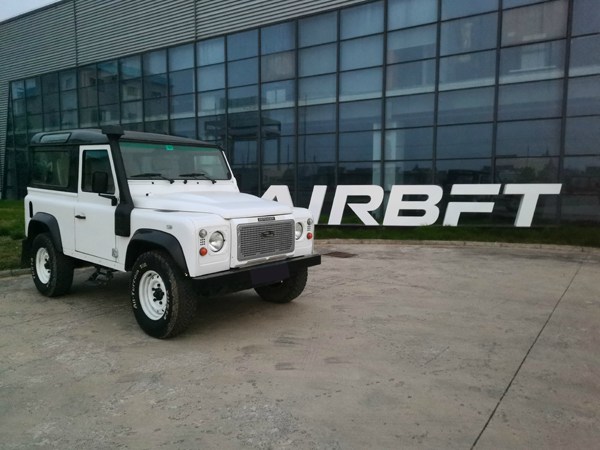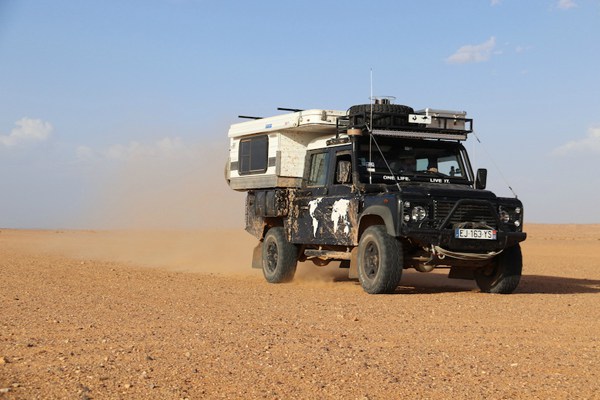 The first Land Rover car was born in 1948
landrover defender 90/110
The 1948 station wagon version was launched
The first 1950 car can be optionally equipped with four-wheel drive
1957 introduced diesel engine
1958 Land Rover Series 2 debuted
The 250000 Land Rover vehicles taken offline in 1959
In 1961, the 2.25 diesel engine 2A series was launched (the first version of the Land Rover series 2)
The 500000 th Land Rover vehicle taken offline in 1966
1971 Launch of Land Rover Series 3
The First Guard was Born in 1990
In 2007, the 2007 Defender was launched, featuring a significant innovative design
The latest statistics show that the total global sales of Land Rover Defender have reached 1912108 vehicles
The engineering supervisor of British car manufacturer Rover outlined the outline of the first Land Rover on the RED WHARF BAY beach in ANGLESEY. At that time, Mr. Maurice WILKS, who owned land on this island, was very eager to have a multi-functional car that combined the functions of a light tractor and an off-road vehicle. This multi-functional car was solemnly named "LAND ROVER" (meaning "Rover for land cultivation" at the time, which is the predecessor of the famous "Land Rover" today). Mr. Maurice WILKS shared this idea with his brother, Spencer WILKS, then General Manager of Rover Company. This idea was put into action in 1947, and the first Land Rover trial model was soon born on the basis of the American Willys Jeep in the United States. Due to the extreme shortage of steel in Britain after the war, the Wilks chose aluminum alloy, which was abundant at the time, as the outer shell of Land Rover cars, greatly improving their corrosion resistance and reducing the weight of the body.
The production of Land Rover cars officially began in full swing at the Solihull factory in the summer of 1948. The initial model was driven by a 1595cc gasoline engine, which drives a low transmission ratio four-wheel drive system, improving the vehicle's off-road driving ability. This feature became a unique feature of Land Rover cars in the future.
Mr. Maurice WILKS replaced the Willis Jeep he had been farming on the land with Land Rover.
Over the course of sixty years of development, Land Rover's famous oval logo has also undergone many changes. It is said that the inspiration for the logo originally came from a box of canned sardine. The designer's lunch can of sardine left an oval mark on his drawing board, and he copied the mark and drew the oval logo of Land Rover.