TOYOTA TUNDRA AIRBAGS RV KIT
TOYOTA TUNDRA AIRBAGS RV KIT The AIRBFT 4×4 brand […]
Physical photo preparation
TOYOTA TUNDRA AIRBAGS RV KIT
The AIRBFT 4×4 brand recommends:TOYOTA TUNDRA AIRBAGS RV KIT,We provide loading solutions for trailers and caravans.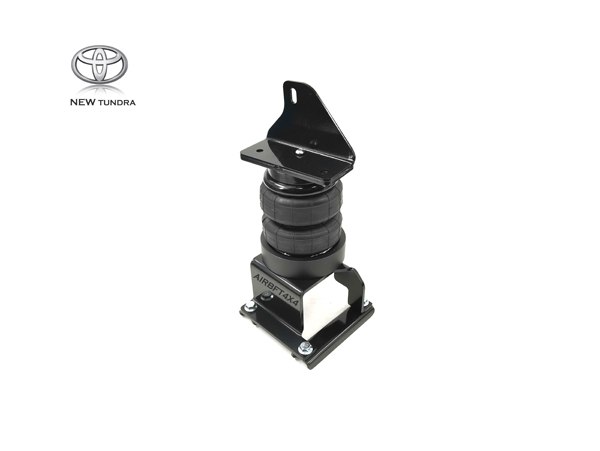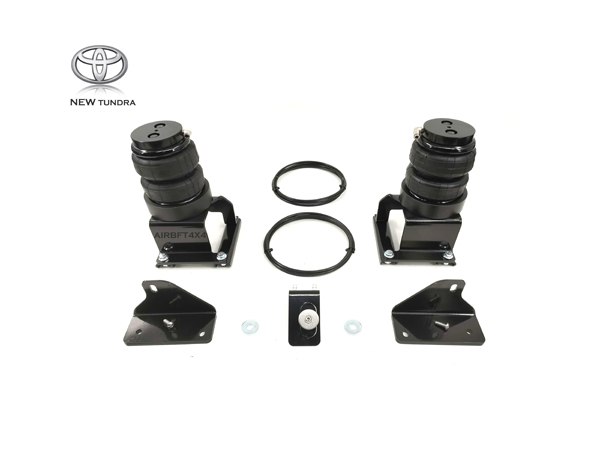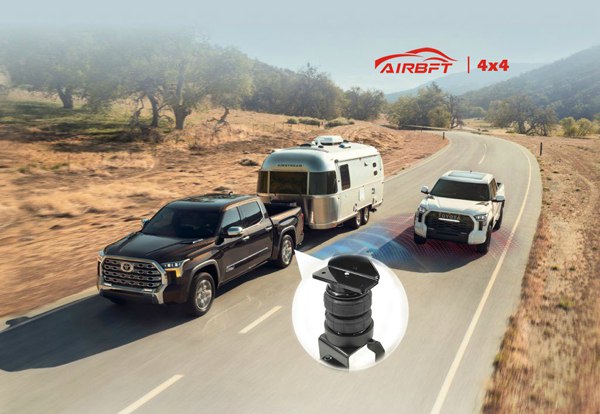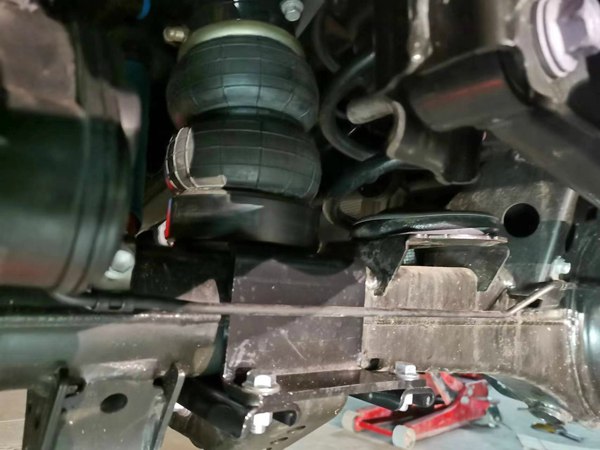 In terms of appearance, the new Toyota Tantu is equipped with a super-sized air intake grille, which is supplemented by multiple horizontal trim strips and blackened, and the covering parts around the grille are also blackened, which makes it look sporty. The headlamp sets on both sides are integrated with the fangs of the daytime running light belt, but the downward extension size of the light belt is not much, and the visual effect is not abrupt. The thick and protruding front bar shape makes the new car look more wild.
The side and rear of the car body are also very tough design. The hidden A-pillar shape creates the effect of a semi-suspended roof. It is worth mentioning that the new car will provide double-row short cab design in the entry-level model, with two sizes of short cargo box and long cargo box. Other models adopt the standard double-row cab design, and also have short cargo box and long cargo box.
In terms of interior decoration, the upgrade of the new Toyota Tantu is still very obvious. The whole black interior color matching looks very cool, and is equipped with a large central display, which can be compatible with Apple CarPlay and Android Auto interconnection.
In the power section, the new Toyota Tantu is built on the basis of the Toyota TNGA-F architecture platform. On the same platform, there are Landcool Luce LC300 and a new generation of Sequoia. Powered by a 3.5T V6 engine, the maximum power is 394 horsepower and the maximum torque is 649 N · m. The models introduced into the domestic market through parallel import are equipped with a hybrid power system composed of 3.5T engine and motor, with a maximum comprehensive output power of 443 hp and a maximum torque of 790 Nm.