Tesla model3 two-wheel air suspension
Tesla model3 two-wheel air suspension The official webs […]
Physical photo preparation
Tesla model3 two-wheel air suspension
The official website of AIRBFT air suspension shares with you:Tesla model3 two-wheel air suspension,We provide high-quality air suspension modified shock absorbers, which can improve the comfort and also lift the chassis, providing increased trafficability.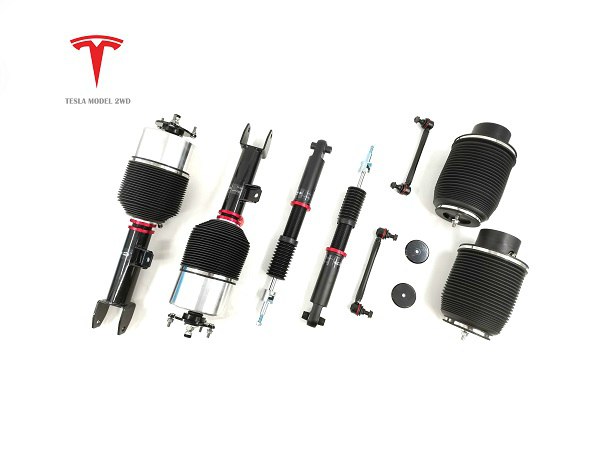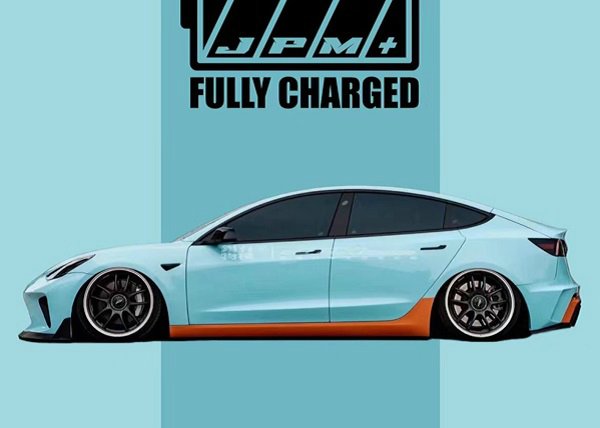 Tesla Model 3 is a new product of Tesla Model series. It was released in the United States at 11:30 a.m. Beijing time on April 1, 2016, with a basic price of 35000 dollars. Before the opening of the official website for reservation, the number of orders for Model 3 had exceeded 115000 only by the store queuing.
In July 2017, Tesla announced that the first 30 Model 3 vehicles will be delivered to customers at the celebration held on July 28, 2017.
As of May 28, 2018, the model was only delivered in the United States and Canada. Tesla delayed the delivery of the Model 3 in Europe and Asia until 2019. On June 5, 2018, Tesla upgraded the Model 3 to improve driving comfort. The company not only upgraded the suspension system of the vehicle, but also upgraded the configuration of the rear seat.
On September 30, 2021, Tesla Model 3 was listed by the Ministry of Industry and Information Technology as the 47th batch of new energy vehicle models exempted from vehicle purchase tax.