AIRBFT4x4 Airbag ECU Control System
AIRBFT4x4 Airbag ECU Control System AIRBFT4x4 brand int […]
Physical photo preparation
AIRBFT4x4 Airbag ECU Control System
AIRBFT4x4 brand introduces to you:AIRBFT4x4 Airbag ECU Control System,It can automatically control your RV airbag with a 3-speed height memory function.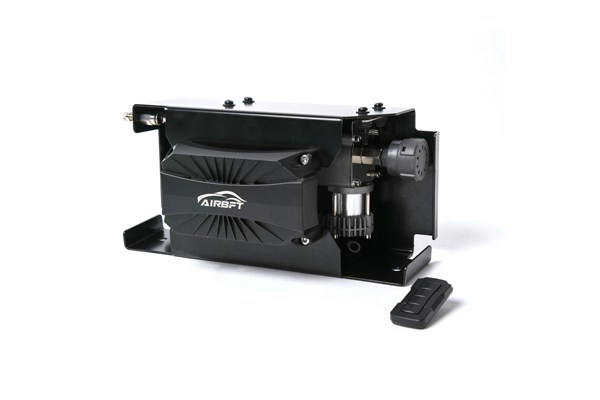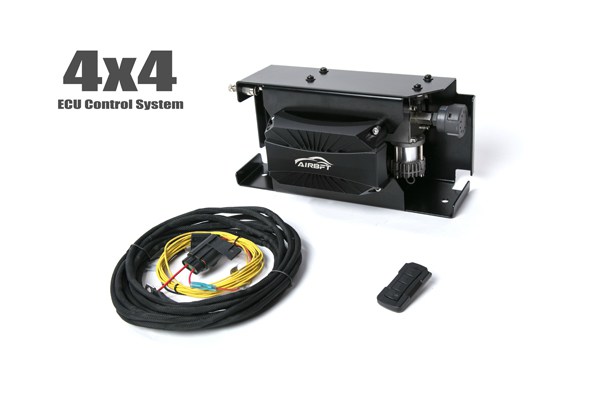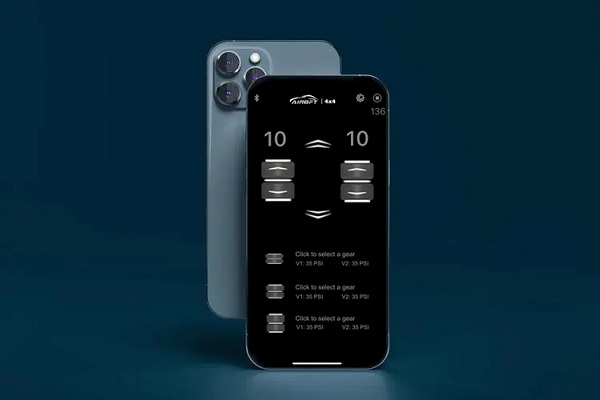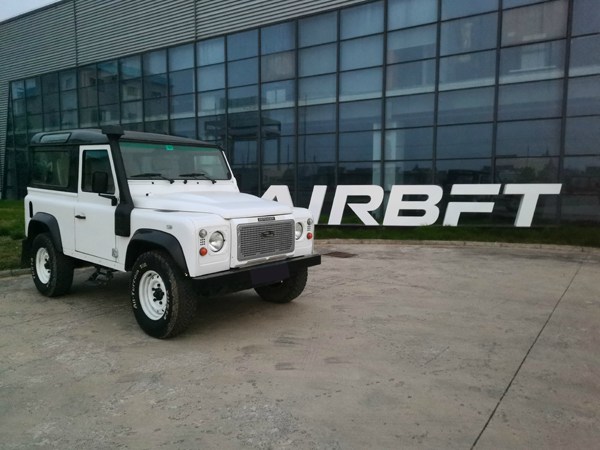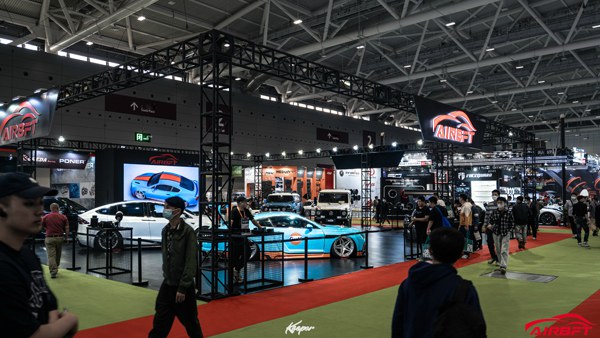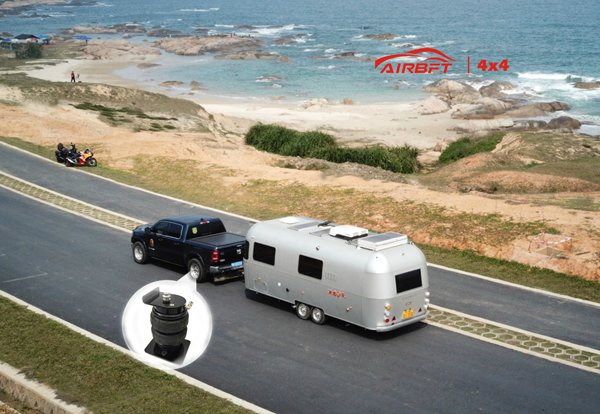 Introduction to Computer Version Control System:
1. Integrated computer module, ECU control is more intelligent.
2. Mobile app settings and controls.
3. Three segment high memory function.
4. The wireless remote control reaches the set height with one click.
5. The remote control drops to the bottom mode with one click.
6. Four valve design, two wheels can be independently lifted and lowered, making it easy to tilt the ground and adjust the level left and right.
7. United States 🇺🇸 Automotive grade chips are more stable.
8. Built in 3 air pressure sensors, the air pressure value can be viewed on the app, and gas cylinders can also be added for faster inflation.
9. The system supports remote upgrades, making it convenient for later updates.
10. Support upgrading the height sensor upgrade package, which can remove the original car spring, replace the air suspension airbag, and enjoy air suspension services.
11. The integration of valves, pumps, and computers saves space.
12. Pump the air directly to the valve, bid farewell to the trouble of air leakage.
13. Special air suspension pump for more stable quality.
14. Equipped with an emergency inflation device, it will never leave you in a deserted area.
15. The electromagnetic valve filter screen filters and says goodbye to air leakage caused by dirt entering the valve body.
16. The wiring harness comes with independent insurance to eliminate safety hazards.