Tesla Model X Lowerings Kit Install
Tesla Model X Lowerings Kit Install The AIRBFLowering b […]
Physical photo preparation
Tesla Model X Lowerings Kit Install
The AIRBFLowering brand shares with you:Tesla Model X Lowerings Kit Install,AIRBFLowering body lowering lever perfectly solves the problem of lowering the air suspension of the original car. It can lower the air suspension of the original car by another 2.5 inches (10mm~70mm can be adjusted at will) in the lowest mode, allowing you to say goodbye to fear of heights; Special for special vehicles, nondestructive installation, no need to change the shock absorber, maintain the comfort and lifting function of the original vehicle air suspension, and greatly improve the handling; The goal of AIRBFLowering is to create a perfect low posture and make your car different.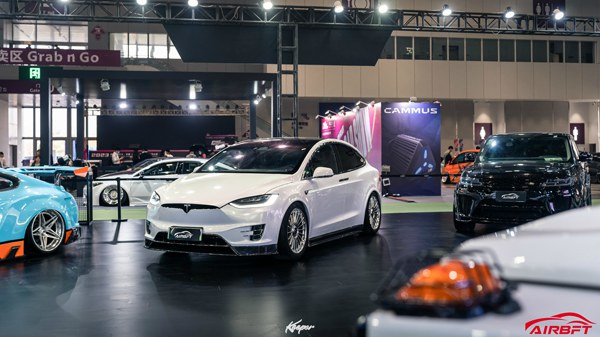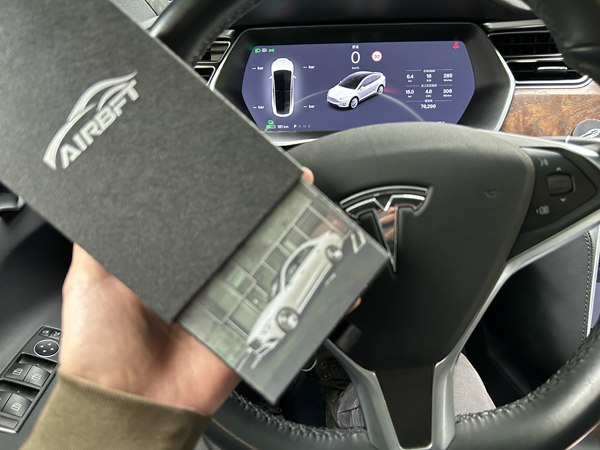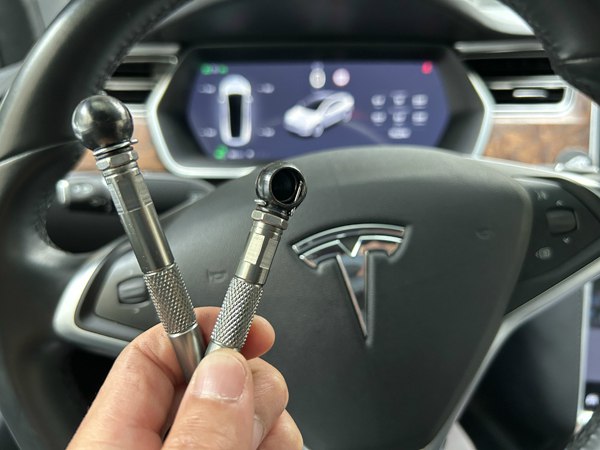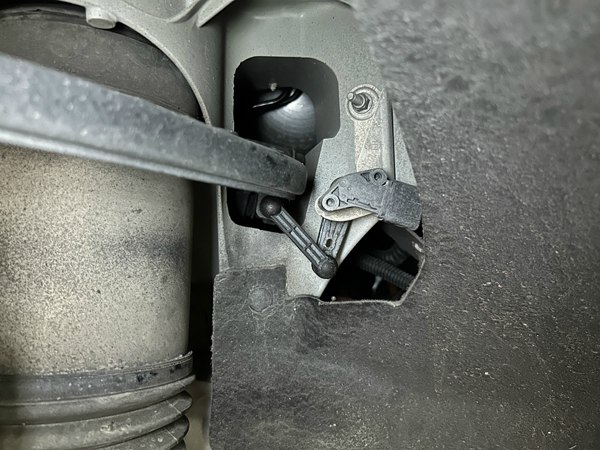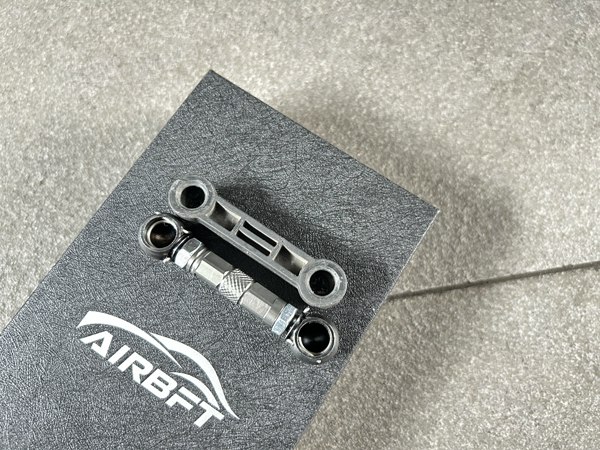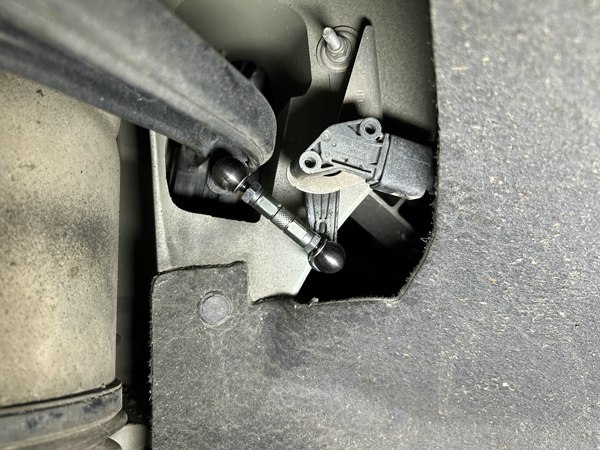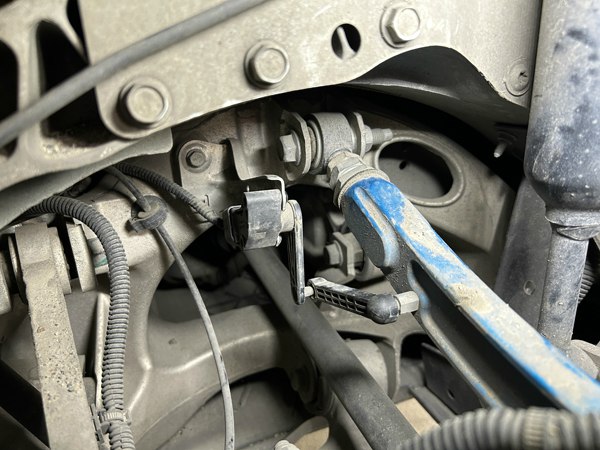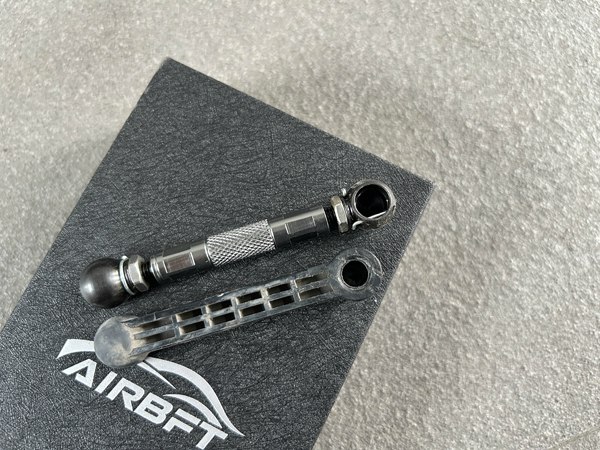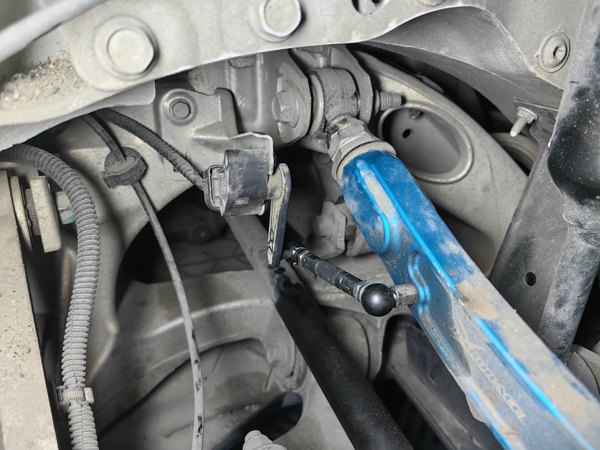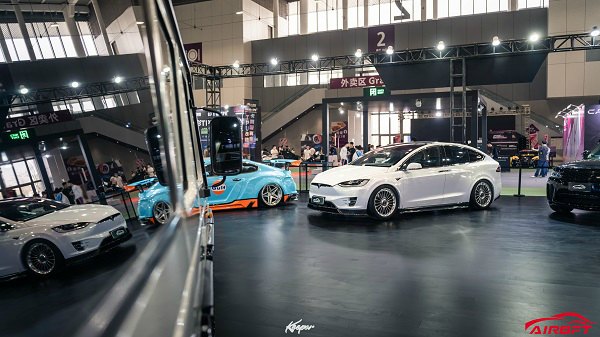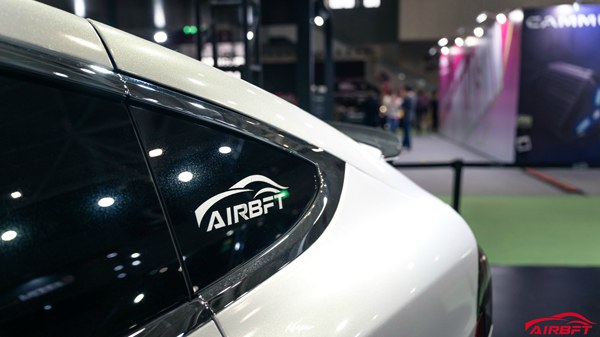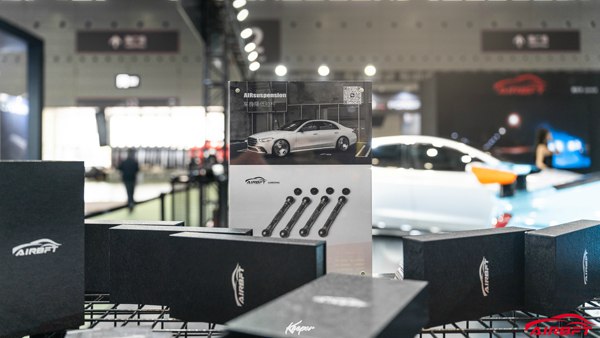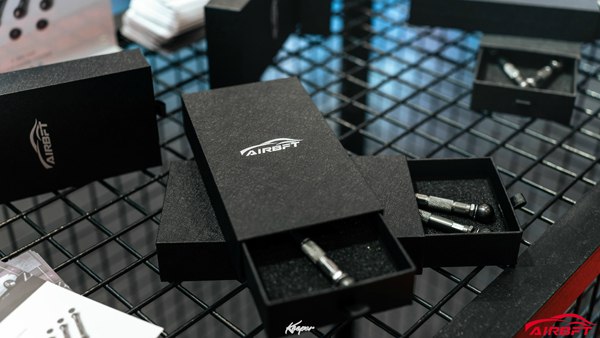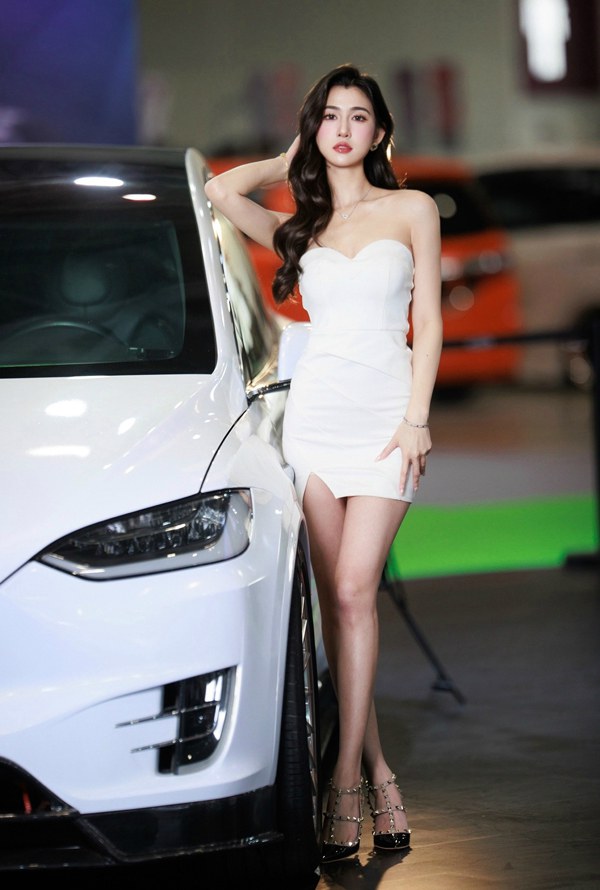 Installation instructions:
1. Set the vehicle air suspension to jack mode
2. Remove the original vehicle height sensor suspender
3. Appropriate AIRBFT boom length according to the original boom length
4. The length of AIRBFT suspender shall not exceed the length of the original trolley rod by 8mm
5. The measuring length shall start from the center point of the ball head at both ends of the suspender
6. Install rubber protective ring at ball joint
7. Install the AIRBFT suspender and lock the nut
8. After installation, land on the flat ground and exit the jack mode
9. Select high, medium and low modes to lift and lower once
10. Road test after the height is appropriate
11. Do not set it too low to avoid abrasion to the lining, leaf plate and tire
Tip: If the adjustment is too low or too high, the service life of the original air shock absorber will be affected.