TANK300 RV AIRBAG
TANK300 RV AIRBAG AIRBFT4x4 off-road brand provides you […]
Physical photo preparation
TANK300 RV AIRBAG
AIRBFT4x4 off-road brand provides you with: TANK300 RV AIRBAG. We are specialized in providing load-bearing solutions for off-road vehicles and trailers to perfectly solve the problem of rear suspension descent.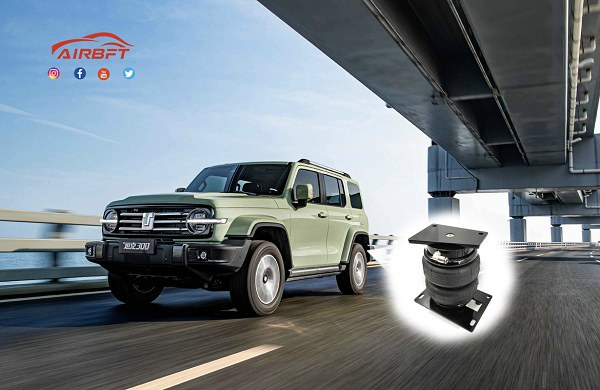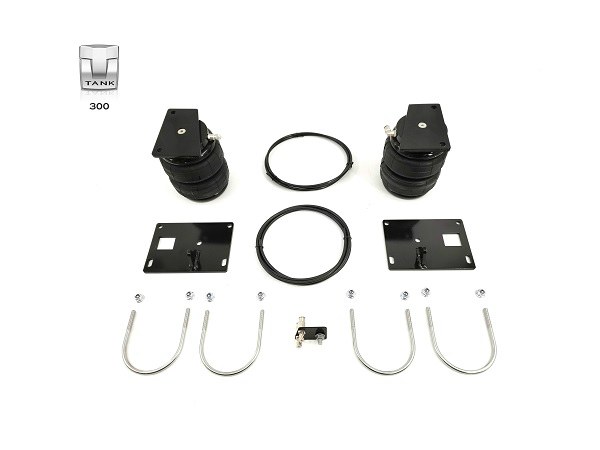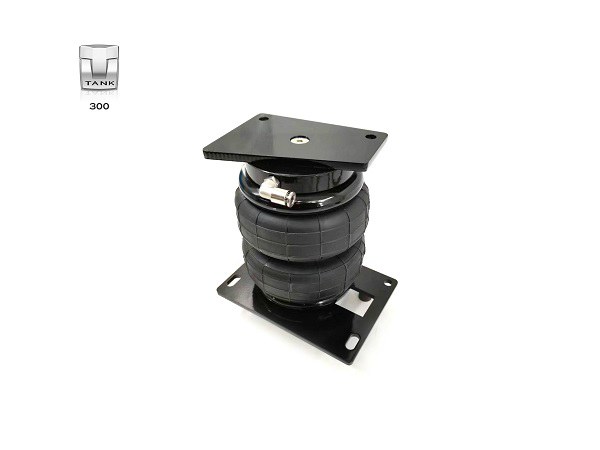 The inflatable support is installed behind the left rear wheel.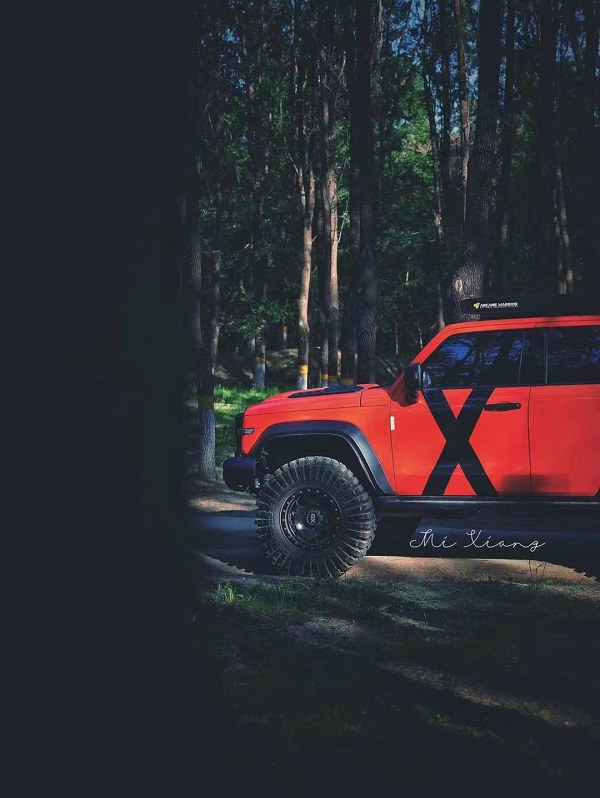 The tank 300 is the first "intelligent luxury off-road SUV" built by WEY brand based on the intelligent professional off-road platform of Great Wall Motors. It combines off-road and luxury comfort, and creates a new category of off-road SUV market.
The tank 300 is the first hard off-road SUV launched under the WEY brand. In December 2020, the tank 300 officially launched three models, namely the explorer, the challenger and the conqueror. Equipped with 2.0T direct-injection supercharged engine+ZF 8AT transmission, it has "three locks", tank turning and creeping mode, which provides technical support for users' deep off-road. The non-loadable body exclusive to professional off-road, the chassis perspective function unique to the same level and 9 driving modes allow zero-base users to enjoy professional off-road fun. In addition, the intelligent luxury immersive technology cabin and intelligent driving, intelligent Internet connection and intelligent off-road three intelligent technology systems are adopted, which inject a new connotation of intelligent technology into off-road.
The "Tank 300" positioning intelligent luxury off-road SUV is a product that takes into account both off-road and luxury comfort, making off-road no longer a conquest of the moment, but also a wonderful and colorful process.
The tank 300 exhibits extreme off-road capability. In the off-road conditions such as gravel roads, unilateral bridges, artillery pits, etc., the "three locks" of the tank 300 are fully demonstrated. When this function is enabled, the differential lock can mechanically lock the front/rear axle differential and electronically lock the central transfer box within 200 milliseconds, so that the engine traction is 100% transferred to the wheels with adhesion, and you can pass through every bump in a leisurely manner.
"Crawl mode", the system can climb the slope at a constant speed according to the set speed, and the driver only needs to focus on controlling the direction of the vehicle.
The "tank turn" function of the tank 300 plays a role in the face of large angle sharp turns and V-shaped curves on off-road roads. When the system detects that the steering wheel angle is greater than the set value, the EPB braking system will apply braking force to the rear wheel inside the vehicle to reduce the turning radius.