Range Rover Sport Air Suspension Lower Kit
Range Rover Sport Air Suspension Lower Kit The AIRBFTlo […]
Physical photo preparation
Range Rover Sport Air Suspension Lower Kit
The AIRBFTlowering brand provides you with:Range Rover Sport Air Suspension Lower Kit,We provide air suspension body lowering solutions for many acrophobia enthusiasts, as well as air suspension lifting kits for 4×4 off-road enthusiasts.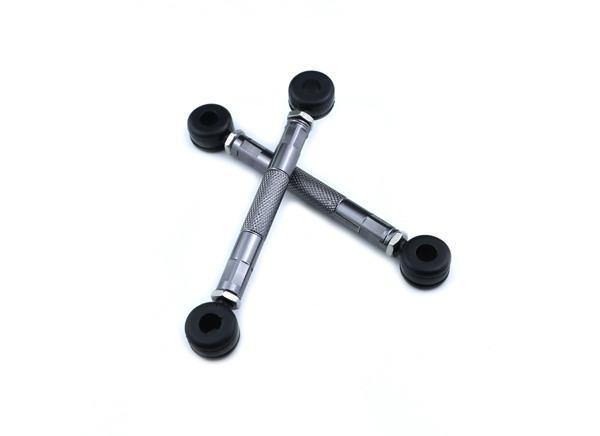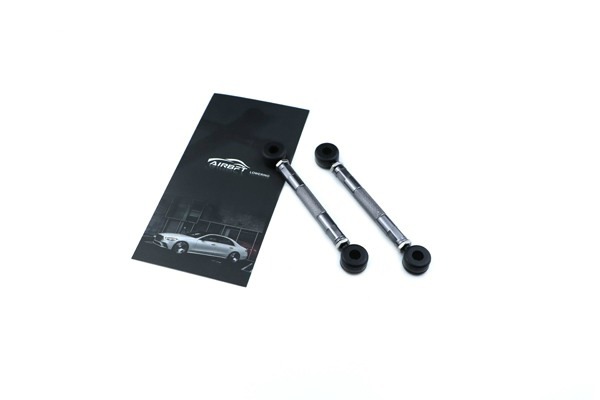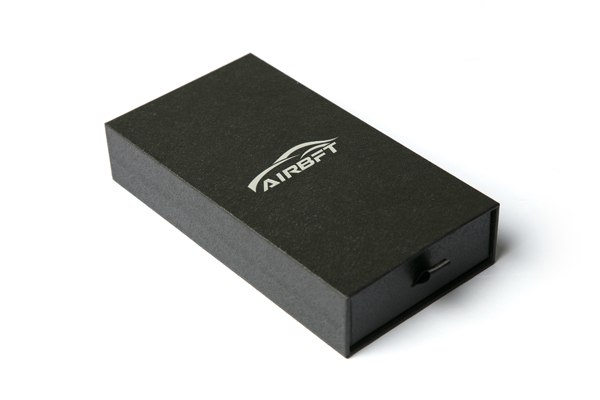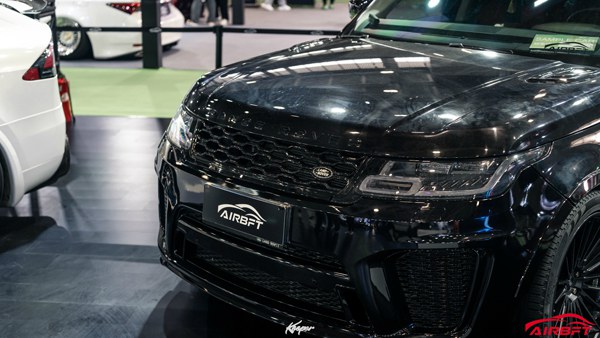 Note: A set of air suspension lifting kit includes 4 levers, which can help your Range Rover Sport air suspension lift or lower the body by 0~30mm and 0~30mm respectively.
The Range Rover Sport continues to use Land Rover Discovery's T5 platform, while the next generation of Range Rover Sport will truly share the platform with Range Rover and use the same all aluminum body, reducing the vehicle weight to less than 2100 kilograms while increasing the vehicle length by approximately 50 millimeters.
The next generation Range Rover Sport, codenamed L494, will have two versions: a 5-seater and a 7-seater version, with the third row seats folding when not in use.
The 2012 Range Rover Sport has a dynamic performance of cutting-edge technology beyond imagination, unparalleled luxury and unparalleled performance that leads the industry trend. Featuring a futuristic and dynamic exterior design, a refreshed and luxurious interior, and advanced and powerful engines. The unique appearance, interior, and powertrain of the all-new 2012 Range Rover Sport are born for driving.
Exciting Power Achieves Speed Desire
The 5.0-liter V8 turbocharged gasoline engine has a maximum power of 510PS and a maximum torque of 625NM. The industry's first spray guided direct injection fuel system is extremely efficient, with a comprehensive fuel consumption of 14.9L/100km. Compared to the previous 4.2-liter turbocharged engine, it has increased power by 31% and torque by 14%. At the same time, it has a lightweight structure, uses recyclable materials, presents better fuel economy, and reduces carbon dioxide emissions to meet Euro V emission standards.
The 2012 Range Rover Sport has not undergone significant changes and still offers three power options, including a 3.0L twin turbocharged diesel engine, a 5.0L naturally aspirated engine, and a 5.0L turbocharged engine. The transmission part is matched with a 6-speed automatic transmission. And the power parameters are also the same as the old model. Editor's note: From the changes in the new Range Rover Sport, the main focus is on the audio and visual experience and comfort of passengers inside the car, which can reach a wider audience of young consumers. However, in terms of price, the new model has increased by 10000 to 40000 yuan compared to the old model, which does not significantly improve its competitiveness in terms of price.
At the first sight of the Range Rover Sport Range Rover Sport, it is easy to confuse it with the Range Rover, which is why some people mistake it for a basic Range Rover model and add a sports version, especially the large strip shaped water tank shield and square headlights and sheet parts. Actually, it's not the case. In terms of size, the Range Rover Sport has shortened its length and wheelbase by 184mm and 135mm respectively compared to the Range Rover, and lowered its height by 90mm, making the entire body appear more compact and more dynamic in bends. The interior inherits the luxurious features of Discovery 3, with the center console and central touch screen made of more practical and elegant materials, widely used leather, solid wood, and chrome decorations, and a brand new Brunel metal paint finish or piano black wood grain trim, adding to driving pleasure. The passenger seat adjustment from 6th to 8th position, as well as the newly equipped stainless steel welcome pedals, luxury floor mats, and the Harman/Kardon surround sound system equipped in the center console, bring a more comfortable and luxurious driving experience.
The Range Rover Sport Fengshang Genesis Edition is not available.