Land Rover Discovery Air Suspension Raise Rod
Land Rover Discovery Air Suspension Raise Rod AIRBFTlow […]
Physical photo preparation
Land Rover Discovery Air Suspension Raise Rod
AIRBFTlowering brand provides you with:Land Rover Discovery Air Suspension Raise Rod,We provide air suspension body lowering solutions for many acrophobia enthusiasts, as well as air suspension lifting kits for 4×4 off-road enthusiasts.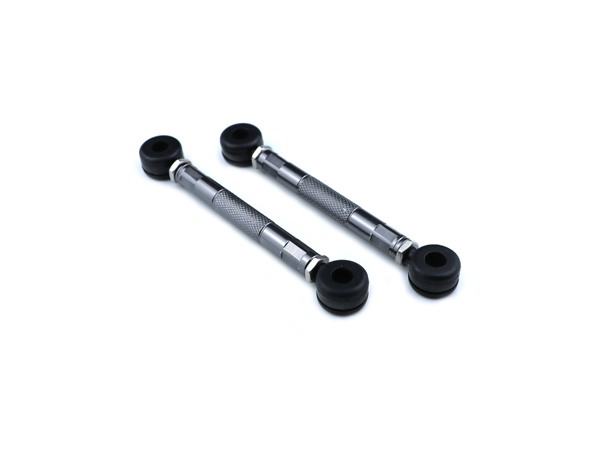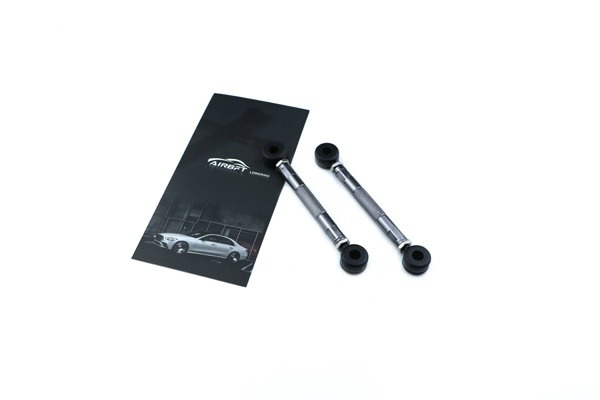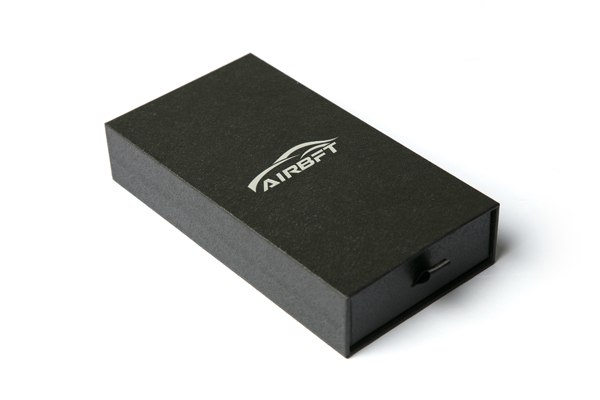 Explanation: A set of air suspension lifting kits includes 4 pull rods, which can help your Land Rover Discovery 3, Discovery 4, and Discovery 5 raise or lower the body by 0-30mm and 0-30mm respectively.
Discovery is an off-road vehicle under the Land Rover brand. Land Rover has always been touted as a pure off-road vehicle, and its non load bearing body is a proud support for its strong off-road capabilities. Discovery 4 is truly a 'Land Rover', with its simple design, versatility, and excellent driving experience that brings a more convincing feeling.
Discovery, like all new Land Rover cars, has unparalleled road performance and off-road performance.
No matter what kind of road surface, you can handle it with ease and safety. Terrain Response System ™ It has now become a standard feature on all series of models.
With just one click, you can enjoy Land Rover's 60 year professional four-wheel drive technology and the highest level of power technology today. Whether driving on asphalt roads or trekking through deep ruts, grass, snow, mud, or sand, the Terrain Response system ™ They are all your exclusive off-road driving experts. With just a gentle press, the engine, transmission system, suspension system, and traction settings of Discovery 3 can be automatically reconfigured to ensure optimal driving performance in any situation.
No matter how harsh the external environment may be, discovering the interior of the car always makes you feel relaxed and comfortable. You just need to sit in the car and enjoy the scenery. The theater style seat design and wide glass windows allow all passengers to have a panoramic view of the beautiful scenery outside the window. In addition, if you choose a third row seat, it can accommodate up to seven adults for comfortable seating.
The front and (optional) rear air conditioning systems allow the last row of passengers to bask in the breeze. All passengers can enjoy a refreshing and relaxed feeling in their seats. The leather produced in northern Europe has a soft touch, which enhances the personality and quality of the car interior.