Benz G W463 air spring airbag kit
Benz G W463 air spring airbag kit AIRBFT4x4 brand share […]
Physical photo preparation
Benz G W463 air spring airbag kit
AIRBFT4x4 brand shares with you:Benz G W463 air spring airbag kit,We provide a load-bearing air spring airbag kit for off-road vehicle trailer.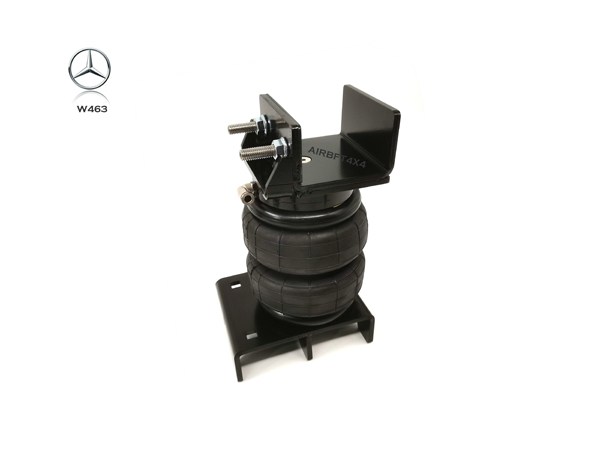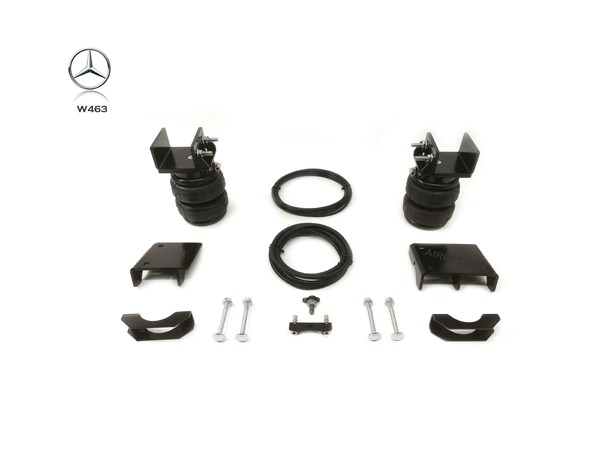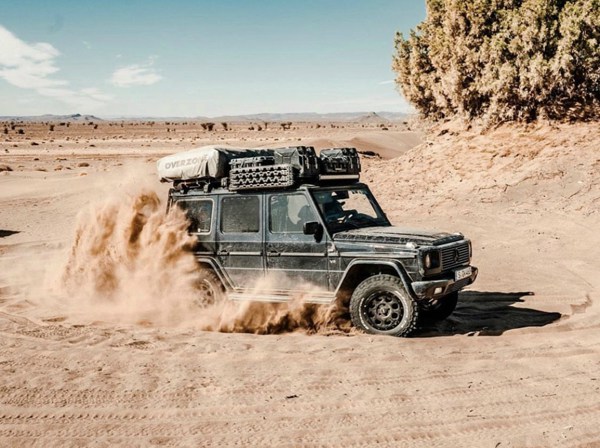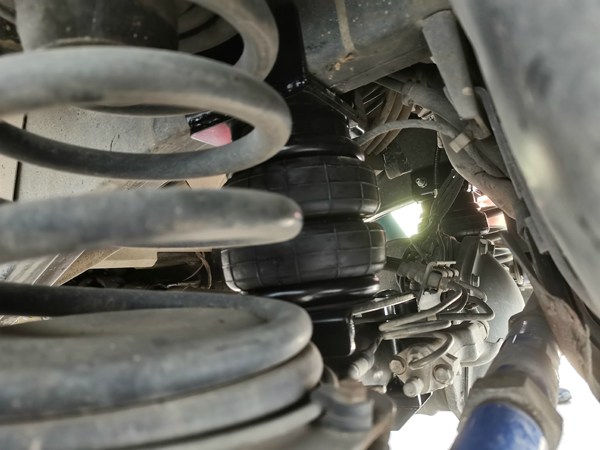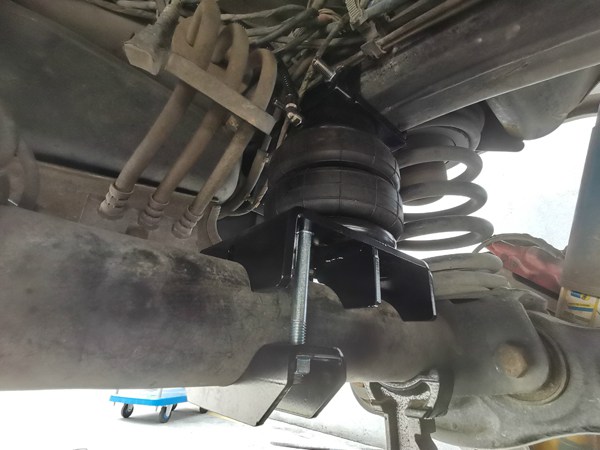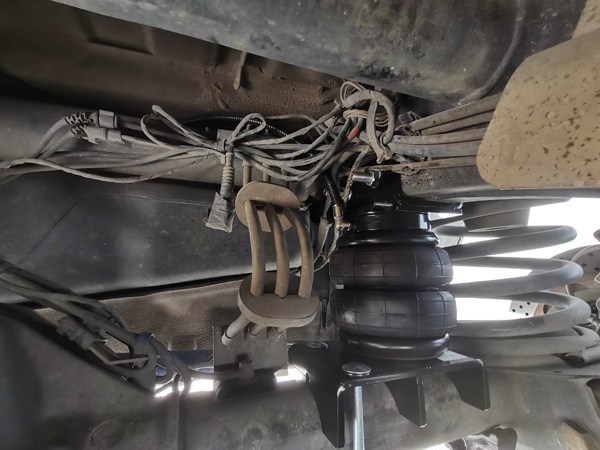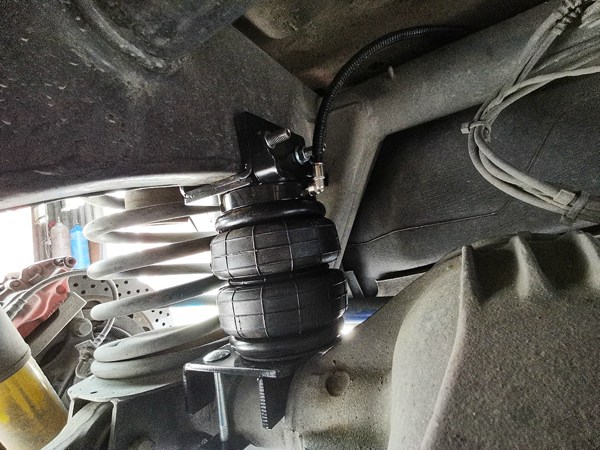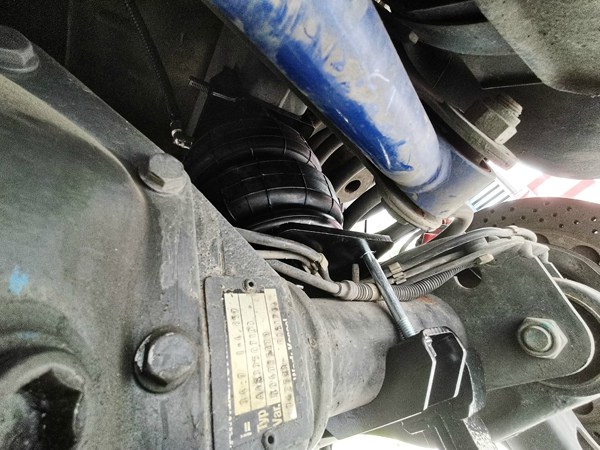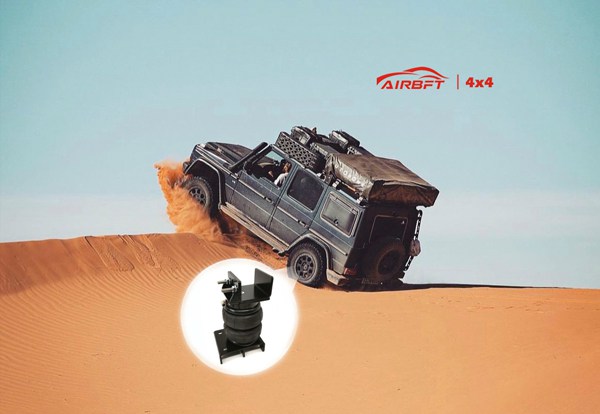 In 1991, Mercedes Benz launched the G-Wagen model codenamed W463. Unlike the W461, which is exclusively designed for the military market, the W463 focuses on the civilian market, shifting its focus from being purely off-road to a comfortable, luxurious, and versatile off-road model. Moreover, the previous time-sharing four-wheel drive system has also been replaced by a full-time four-wheel drive system, and the iconic front, middle, and rear electric differential locks have also been introduced. At the beginning of its launch, the W463 only offered a 2.9L diesel power model. Later, in order to meet consumers' choices, multiple models such as the Mercedes Benz 500 GE, which was equipped with 5.0L V8 power, were introduced one after another. Until 1994, the Mercedes Benz G-Wagon officially adopted a new naming convention and renamed it the Mercedes Benz G-Class, which is also known as the Mercedes Benz G-Class
The W463 differs from the W461 in its pure love for off-road vehicles, specifically for the military market. The W463 is more philanthropic because it is more focused on the civilian market.
However, the huge Mercedes Benz emblem hanging on the front of the car has always warned him that this should be a G-Class, so the W463 took a seemingly impossible path, bringing comfort, luxury, and off-road all together in the same car.
The first luxury issue to be solved is the simplest for Mercedes Benz, after all, it is something that luxury car companies are best at. The suspended central control screen, adjustable headlight height, headlight cleaning, wood grain decoration, electric windows, Nappa leather, and a large number of luxury features are all stuffed into the W463 series. The rough man changes into leather clothes and wears sunglasses, making it hard to believe that this is a G-class car.