Great Wall Mountain Sea Cannon Air Spring Bag Kit
Great Wall Mountain Sea Cannon Air Spring Bag Kit AIRBF […]
Physical photo preparation
Great Wall Mountain Sea Cannon Air Spring Bag Kit
AIRBFT4x4 brand shares with you:Great Wall Mountain Sea Cannon Air Spring Bag KitWe provide a load-bearing air spring airbag kit for off-road vehicle trailer.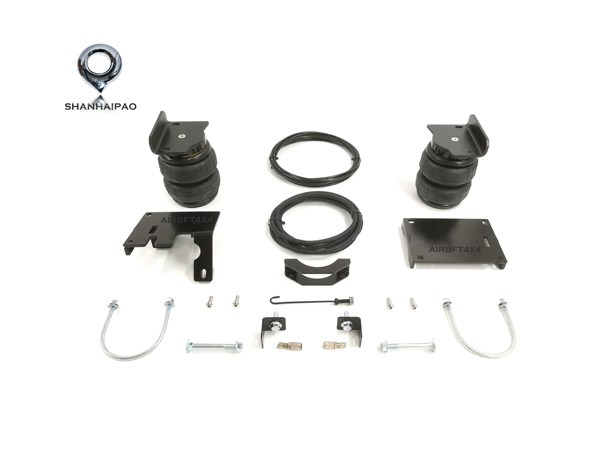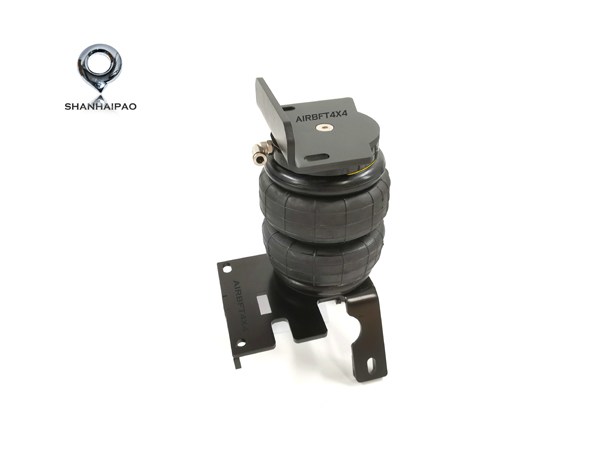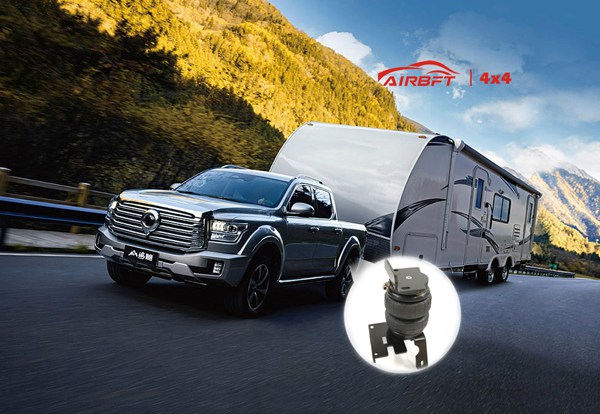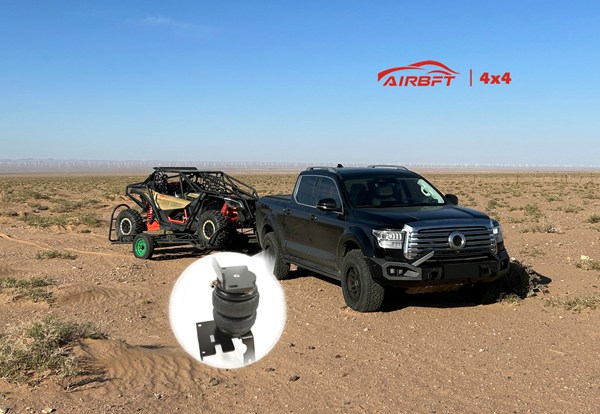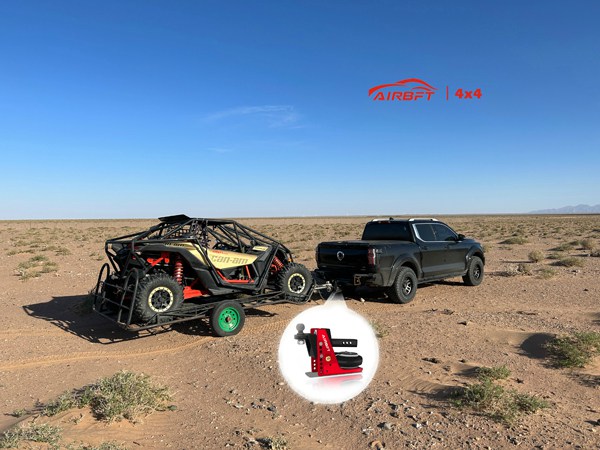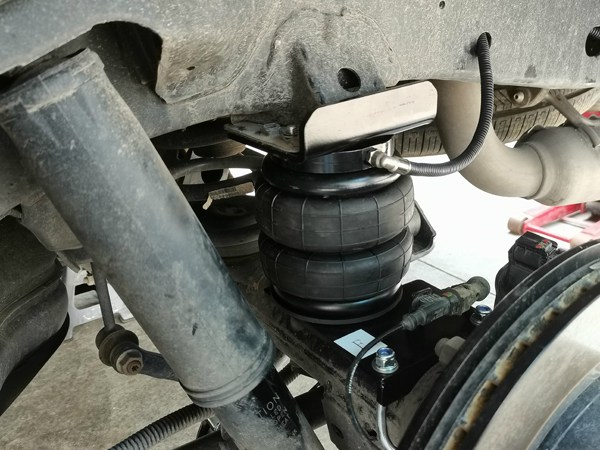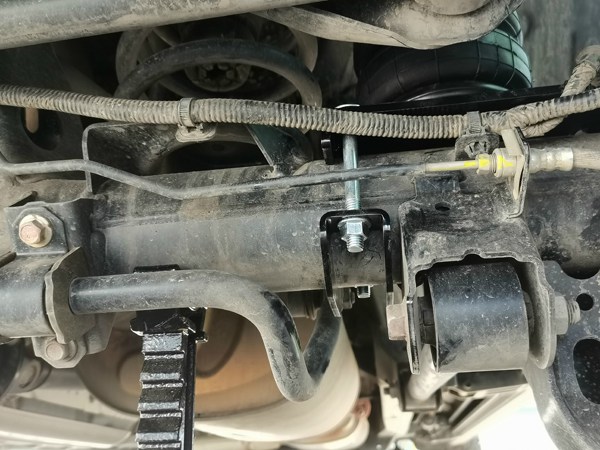 The naming of the new car "Shanhai Cannon" is a result of global solicitation and user collaboration, showcasing the passion of users and the Great Wall Cannon brand for pursuing the ultimate. Shanhai Cannon has three ultimate product capabilities: "high-performance, ultra luxurious, and ultra fun", providing users with a brand new driving experience of "crossing mountains and seas, exploring the ultimate life".
Shanhai Cannon is a pickup truck under the Great Wall Cannon brand.
Shanhai Cannon is positioned as a large-scale high-performance luxury pickup truck, which is a masterpiece of the Great Wall Cannon brand's 2.0 era category innovation. Equipped with a globally leading high-performance power system, it has an ultra luxurious high-end business cabin and an ultra fun and versatile expansion space, making it the true king of outdoor activities.
The Mountain and Sea Cannon, with its unparalleled crossing ability, versatile modification ability, outstanding towing ability, and full scene leisure adaptability, has become the king of crossing, modification, towing, and leisure, meeting users' longing for outdoor life and all things in the mountain and sea.