Air spring airbag kit of tank 300 Fenglin cavalry version
Air spring airbag kit of tank 300 Fenglin cavalry versi […]
Physical photo preparation
Air spring airbag kit of tank 300 Fenglin cavalry version
AIRBFT4x4 brand shares with you:Air spring airbag kit of tank 300 Fenglin cavalry version,We provide a load-bearing air spring airbag kit for off-road vehicle trailer.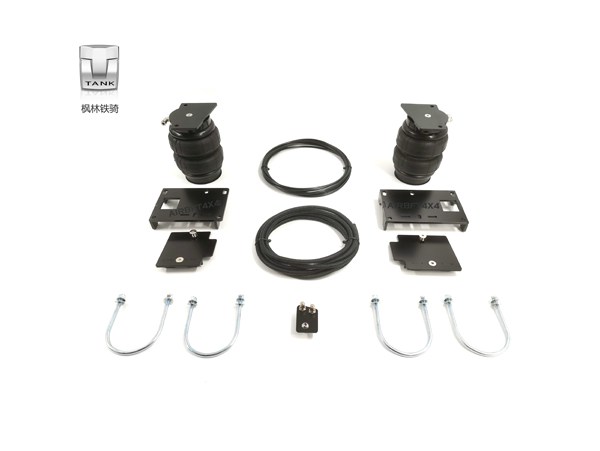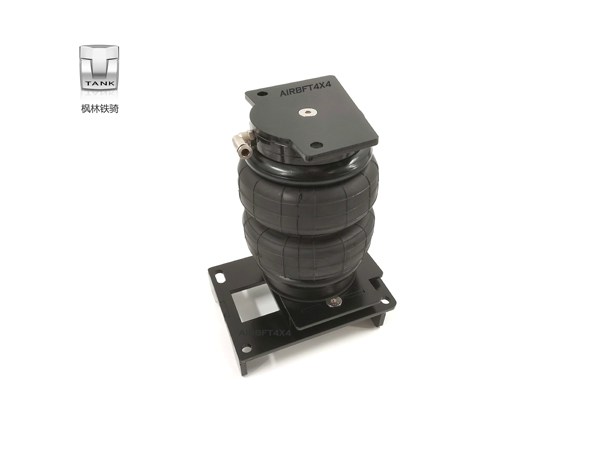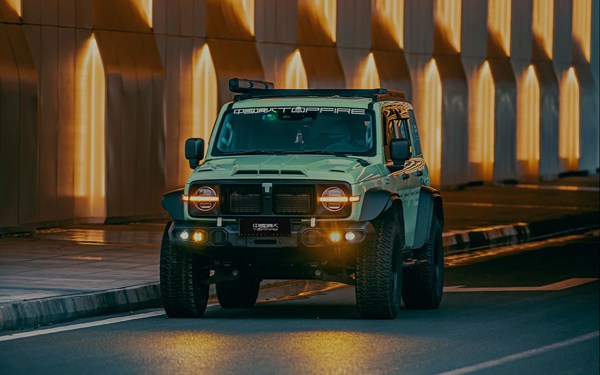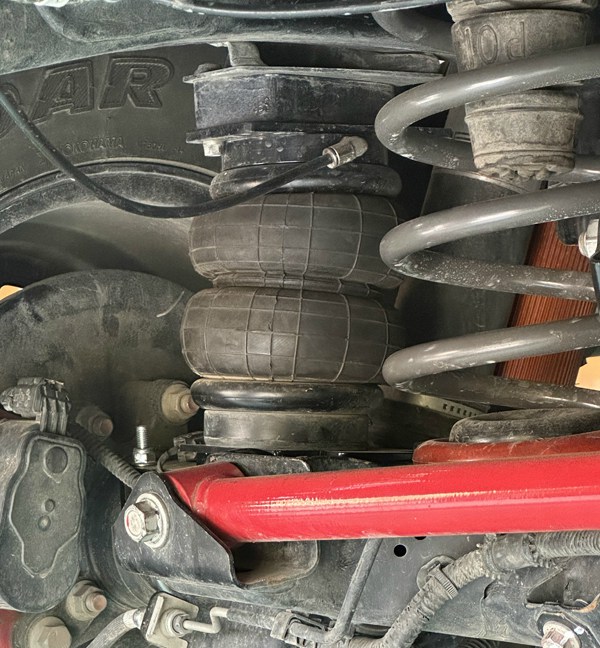 Chinese style off-road should be in awe of nature, parallel to heaven and earth, something that everyone can love and possess.
From car modification to car manufacturing, it may seem like a fleeting moment, but it took us 11 years to conceive this dream. Until we met a continuous line of tank brands. After more than a hundred years of Western learning spreading eastward, China's off-road is ushering in a new turning point. The awakening of culture has made us aspire to create a Chinese style "tough off-road vehicle". Obviously, the landing of Tank 300 fulfilled the dream of the Chinese people. The top fire, on the other hand, is determined to move forward side by side with it.
We integrate the elegant aesthetics of the East into our product design, and integrate the ethnic beliefs of Lin Volcano into our product philosophy. We not only need the "Lin Tieqi" to have strong performance, but also to have a unique, sober, and detached brand temperament. We must also comply with the current standards of various announcement regulations. Since its release at the Shanghai Auto Show in April 2021, 'Lin Tieqi' has received much attention, and to this day, our bicycles have received enthusiastic responses from over 90000 friends.
This is a new affirmation and support for the top fire, which has always been committed to free design will. So, we repeatedly polished the work, repeatedly subverting ideas and execution, and repeatedly colliding and updating. What we have in mind is not only a dream of off-road vehicles, but also the awakening of Chinese off-road culture. We hope that this more beautiful and professional off-road spirit, wrapped in the wind of the Pacific, will once again blow towards the world.