Ford Raptor RV Airbag kits
Ford Raptor RV Airbag kits AIRBFT4x4 brand introduces t […]
Physical photo preparation
Ford Raptor RV Airbag kits
AIRBFT4x4 brand introduces to you:Ford Raptor RV Airbag kits,It can help raise the rear suspension height of camel caravans and trailer caravans to reach the driving height, ensuring safety and reliability.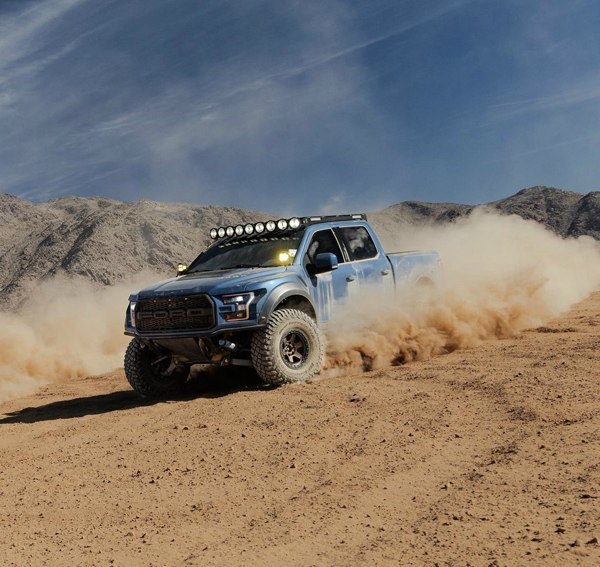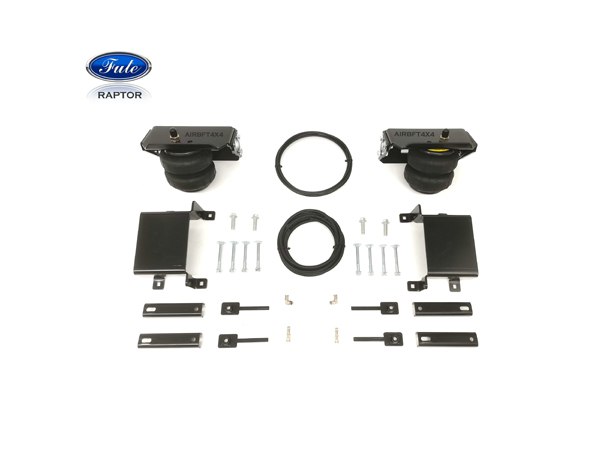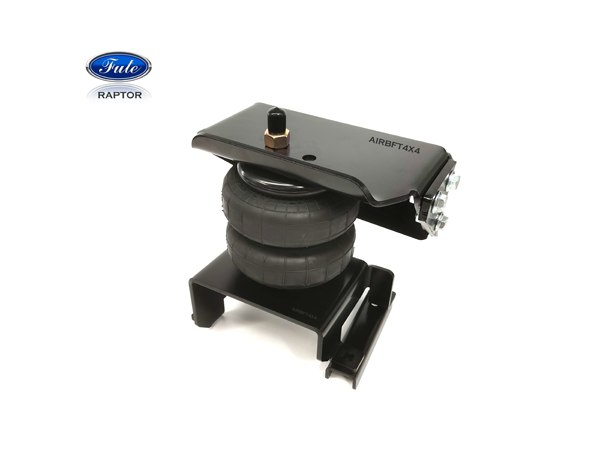 This car is composed of four colors – orange, black, white, and blue. Cars with black and orange exterior can choose orange interior. Cars with white and blue exterior can use silver metal like interiors, and orange can also be considered. Given its appearance, the black Raptor still looks cooler and more stylish. The wheel diameter is 17 inches, which perfectly matches the 35 inch all terrain tires of the Mercedes Benz. This type of fully terrain tire has the same casting and tread pattern as regular tires, but it has special properties that are different from regular tires. Ordinary tires have serious defects: they cannot travel smoothly in mud and snow. And the new all terrain; Tires, with varying thickness and belt angle, can adapt to various seasons and terrains, but can produce a lot of noise.
Outside the car, the sound made by Raptor is like a truck that needs repair, but sitting inside the car, you won't feel any noise
The sound is very harsh, on the contrary, it is very normal. More grip handles can be installed on the car window.