RAM TRX RV Air Spring AirBag
RAM TRX RV Air Spring AirBag AIRBFT4x4 brand introduces […]
Physical photo preparation
RAM TRX RV Air Spring AirBag
AIRBFT4x4 brand introduces to you:RAM TRX RV Air Spring AirBag,We improve the high-quality shock absorber airbags to perfectly solve the problem of rear suspension reduction, ensuring safer towing of RVs.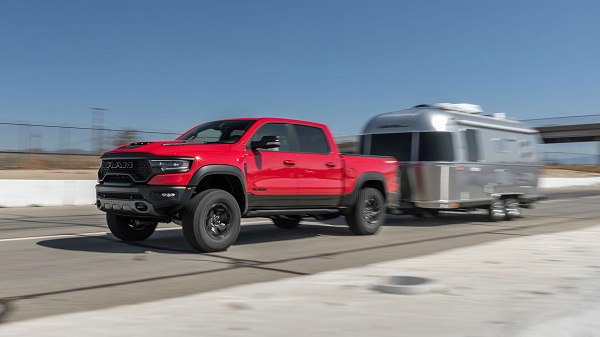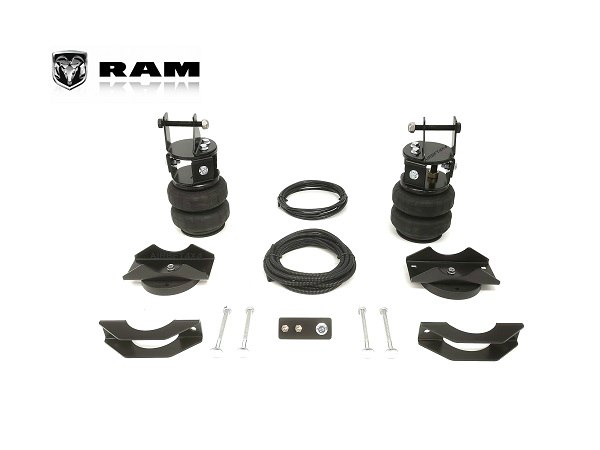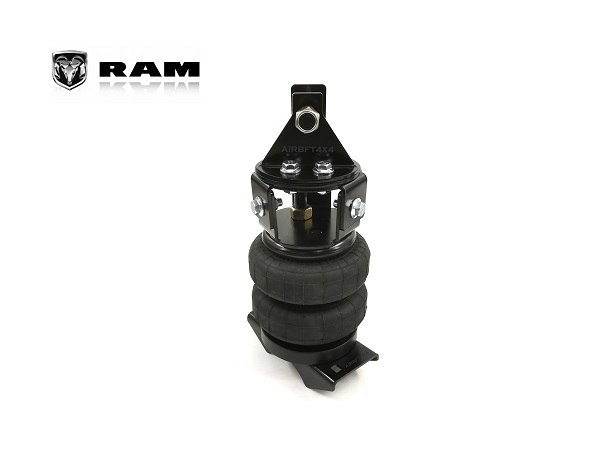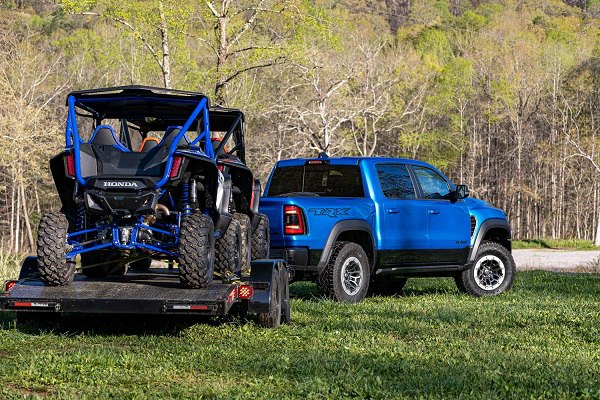 The RAM TRX is equipped with a 6.2-liter turbocharged V-8 engine that can generate 702 horsepower and 650 pound feet of torque. The engine is an inheritance of the device discovered in the Jeep Grand Cherokee Trackhawk, however, in TRX, the alternator is higher on the engine to improve wading ability. The turbocharged V8 engine breathes through a functional hood scoop, which sends cold air into the IHI turbocharger. This unique intake system uses a series of baffles to prevent cobblestones and other debris from clogging the large air filter, thereby achieving more reliable off-road performance.
In TRX, the Jeep Grand Cherokee Trackhawk's familiar torque flight 8-speed automatic transmission uses a reinforced two speed transfer box. RAM TRX is always in four-wheel drive mode and cannot switch to rear wheel drive like other RAM 1500. Unlike Trackhawk, the exhaust does not suddenly sound during hard upshifts, which makes TRX more mature.
The powertrain in RAM TRX is the pinnacle of modern American muscle and one of the main reasons why RAM TRX will become legendary. The sound and feel of the turbocharged V-8 paired with a powerful fast transmission are second to none, and evoke the emotional response that competitors like the Ford F-150 Raptor, who rely on twin turbocharged V-6, lack.
installation of-ram trx air spring airbag