Installation of RAM TRX air spring airbag
AIRBFT4x4 brand introduces to you:Installation of RAM TRX air spring airbag,This is a professional rear suspension airbag kit developed for RAM TRX, which can solve the problem of the rear suspension being too low.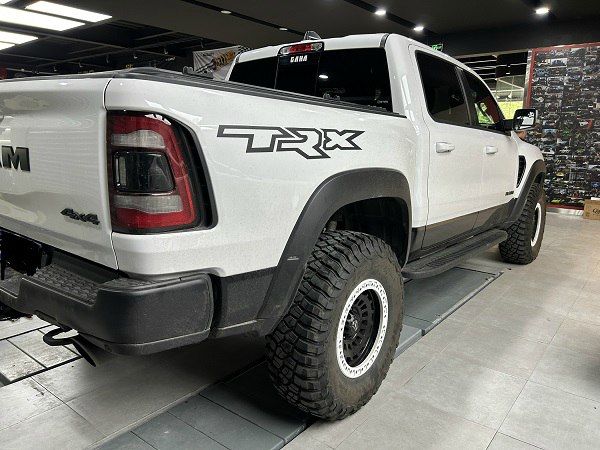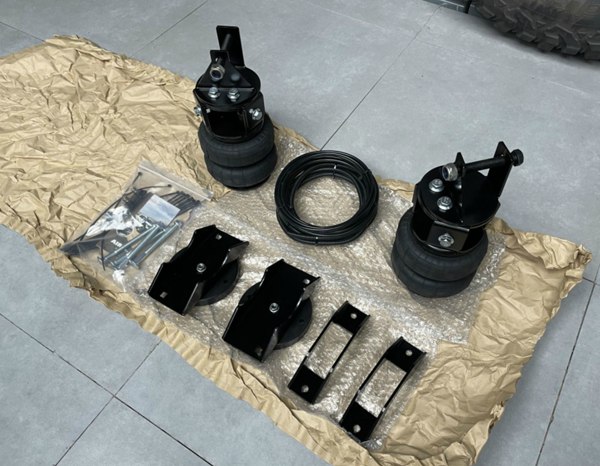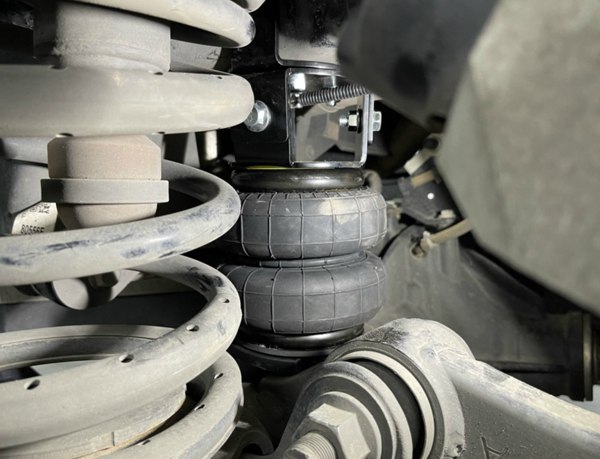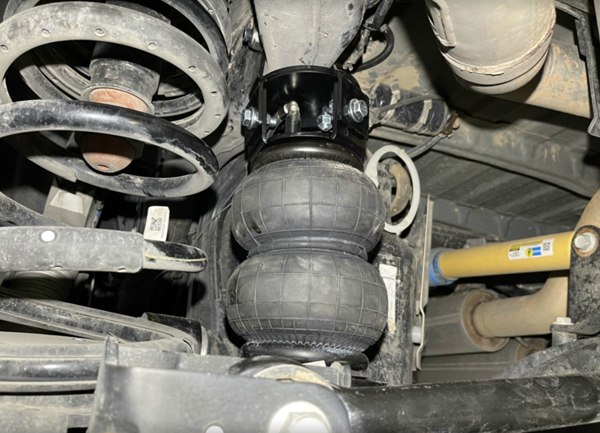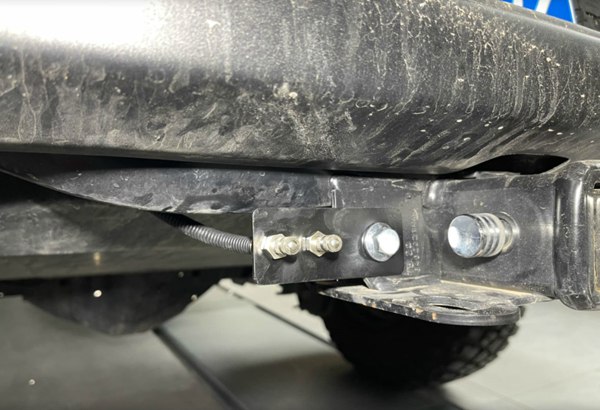 From the side of the body, this car is quite large. The Dodge Tyrannosaurus Rex pickup truck is five meters nine meters long and two meters high, weighing three tons and surpassing small buses. The large AT tires are 325 wide, making it easy to walk sideways! After all, most of the work it undertakes abroad is heavy, so how can it do without a strong body! Although it is heavy, its acceleration can reach 3.8 seconds, directly accelerating from 0 to 100 kilometers per hour.
Unlike ordinary car models, the rear of the Tyrannosaurus Rex must be cool and dazzling. The large size of the entire vehicle makes its spatial performance very excellent, with a super stylish cloak at the back. Driving on the road, the turning back rate is directly full!
From the interior, it is not inferior either. The central control part is equipped with a 12 inch vertical central control screen, with one horizontal and one vertical screen. The buttons are very complete, and the gear lever also demonstrates domineering power. The small hand is really difficult to grip, and the TRX logo can be seen everywhere. This huge interior is also very trendy.
In terms of seats, the driver and passenger seats have 12 electric adjustments and are equipped with seat heating and ventilation functions. The driver's seat also has a memory function. The backrest of the second row seats can be adjusted and equipped with massage function. Each seat is equipped with an independent control handle, and all functions are controlled by the passenger themselves. The door panel is also wrapped in genuine leather with red stitching, which highlights high-end details everywhere.