AIRBFT4x4 Air spring airbag kit At the exhibition
The AIRBFT4x4 brand carries air spring airbags to participate in the auto modification exhibition, providing load carrying services for trailer caravans, as well as camel caravans for Ford Raptor, Toyota Tantu, JEEP Gladiator and other pickup models.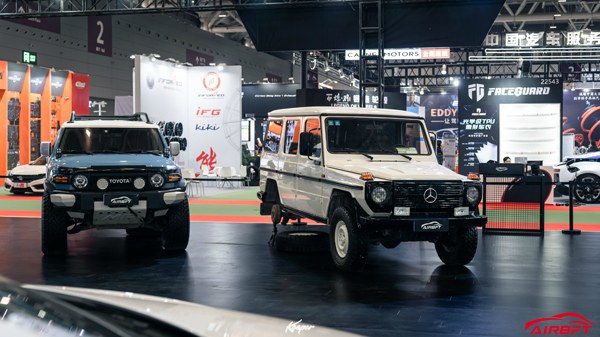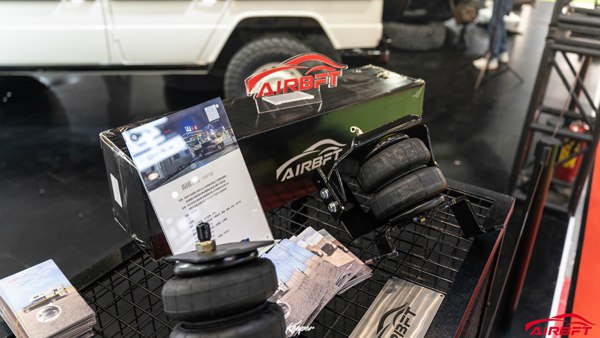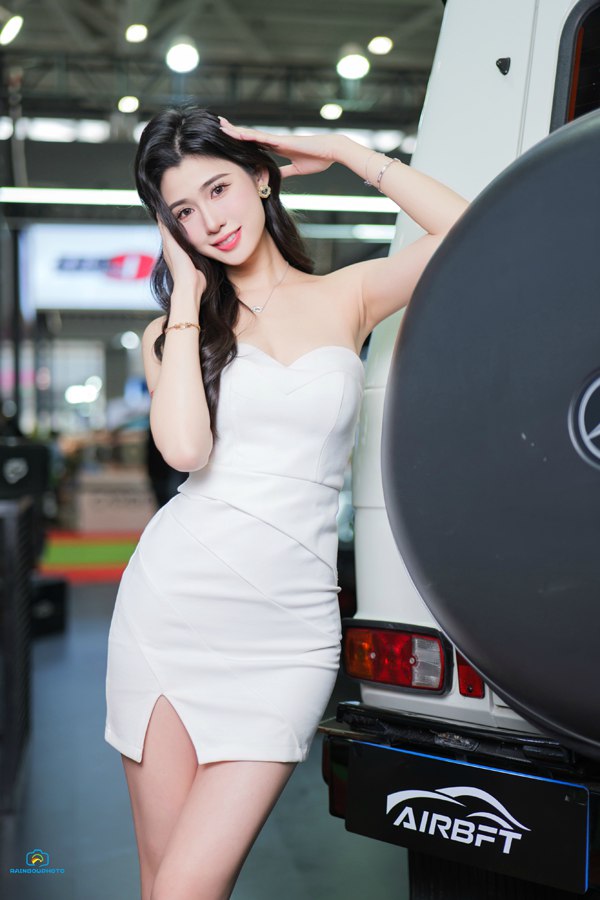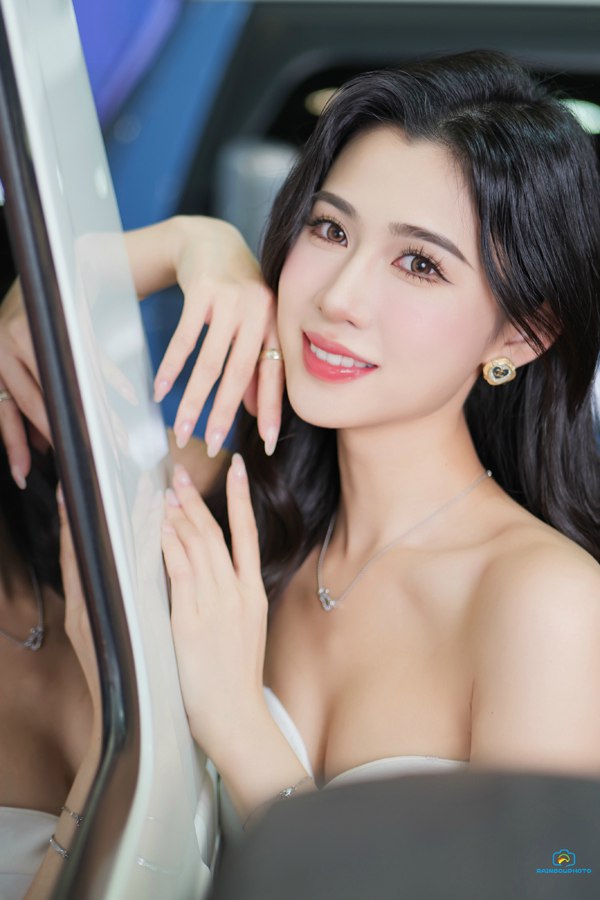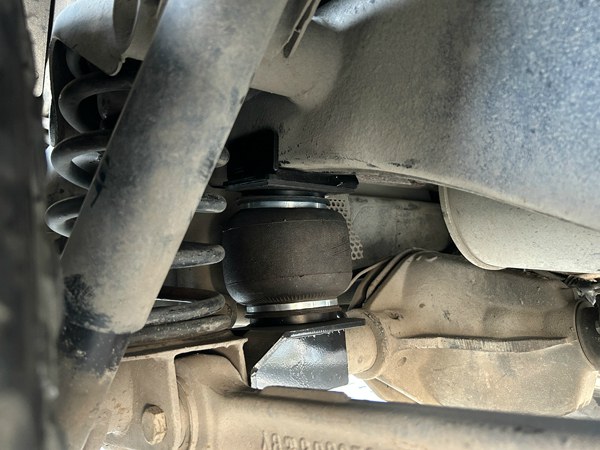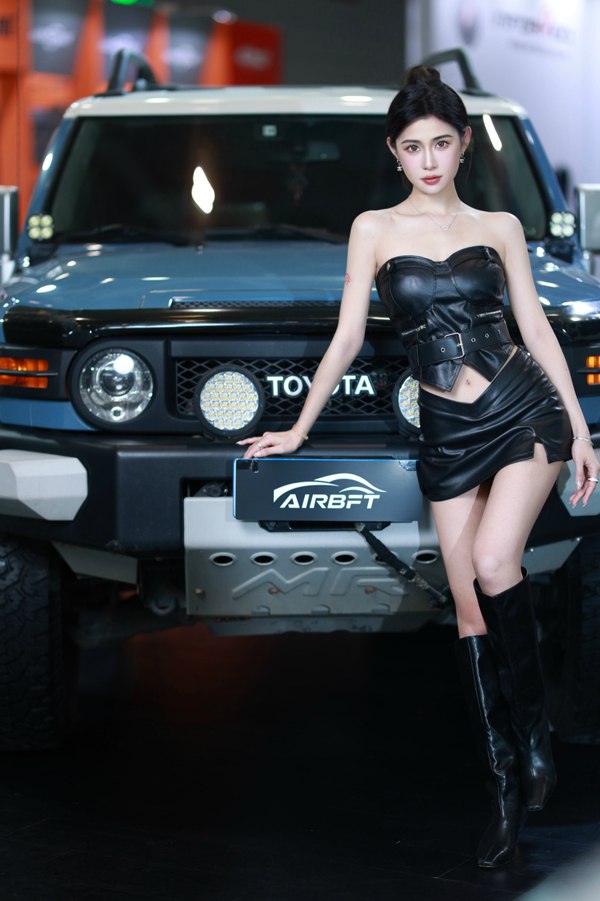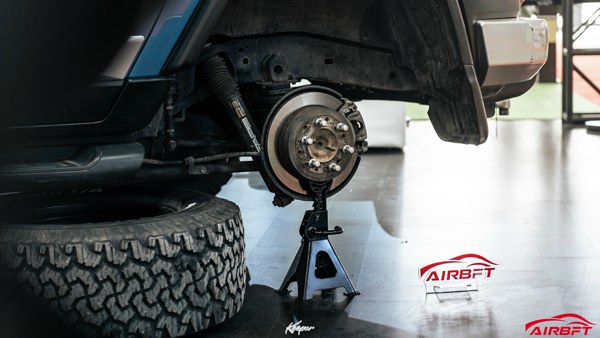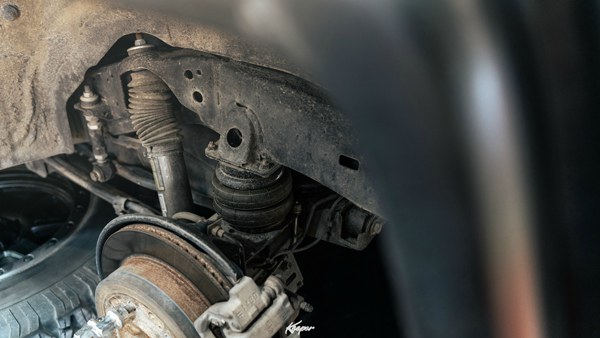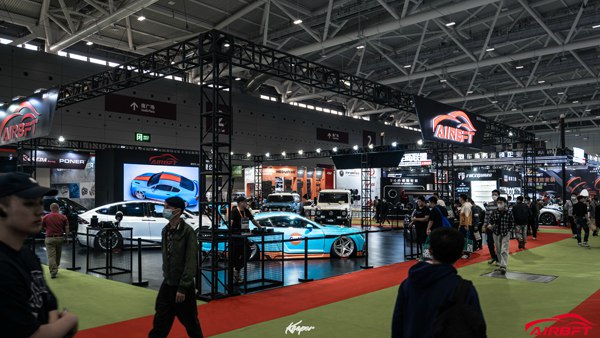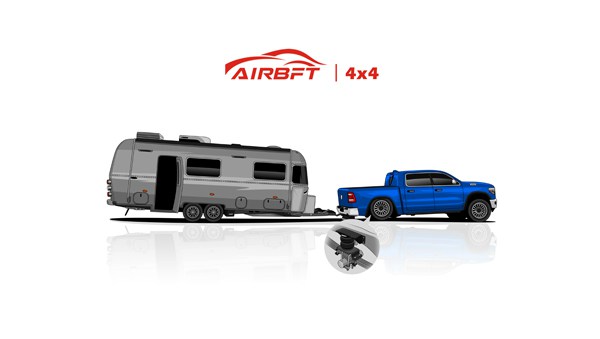 The trailer RV is a part of the RV. Unlike the self-propelled RV, the trailer RV has no power and requires additional vehicles to tow it.
According to the different appearance and function settings, trailer RV can be divided into trailer type A RV, trailer type B RV, trailer type C RV, trailer type D RV, and mobile villa type A and mobile villa type B.
The trailer is designed with a trailer connection device placed in the car of the pickup truck, and has the most suitable staggered living space of all trailer RV. This RV has the same living equipment as home, which is suitable for weekend vacation, family travel or perennial travel.
It is used in a planned season. It is comfortable and convenient to tow the car to the camp or park, with large space and comfortable and luxurious facilities. This kind of RV is designed for travel lovers who have time and plan to spend a long time on vacation and leisure. It can be transported to the camp by special or heavy vehicles.