Toyota Alphard modified airbft air suspension "the customer is satisfied"
The official website of airbft airsuspension will share with you the retrofit cases of air ride enthusiasts from all over the world:Toyota Alphard modified airbft air suspension "the customer is satisfied".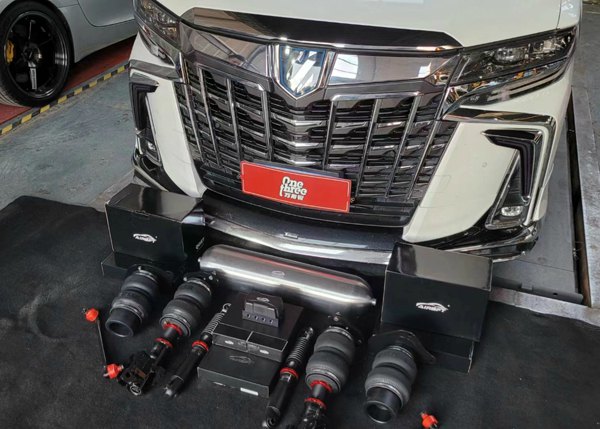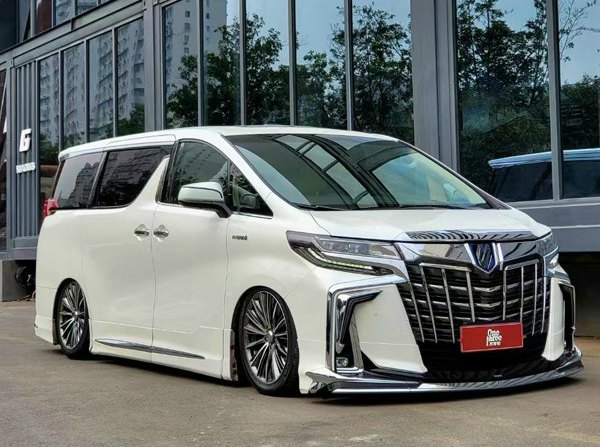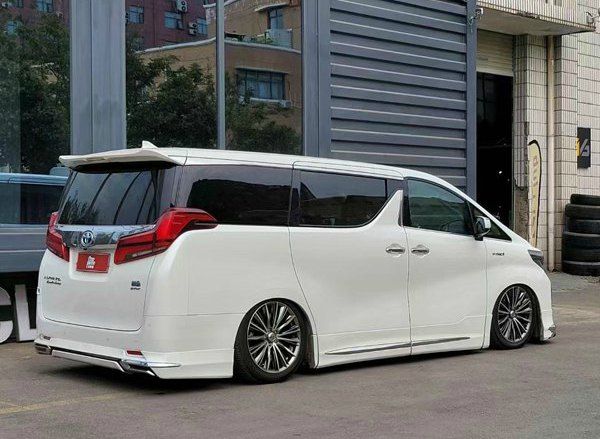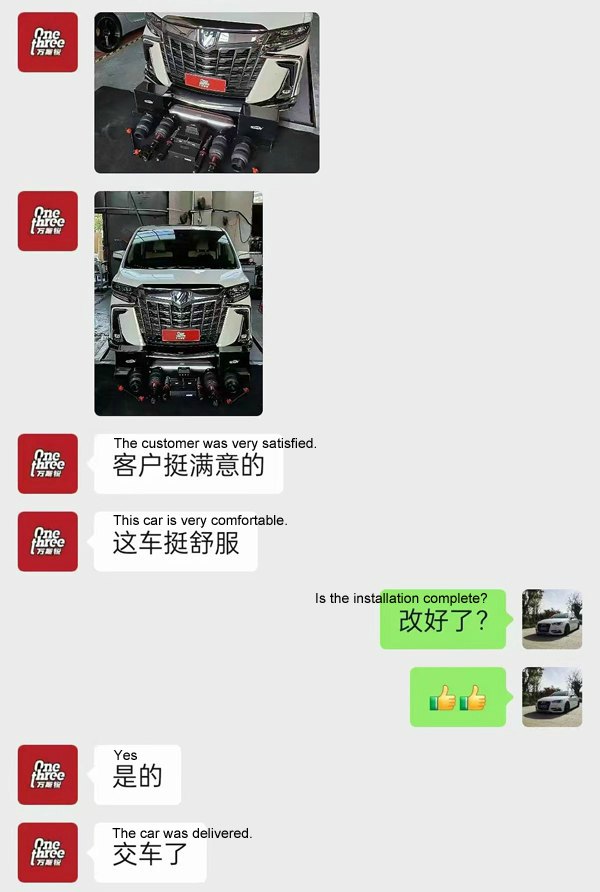 The airbft air suspension brand was honored to be recognized by the customer. The customer said that the car was very comfortable after the change.
Alphard is a luxury MPV developed by Toyota in response to Nissan Elgrand, which is improved by the chassis of Previa. The first generation of Elfa was born in 2002, with two engines of 2.4L and 3.0L, both of which can be equipped with four-wheel drive system.
In 2008, Elfa was updated. In order to fight against Elgrand, Toyota also launched a sister car, the Vellfire, which focuses on young sports style. However, compared with Elgrand, it is still a little conservative.
Toyota Elfa is also an old friend of ours. It's just a "price increase storm", which rarely appears in the refitting industry. This time, we will come back to see what's new.
The black appearance of Toyota Elfa is as domineering as ever. The interior and exterior are synchronized. The cockpit is refitted into a pure black interior and decorated with wood grain ornaments. It is dark and expensive. The interior materials of Elfa can't be too bad. The seats are wrapped in black calfskin, and are carefully sewn by hand. The neat needle stitching and wiring reveal exquisite craftsmanship.
Wood flooring is popular in commercial cars, which belongs to high-end customization. With Elfa's status, it must be carefully paved by hand to match his noble status.
Related links:Toyota AirRide case