Shanghai International RV Exhibition
The official website of AIRBFT4x4 shares with you:Shanghai International RV Exhibition,This exhibition is a motorhome exhibition attended by AIRBFT4x4 general agent in Shanghai, mainly including off-road vehicle air spring airbag and computer version control system, as well as air shock absorption trailer hook.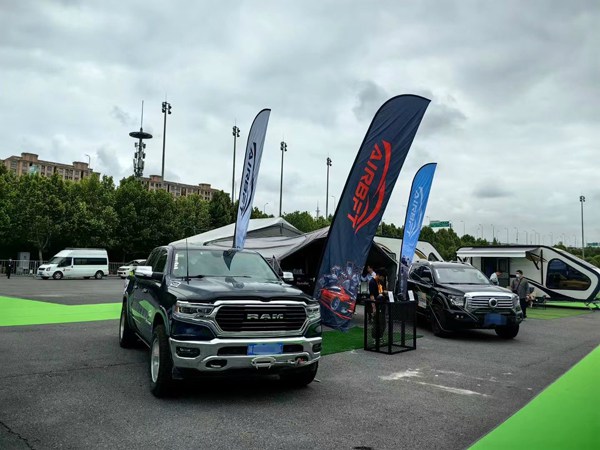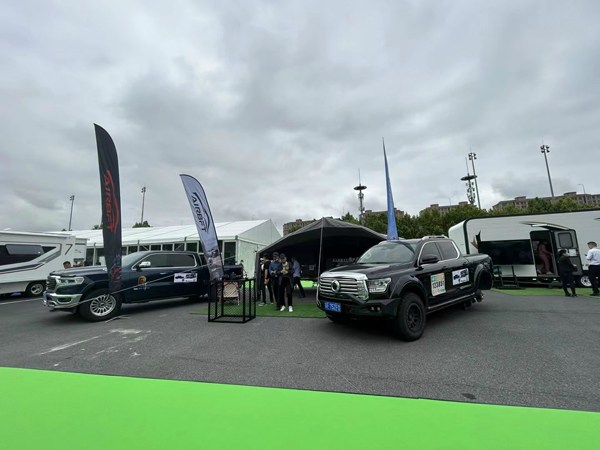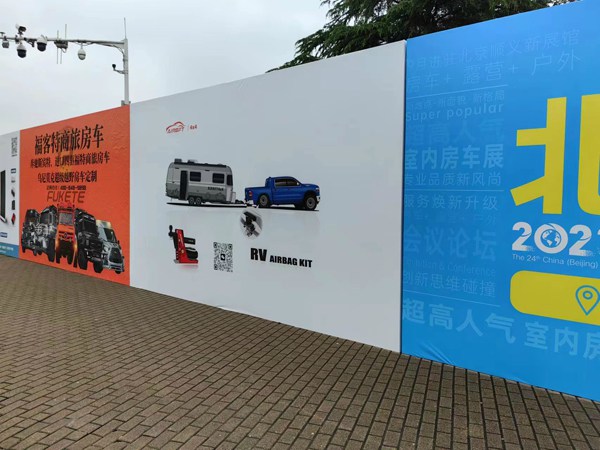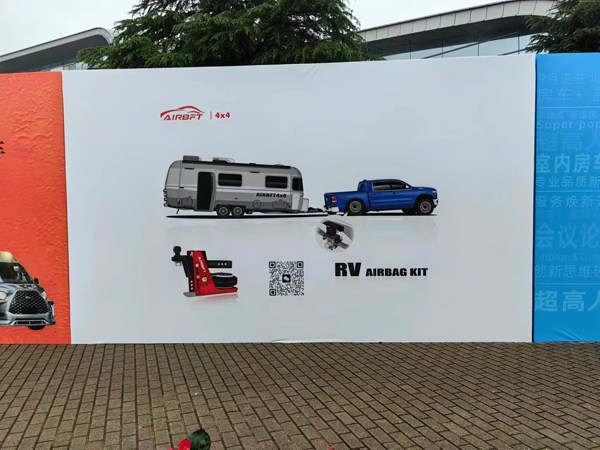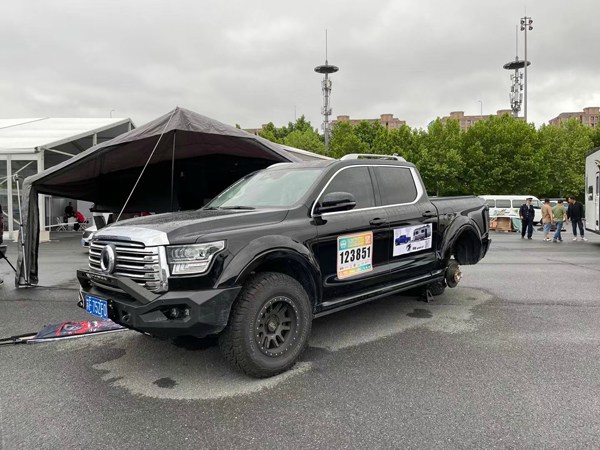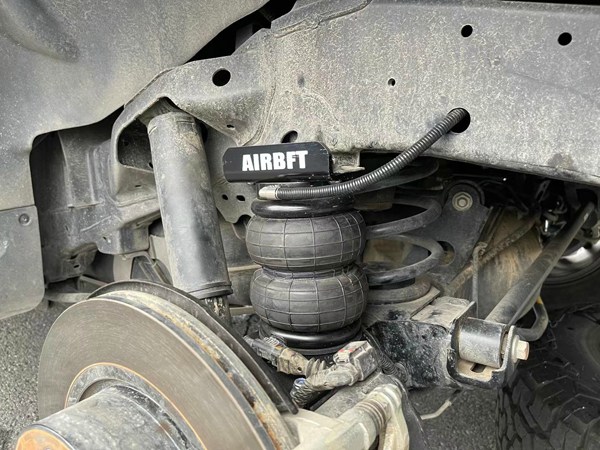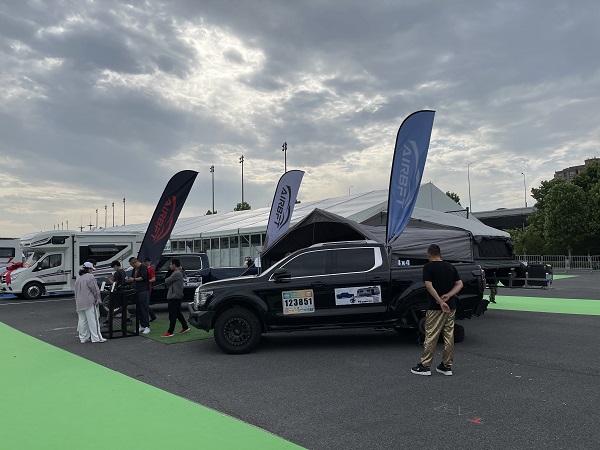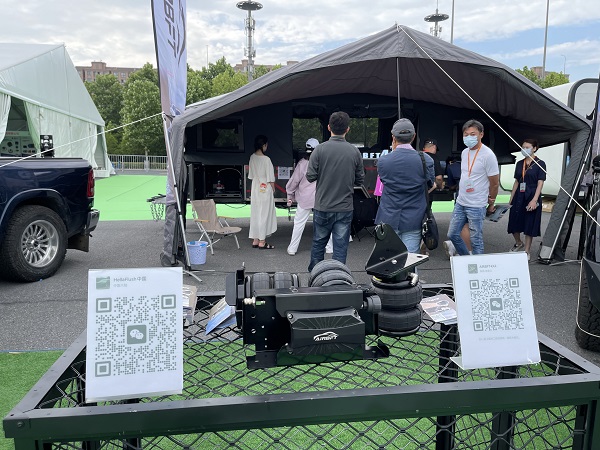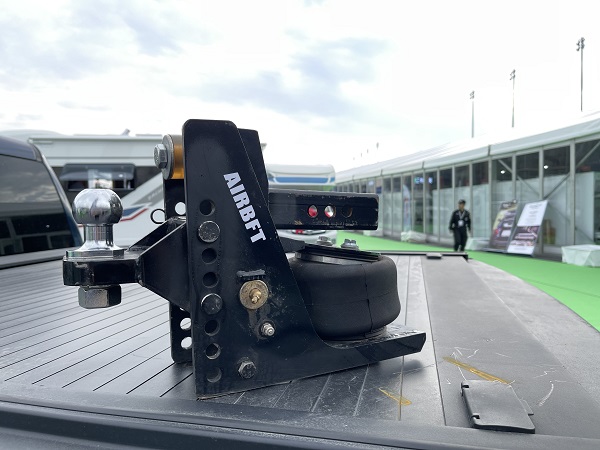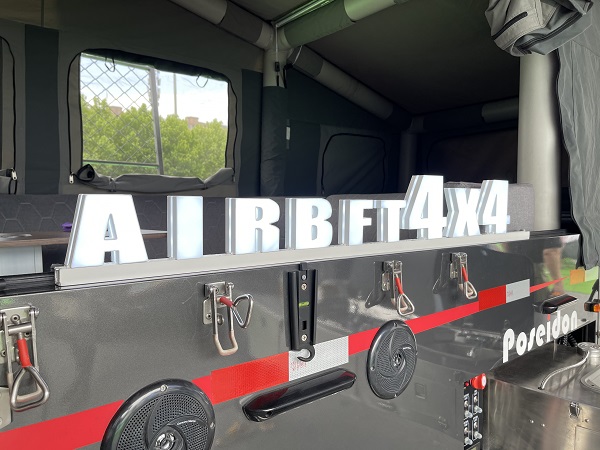 The RV SHOW Real Estate Auto Show, as a landmark IP project of the Roadmap X Real Estate Auto Show, is a nationally influential brand exhibition. So far, the RV SHOW Real Estate Auto Show has been successfully held for 22 sessions, covering multiple provinces and cities such as Shanghai, Beijing, Nanjing, Nanchang, and Tianjin, with over a million professionals participating. Among them, Shanghai, as the permanent location of RV Show, has been continuously hosting 16 sessions of the Shanghai International RV Show! The 17th Shanghai International RV Exhibition and 2023 International Camping Exhibition (Shanghai International RV Camping Expo, Shanghai International Auto Camping and Self driving Tourism Expo, Shanghai International Camping Education and Outdoor Camping Industry Exhibition), held at the National Convention and Exhibition Center (Shanghai) from May 19 to 22, 2023, will continue to leverage the industry appeal and brand influence of RV SHOW, and make innovative breakthroughs based on the existing exhibitions, Deeply linking companies in industries such as RV, self driving tourism, car camping, and outdoor sports, we aim to create a more professional, international, comprehensive, and cooperative RV camping industry chain feast. The National Convention and Exhibition Center (Shanghai), as the venue for the fourth Import Expo, is an excellent stage for brand exhibitions. The location of the 17th Shanghai International RV Show and 2023 International Camping Show is here, which will build a more professional display and trading platform for participating enterprises and provide consumers with more comprehensive one-stop procurement services!