Range Rover 4.4 trailer air trailer hitch
The Range Rover 4.4 Diesel version is equipped with an AIRBFT4x4 brand air trailer hitch, and the vehicle owner is very satisfied with the shock absorption effect.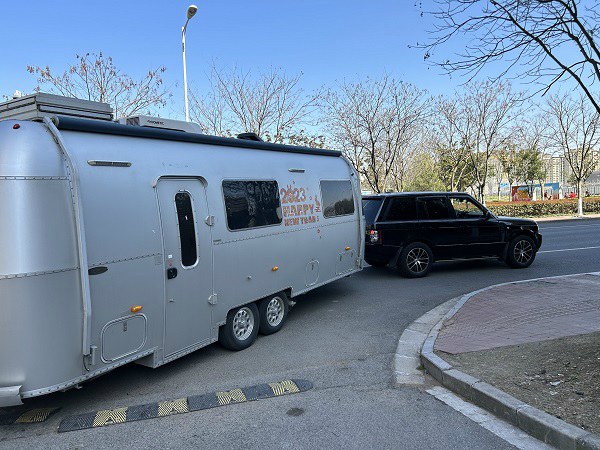 This is a very easy to use air trailer hitch, which can be used when towing an RV, absorbing the buffer from the rear car to the front car, allowing the front car to maintain a smooth driving.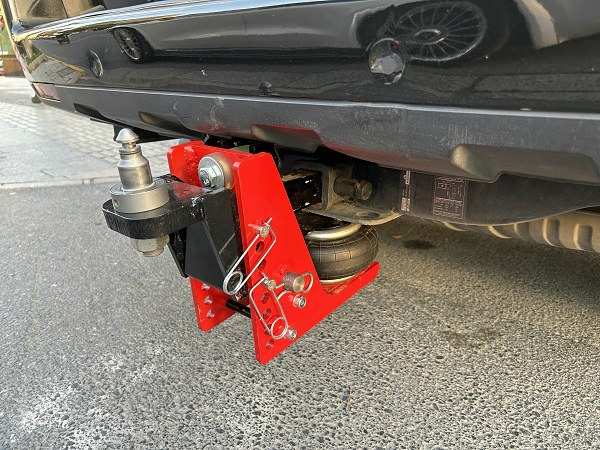 The Range Rover is a luxury SUV owned by Land Rover. The Range Rover has been carefully designed to be the exquisite and powerful Land Rover of all time. Using the latest body and chassis technology, the vehicle's all terrain performance has been upgraded to another level, regardless of its off-road capability and trafficability, as well as the handling and comfort of roads.
The overall design continues with the classic square appearance, with the greatest advantages being spacious space, excellent handling, and economical fuel consumption. With three different engines, each has its own advantages. Overall, it has ample power performance and improves the experience of passengers and drivers.