AIRBFT4x4 air trailer hitch
AIRBFT4x4 air trailer hitch AIRBFT4x4 air trailer hitch […]
Physical photo preparation
AIRBFT4x4 air trailer hitch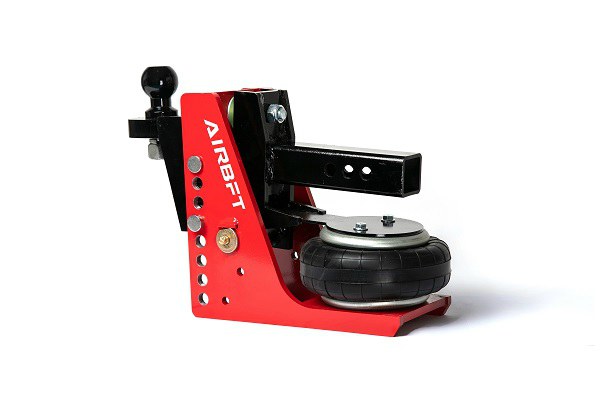 AIRBFT4x4 air trailer hitch provides smoother and safer traction for your pickup and trailer ride. The air shock absorption traction technology has a built-in heavy-duty air shock absorber to cushion and absorb road impact during driving; In addition, it can reduce the tendency of the trailer to sway, and dual rubber cushions provide additional HD performance.
Suitable for: pickup trucks, off-road vehicles.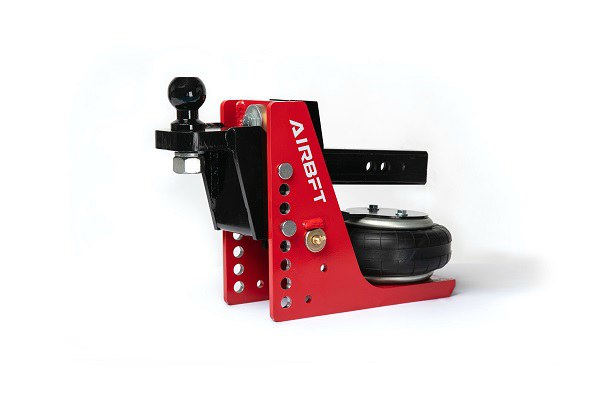 Advantages: Every time you cross bumpy roads, high-speed bridge decks, and speed bumps, you will no longer feel confused. AIRBFT4x4 brings you a smoother traction experience.
Function: AIRBFT4x4 air shock absorbing trailer hook can effectively absorb the impact force, pulling force, and destructive force of hard connection when towing.
Adjustable weight: Adjust the weight slightly according to your towing weight, just add air to increase the weight.
Unit Price:550USD
Net weight:
Gross weight: