Benz S-class W223 body lowering kit
Benz S-class W223 body lowering kit The AIRBFLowering b […]
Physical photo preparation
Benz S-class W223 body lowering kit
The AIRBFLowering brand introduces to you:Benz S-class W223 body lowering kit,Perfectly lower the air suspension and reduce the distance between wheel eyebrows and tires.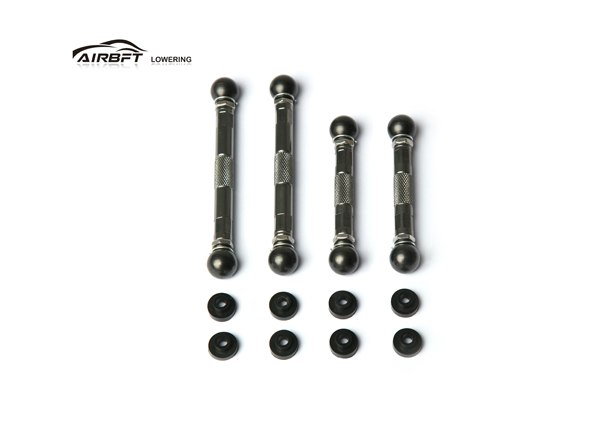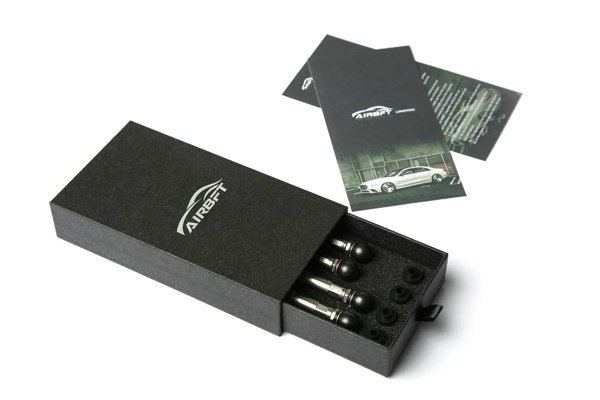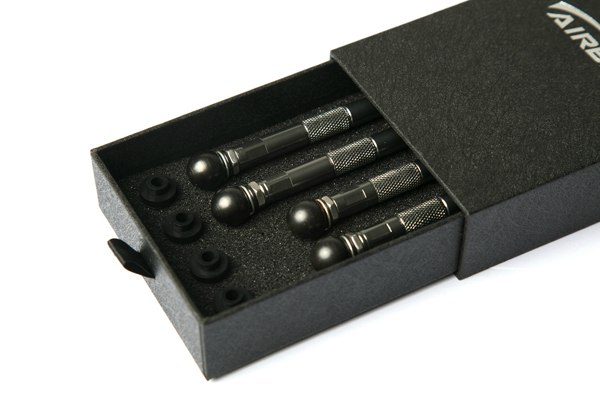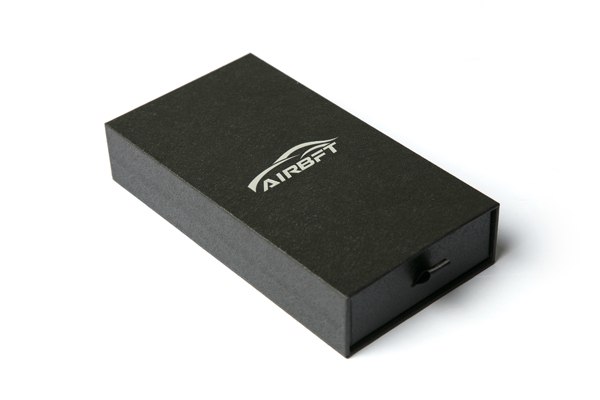 AIRBFLowering car body lower pull rod buckle is installed in the original non-adjustable position of the connecting rod, seamless installation, worry-free installation, allowing the owner to repeatedly adjust at any time without problems; A set of fully adjustable lowering links can be used smoothly with the original vehicle air suspension system.
Condition: brand new
Warranty: 3 years
Brand: American AIRBFLowering
Lowerable: 2.5 inches (adjustable from 10mm to 70mm)
Construction difficulty: the installation is simple and convenient, and can be completed in 1-2 hours.
Advantage: No need to brush the computer or add the lowering module, and no fault code will appear.
Material: aviation aluminum alloy, anti-corrosive, rust-proof, avoiding problems such as falling off, jamming and fracture.
Important note: It is recommended to set the default start of the car to "Eco Individual", "Comfort Individual" or "Sport Individual", where you can set the suspension to start at Sport, otherwise it will be too low when entering Sport mode, and the link will be adjusted too low in Comfort mode.
Note: If you do not install our adjustable tilt lever to reduce the excessive inclination when lowering the car, installing the lower link on your car may cause rapid wear on the inner side of the tire, and the wear on the inner side of the tire may cause accidental tire blowout. Please pay special attention to the inner side of your rear tire.