Porsche Panamera Air suspension body lowering rod
Porsche Panamera Air suspension body lowering rod The A […]
Physical photo preparation
Porsche Panamera Air suspension body lowering rod
The AIRBFLowering brand introduces to you:Porsche Panamera Air suspension body lowering rod,The car body can be lowered to a very low height.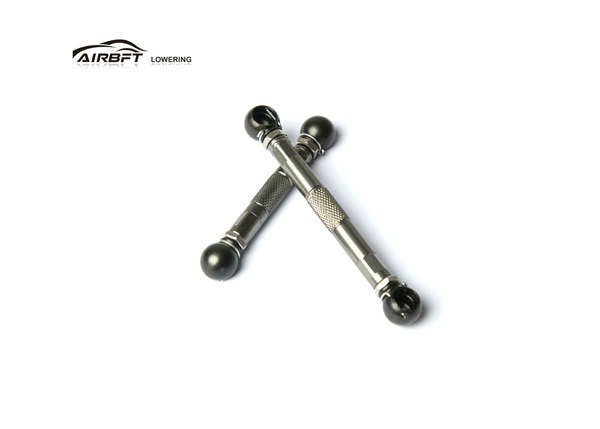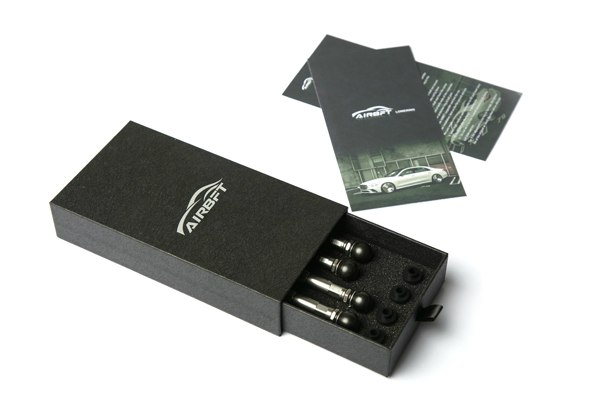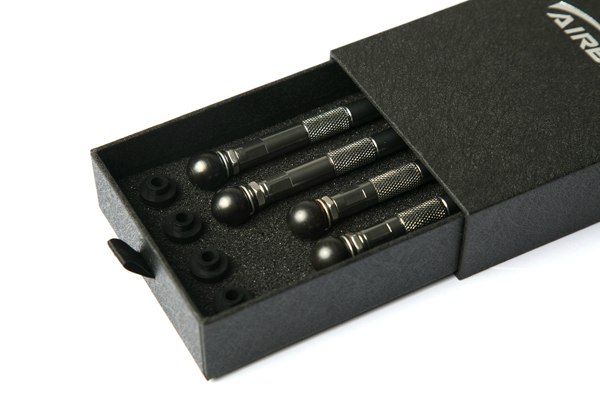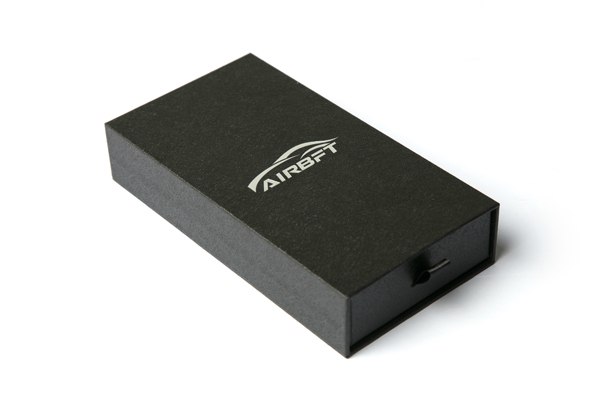 Important note: It is recommended to set the default start of the car to "Eco Individual", "Comfort Individual" or "Sport Individual", where you can set the suspension to start at Sport, otherwise it will be too low when entering Sport mode, and the link will be adjusted too low in Comfort mode.
Note: If you do not install our adjustable tilt lever to reduce the excessive inclination when lowering the car, installing the lower link on your car may cause rapid wear on the inner side of the tire, and the wear on the inner side of the tire may cause accidental tire blowout. Please pay special attention to the inner side of your rear tire.
The Porsche Panamera is a car. The body of the Porsche Panamera is round and smooth, without any edges and corners, showing a relatively mature Porsche design style. The new Porsche Panamera will be equipped with Michelin Pilot Sport and Michelin Pilot Alpin tyres custom-designed by Michelin for this model.
It adopts a four-door design, with a large air inlet on both sides of the front face, and a horizontal strip fog lamp across it, with a unique shape. The side lines and surfaces are simple and soft, elegant and dynamic, and the huge five-spoke wheel hub is matched with black brake calipers, indicating the outstanding sports potential. Like other Porsche models, the internal structure of the new Panamera adopts the traditional steel load-bearing body structure.