Audi A7 Air suspension Lowering kit
Audi A7 Air suspension Lowering kit AIRBFLowering brand […]
Physical photo preparation
Audi A7 Air suspension Lowering kit
AIRBFLowering brand launched:Audi A7 Air suspension Lowering kit,The air suspension chassis can be lowered, which is simple and convenient.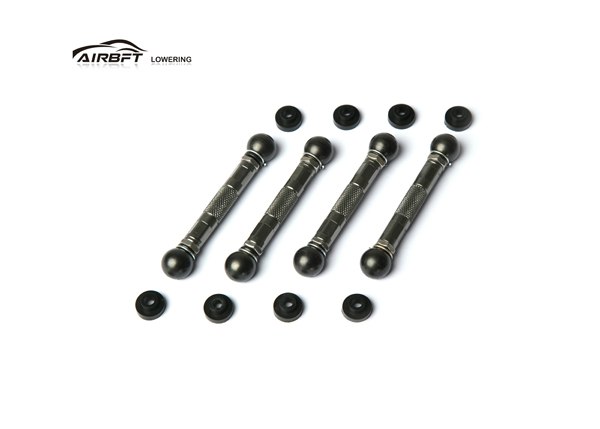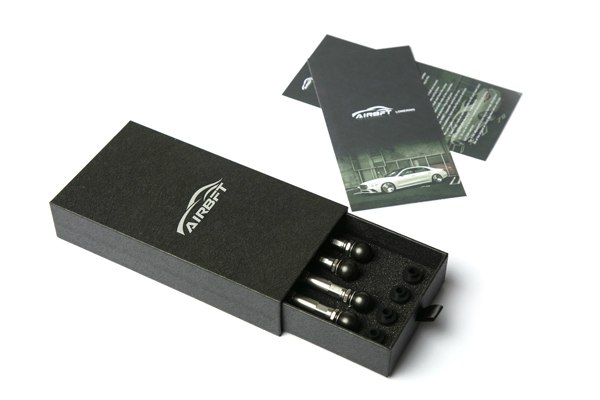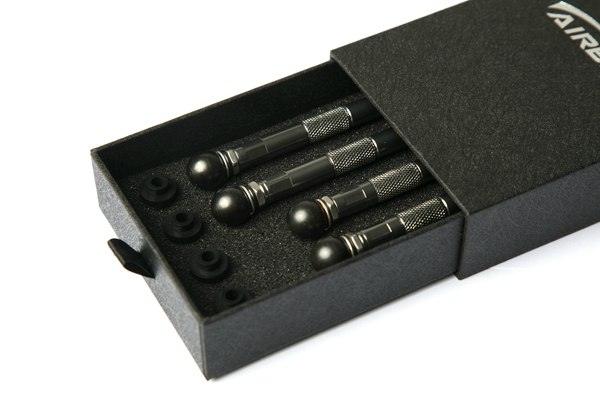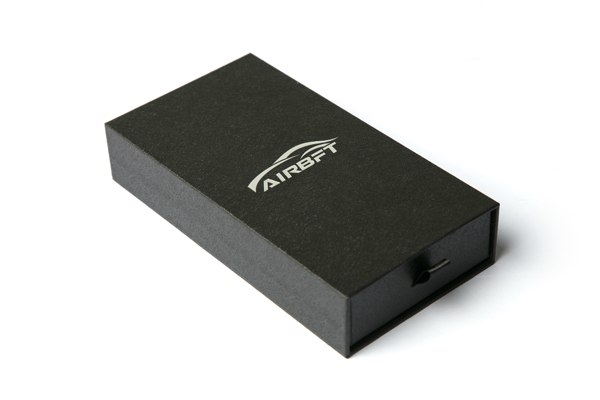 AIRBFLowering car body lower pull rod buckle is installed in the original non-adjustable position of the connecting rod, seamless installation, worry-free installation, allowing the owner to repeatedly adjust at any time without problems; A set of fully adjustable lowering links can be used smoothly with the original vehicle air suspension system.
Condition: brand new
Warranty: 3 years
Brand: American AIRBFLowering
Lowerable: 2.5 inches (adjustable from 10mm to 70mm)
Construction difficulty: the installation is simple and convenient, and can be completed in 1-2 hours.
Advantage: No need to brush the computer or add the lowering module, and no fault code will appear.
Material: aviation aluminum alloy, anti-corrosive, rust-proof, avoiding problems such as falling off, jamming and fracture.