Jeep Wrangler RV airbag kit
Jeep Wrangler RV airbag kit The AIRBFT4x4 brand provide […]
Physical photo preparation
Jeep Wrangler RV airbag kit
The AIRBFT4x4 brand provides trailer trailers with:Jeep Wrangler RV airbag kit,It can solve the problem of rear suspension accommodation.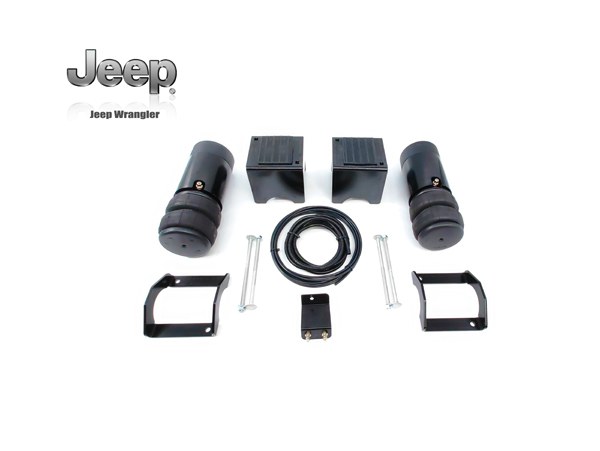 Note: This airbag is only suitable for models where the Wrangler has changed to a twisted tooth shock absorber. The airbag is installed in the position of the original rear suspension spring.
If your horse herder has not modified the hinge suspension, you will not be able to use the airbag.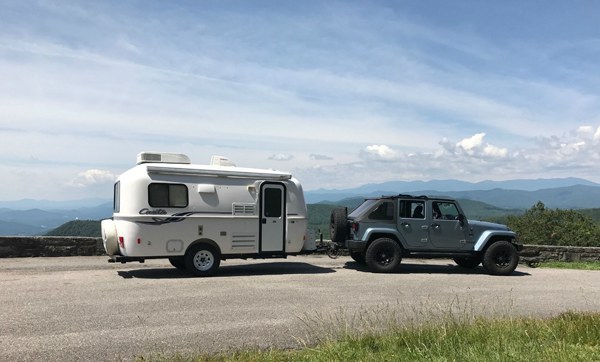 The Wrangler is Chrysler Jeep Car model, and the Wrangler is the top version of Chrysler Jeep Wrangler series. The Wrangler is the most powerful breed in the Jeep series, a true ORV off-road vehicle.
Jeep ® The iconic exterior design of the Wrangler has always been a model in the SUV industry and has been deeply loved by consumers. However, the herders never give up their pursuit of self, and constantly use new Fashion design elements to continue the legend of the classic style. For example, the 2015 Jeep ® The Wrangler Rubicon series is equipped with 17 inch premium sports wheels as standard, and the spokes are designed with fashionable and cool black elements, adding a sporty and personalized color to the wheel design. Of course, the distinct personality is also reflected in the detailed design, and you will find exquisite Jeep printed on the edge of the high-end sports wheels ® The model logo and Jeep are also available at the bottom of the central armrest cup holder inside the Wrangler ® Seven hole grille logo. All of this will bring Jeep ® The classic elements of the family are applied perfectly. In addition to the classic family image derived from Willis Willys, the 2015 Jeep ® The Wrangler is more compatible with the most diverse body color scheme among SUV models, and will gradually add 5 body colors to 13 optional personalized exterior colors, making it the most colorful SUV model in China, which can meet consumers' personalized color needs.
In Jeep ® Under the unique design concept of "all road intelligent driving system", the new 2015 Jeep ® The Wrangler carries the high-efficient engine composed of the "world's top ten" 3.6L Pentastar V6 engine, integrates the strongest four-wheel drive technology and an optimized chassis more suitable for road driving, as well as the top safety technology to cope with all extreme environments, bringing the perfect balance between the ultimate four-wheel drive performance and delicate and comfortable road driving experience. In addition to the newly upgraded interior configuration, Jeep ® The experience of the Wrangler in daily road driving has been further improved, making this ultimate four-wheel drive weapon that cannot be surpassed equally suitable for urban travel. The newly added tire pressure display function allows Jeep to ® The journey of the Wrangler breaking through the restricted area is more secure.