5th generation Dodge Ram 1500 RV airbag kit
5th generation Dodge Ram 1500 RV airbag kit The AIRBFT4 […]
Physical photo preparation
5th generation Dodge Ram 1500 RV airbag kit
The AIRBFT4x4 brand provides trailer trailers with:5th generation Dodge Ram 1500 RV airbag kit,It can perfectly solve the problem of rear suspension accommodation.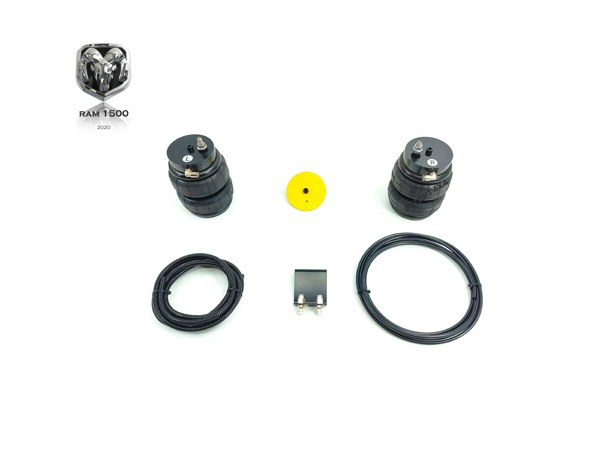 This airbag kit is suitable for the 5th generation Dodge Ram 1500.
Installation note: During installation, the rubber buffer block bracket needs to be cut off and drilled at that position. The kit contains a yellow punching sample for easy drilling at the bottom of the beam.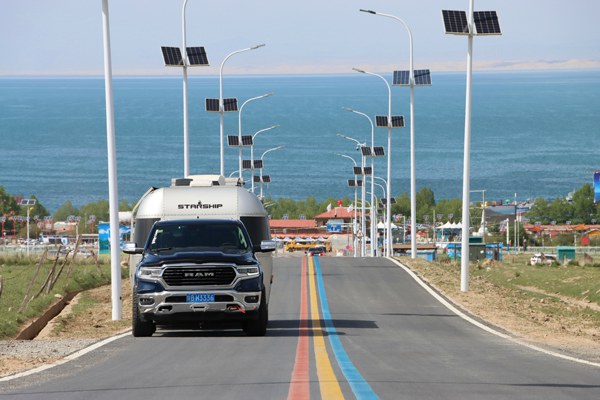 The fifth generation Dodge Ram announced at the North American International Auto Show in 2018 that the 1500 model has canceled the classic cross shaped Zhongwang, adopted an inverted U-shaped design that is more aerodynamic, and the overall body weight is also 102 kg less than the previous generation model.
The massive body of the car does not appear bulky, and its sturdy physique does not appear bulky. Like fellow martial brothers and challengers, it has the appearance of a tough man and the heart of a fierce beast. It is indeed commendable that the Dodge Ram, which can traverse and cross country, can still adhere to the camp of large displacement self priming in today's "electrified" and "small displacement turbocharged" environment.
The appearance style of Ram Long Horn is the same as that of the challenger of the same sect, continuing the charm of the retro Muscle car, but not the same. The challenger has a rough feeling, while Ram Long Horn will exude an elegant atmosphere.
The shape of the headlights of the Gongyang Changjiao is different from the versions of the Big Horn Bull and Sport. Its headlights complement the chrome kit on the front face, making it very attractive. The LED headlights are about one meter high, higher than most sedan and SUV models on the market. The height of the headlights is on par with that of buses, allowing drivers to "see the mountains and small" on the road.
The extensive use of chrome decoration on cars requires skill, and if not used properly, it can easily make the entire vehicle feel cheap. Obviously, the long horn does not have it, and the chrome decoration on the front of the car is very coordinated with the entire vehicle, without any sense of conflict. The exterior of the rearview mirror is decorated with chrome material, and the turn signal is integrated here with the word RAM printed on it.
The exhaust from both sides of the parking space appears very harmonious on this car, and the long horn logo is also displayed in the rear trunk. In addition, the rear trunk has a remote opening function.
The Gongyang Changjiao model is equipped with the famous 5.7-liter HEMI engine with closed cylinder technology, with a maximum power of 401 horsepower and a maximum torque of 556 N · m. It has a rear axle transmission ratio of 3.21, making it effortless to drive such a massive vehicle.
https://www.airbft.com/2023-ram-airbag-kit-control-system-10000km-road-test.html