Lexus LM air suspension
Lexus LM air suspension The official website of airbft […]
Physical photo preparation
Lexus LM air suspension
The official website of airbft air suspension introduces you: Lexus LM air suspension information. Airbft provides comfortable air suspension shock absorber kit for Lexus LM.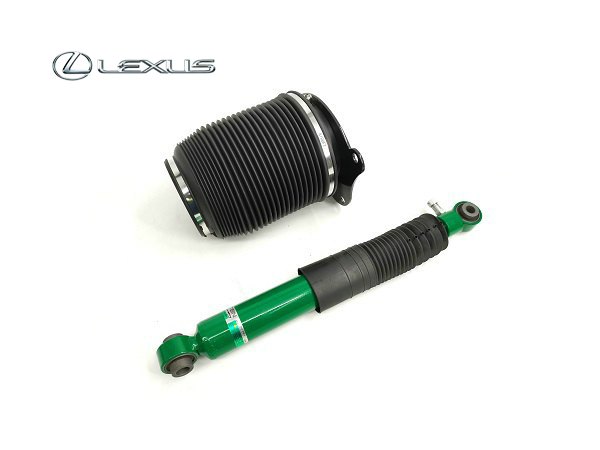 This kit is an air suspension shock absorber kit specially developed by airbft for Lexus LM. It can not only improve the comfort but also lift the car chassis. It is equipped with Japanese TEIN shock absorber and AIRBFT airbag.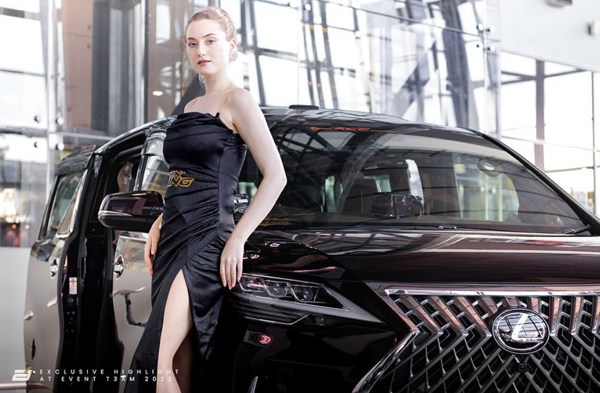 Note: He has a disadvantage. He will not lie on the ground like AIRRIDE, but only at the same height as the original factory air suspension.